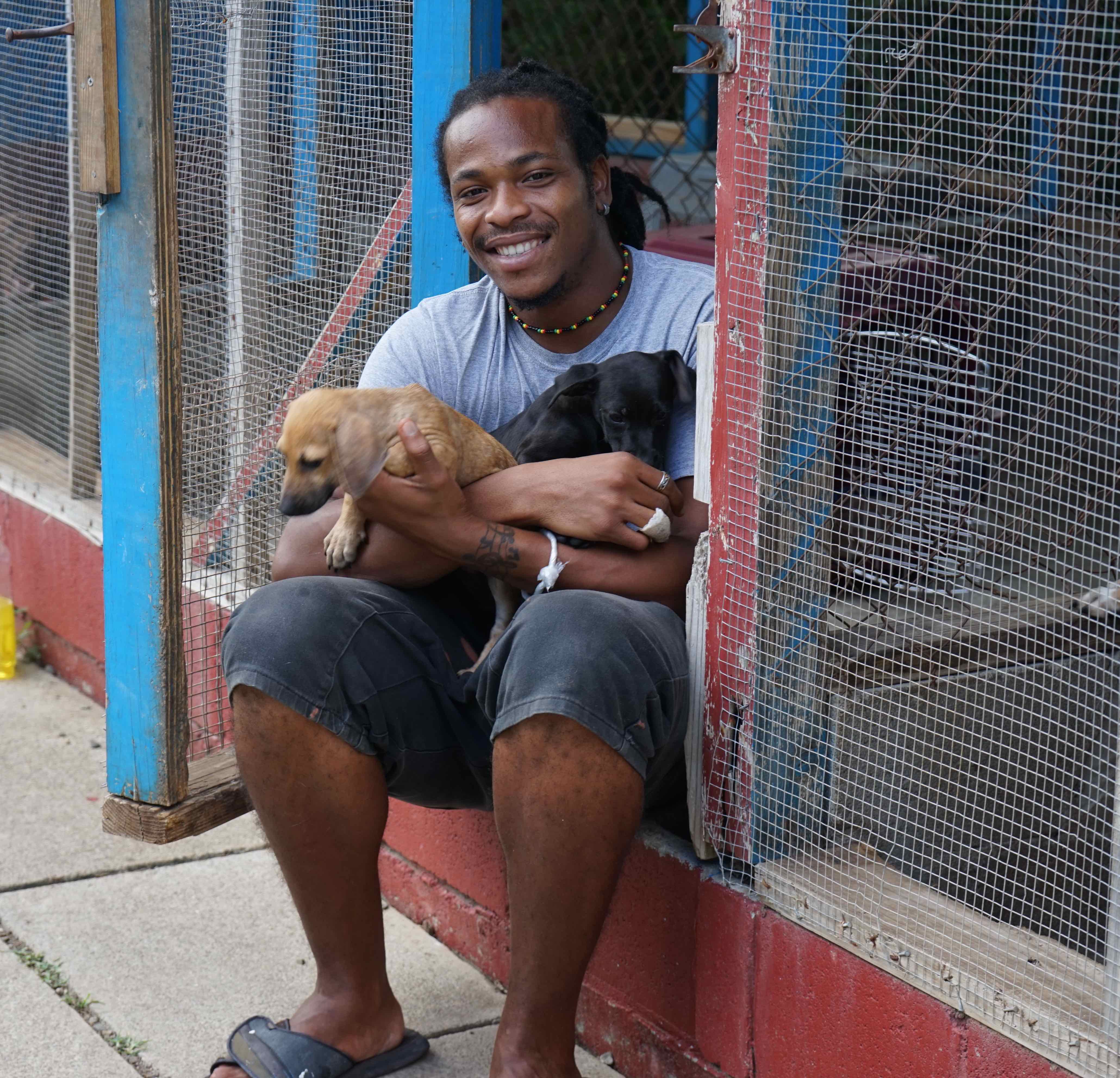 PAAWS animal charity will celebrate its 22nd birthday this Saturday with a bingo night featuring a host of exceptional prizes. The event to raise vital funds for PAAWS' dog and cat shelter in Parham will be held at Putters in Dickenson Bay at 7pm.

Participants can enter 10 games for just EC$5 per card. Prizes include dinner for two at the Verandah Resort; dinner for two at Galley Bay; dinner for two at Life on the Corner; a EC$200 gift certificate for lunch at South Point; boat trip from John and Trish Straughan; stand-up paddle boarding for two; a Shooz candle gift basket; 'Explore Antigua & Barbuda' book'; EC$250 cash; and a pedicure from Vanity Beauty Salon.


PAAWS has been running entirely on benevolent donations since 1996 when it launched operations as a foster programme. Its rescue shelter, which opened in 2004, has rehomed almost 2,000 animals over the years but faces an ongoing struggle to meet its EC$25,000 monthly costs. Priority is given to abused and abandoned dogs and cats.
The shelter is open to visitors and volunteers seven days a week from 10am to 4pm. Volunteers are always welcome to help walk the dogs and socialise the animals to improve their chances of finding a permanent home. Call 561-1484 or email [email protected] for more information. All animals available for adoption are fully vaccinated and microchipped.

CLICK HERE TO JOIN OUR WHATSAPP GROUP