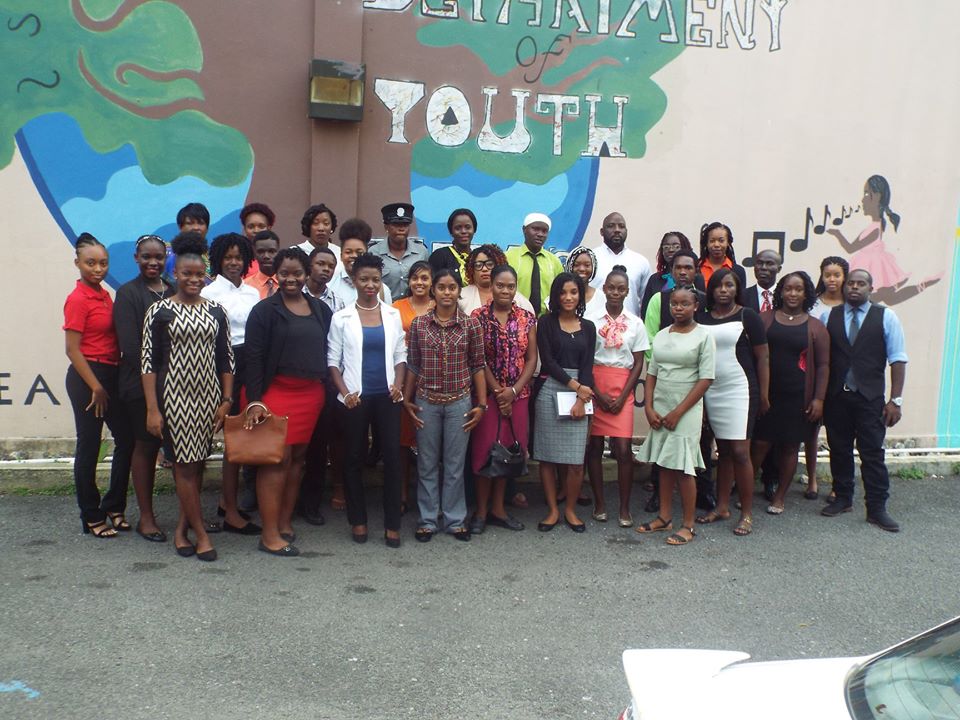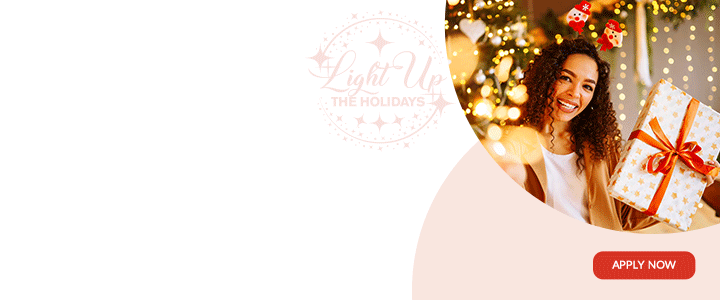 The Department of Youth Affairs has opened registration for its annual Youth Leadership Training Workshop, which will run from March 18th to April 17th, 2019. The aim of the training will be:

To increase the capacity of youth leaders with respect to leadership and group processes
To increase youth leader's capacity to add value to their own organizations
To strengthen the institutional capacity of groups to enable them to be responsive to the needs of their members as well as their community
To increase youth group's understanding of and commitment to the national development agenda
To create a platform for the development of a national youth workers association.
The training will take place at the National Public Library of Antigua and Barbuda twice a week from 5:30 pm – 7:30 pm.
This workshop is free of cost but registration is required. The deadline for registration is March 8th, 2019. For more information and registration please contact Stephen Samuels at the Department of Youth Affairs at 481-5302, 778-3827, or 462-6781. You may also email [email protected] or [email protected] for more information.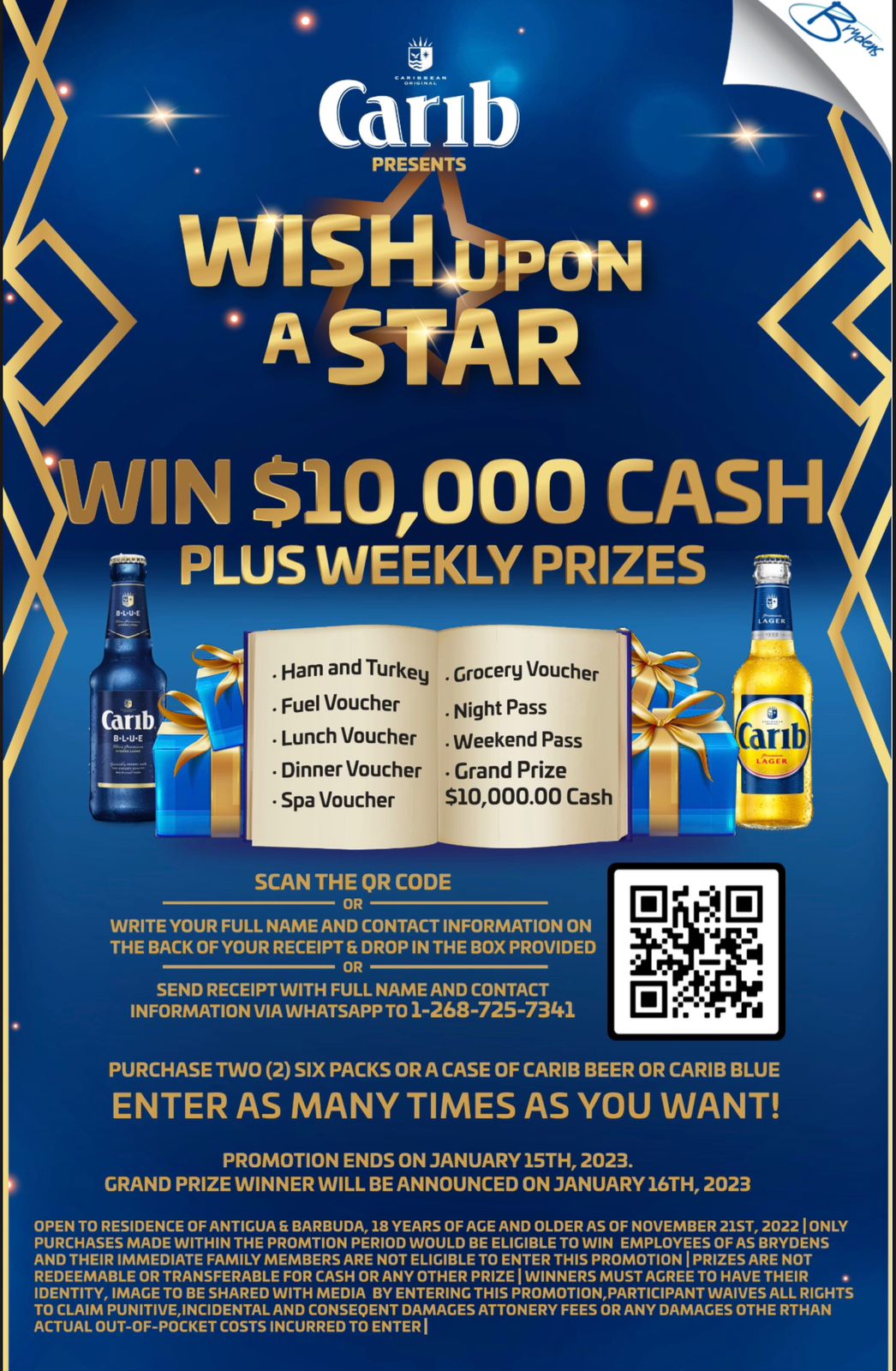 CLICK HERE TO JOIN OUR WHATSAPP GROUP