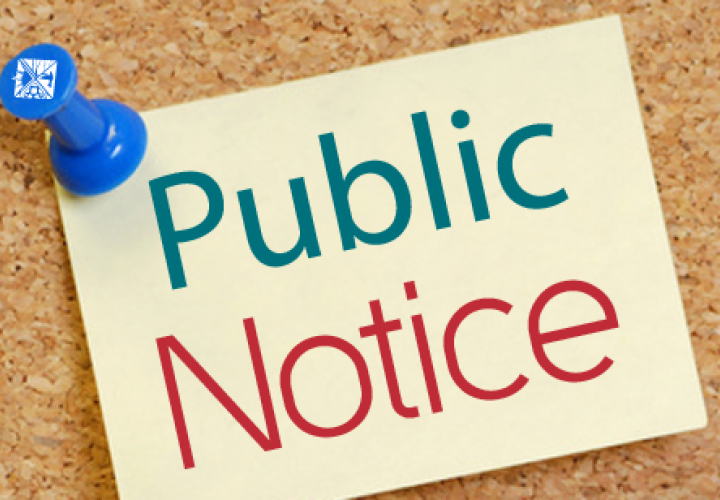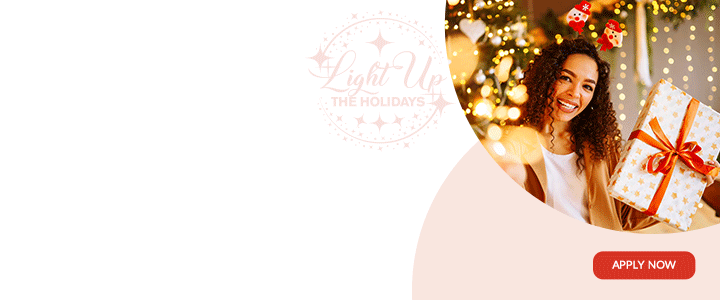 March 15 is World Consumer Rights Day (WCRD), an annual occasion for celebration, impact and global solidarity within the international consumer movement. Each year, consumer organizations mark WCRD by joining together to highlight and raise awareness of an issue that is important to consumers around the world. The theme this year is "Trusted Smart Products".


To mark this event the Prices and Consumer Affairs Division will be hosting a week of activities as follows:
10th March 2019 – Thanksgiving service at Zion Church Of God, North Street at 8:45 a.m.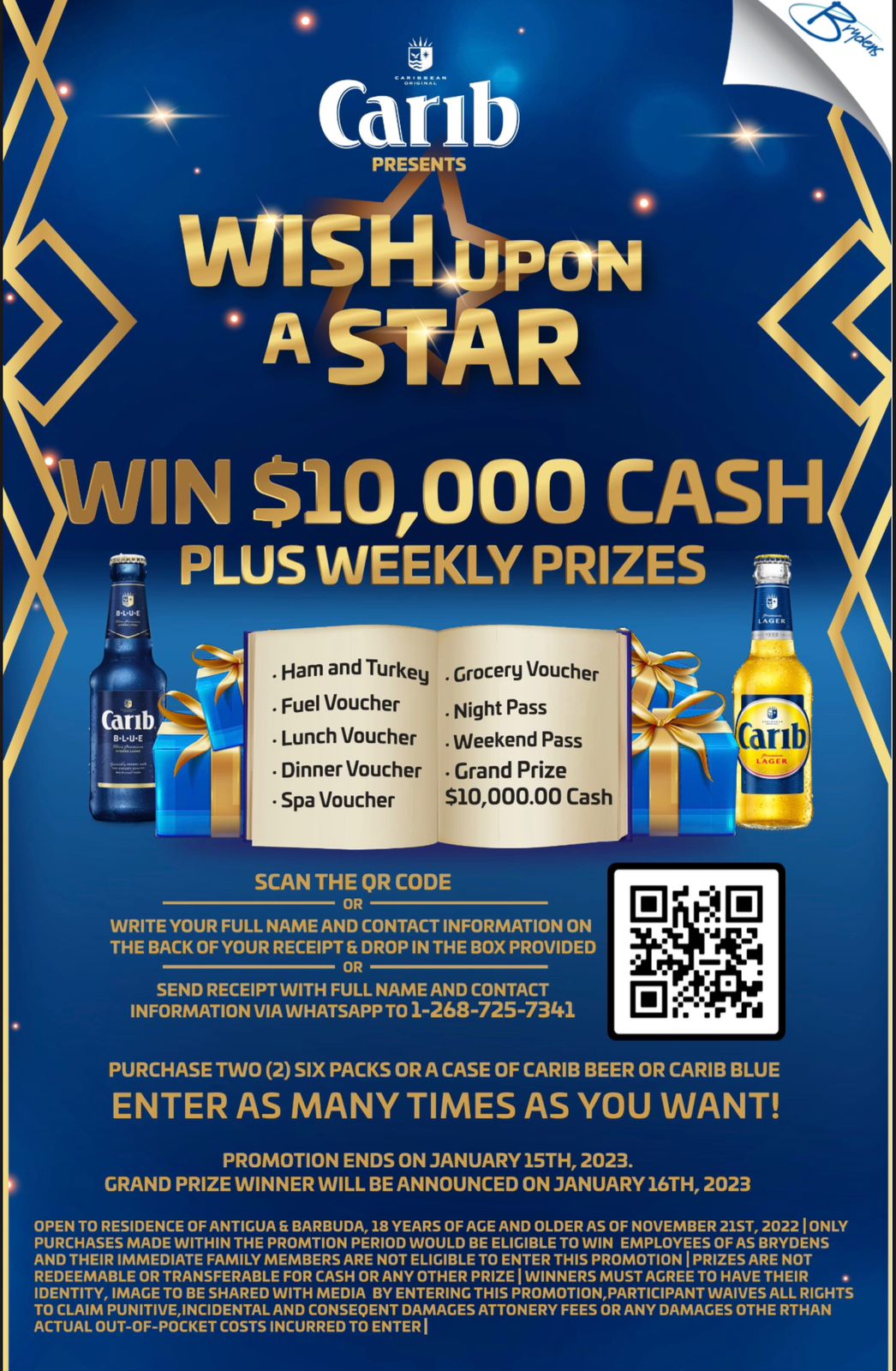 11th March 2019 – Media Day

13th March 2019 – Jingle and Placard Competition Awards Ceremony and Public Forum. Multi-Purpose Center, Perry Bay at 9:30 a.m.
12th and 14th March – Educational Stops at various places around the island

15th March Awareness March – Starting from the Prices and Consumer Affair Division at 10:00 a.m.

CLICK HERE TO JOIN OUR WHATSAPP GROUP