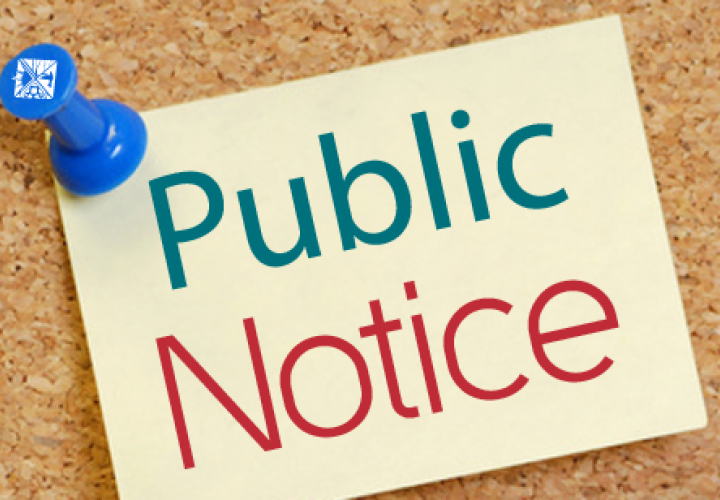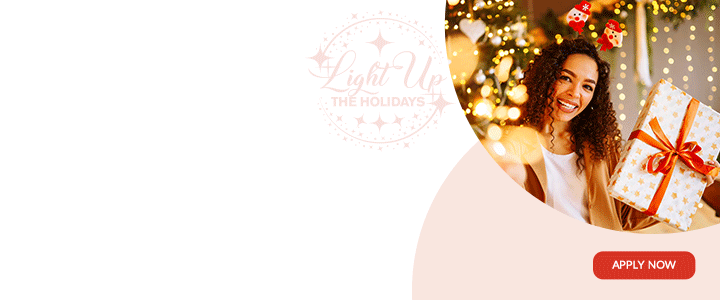 Registration for vendors, with a desire to participate in this Independence Food Fair, has
begun.

Registration is conducted at the Antigua and Barbuda Festivals Commission, Monday to
Thursday from 8:30am – 4:00pm and on Fridays from 8:30am – 3:00pm.
Vendors are required to possess, a valid Food Handler's certificate.
Please be advised that the deadline for Registration is Monday 30th September 2019.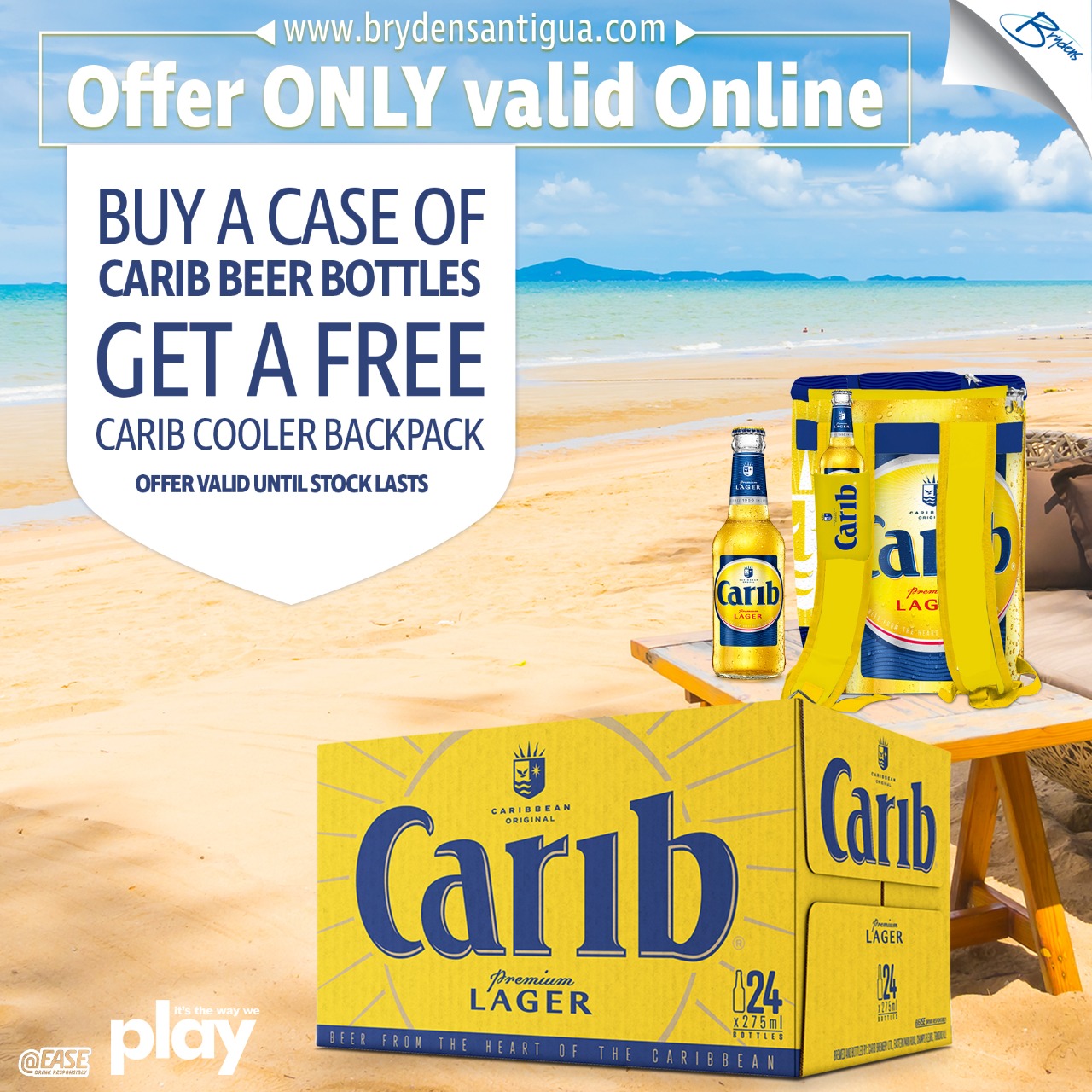 The deadline for payments to secure a spot is Friday 4th October 2019.

For additional information regarding the 2019 Independence Food Fair, please contact Mr.
Gilbert Laudat at the Culture Department on 562-1723.
CLICK HERE TO JOIN OUR WHATSAPP GROUP