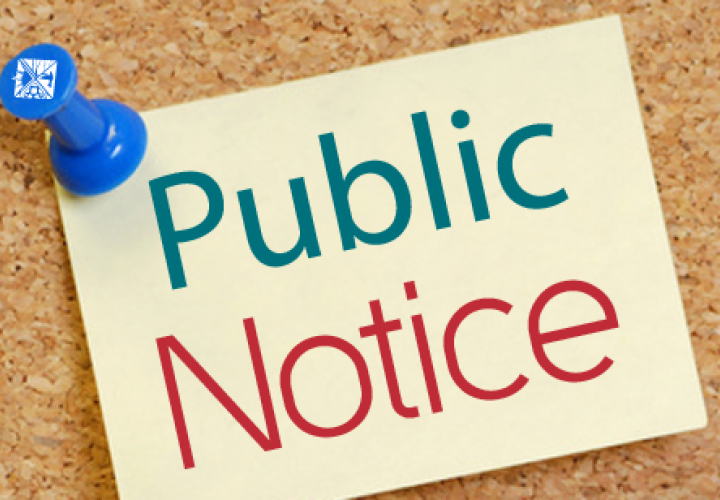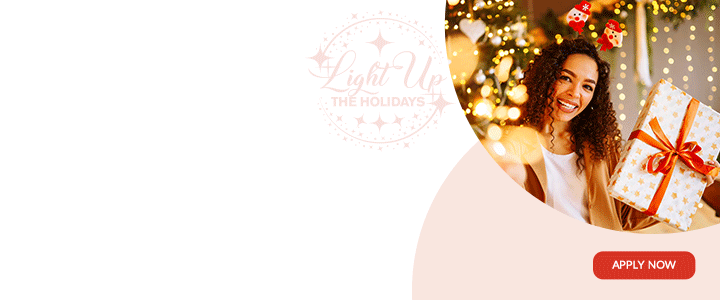 A team from the Ministry of Works is currently conducting repairs on a portion of Valley Road, by the Antigua State College (ASC).

A preliminary assessment conducted, determined that the road collapsed due to a clogged culvert.
According to the Head of Roads, Mr. Craig Williams, the culvert will be flushed to remove debris.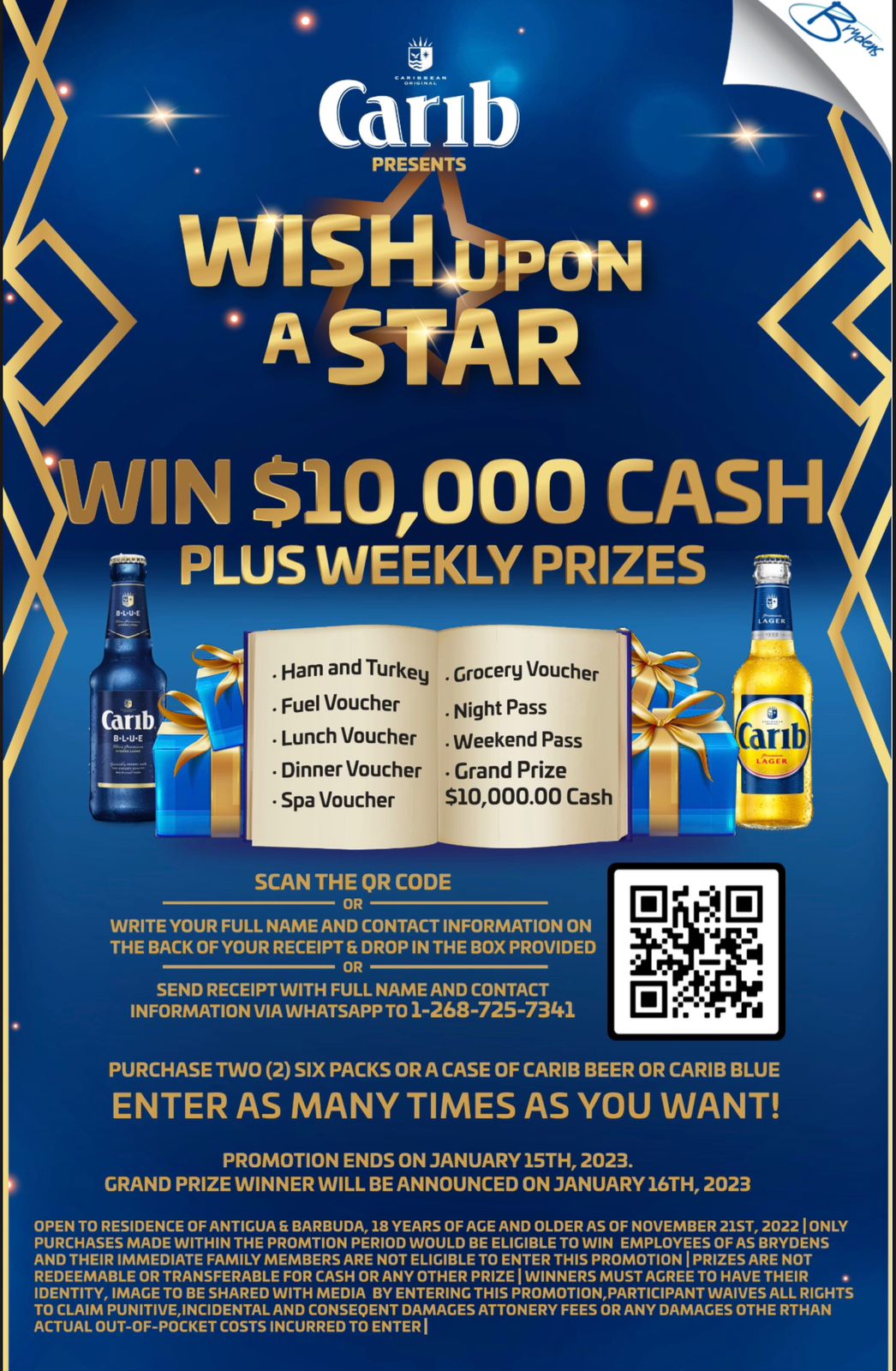 The team, is casting a concrete base today (Friday) and work will be conducted on the walls next week.

A portion of that road will be closed as the repairs are ongoing.
The safety of motorists traveling in that vicinity is of utmost importance and the Ministry apologizes for any inconvenience caused.

Motorists are being asked to proceed carefully along that route.

CLICK HERE TO JOIN OUR WHATSAPP GROUP