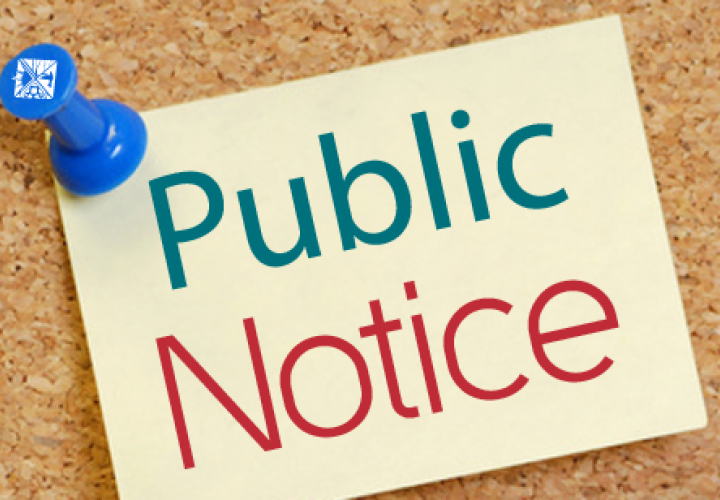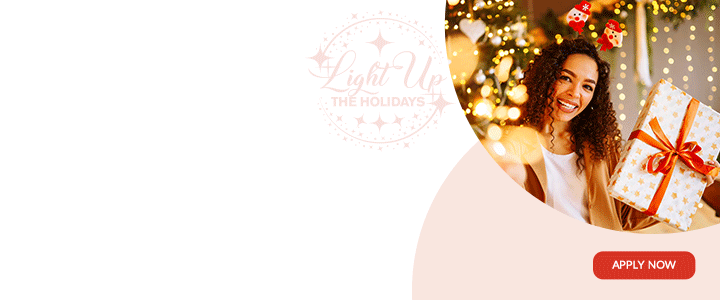 Please see Weekly Lookahead for 21st October- 25th October 2019
 FHR
Carriageway construction (Milling/ Baseworks and paving) continues in Phase 1D between Cedar Valley Junction and W.I.O Pond.
Local access will be maintained; however residents within closure are asked to enter/ exit closure from the south.
APUA Telecoms plan to carry out works on FHR phase 2 at Electric Avenue
Date: 7am on Saturday 19th – 6pm Sunday 20th October.
Duration: 2 days
Traffic Management: Single Lane Traffic
SGWH
Roundabout construction at VC Bird International Airport to commence this week. Phase 1 (west side) of roundabout to be constructed first.
Date: Monday 21st  October 2019
Duration: 4 days
Traffic Management: Single lane traffic with use of 3-way traffic lights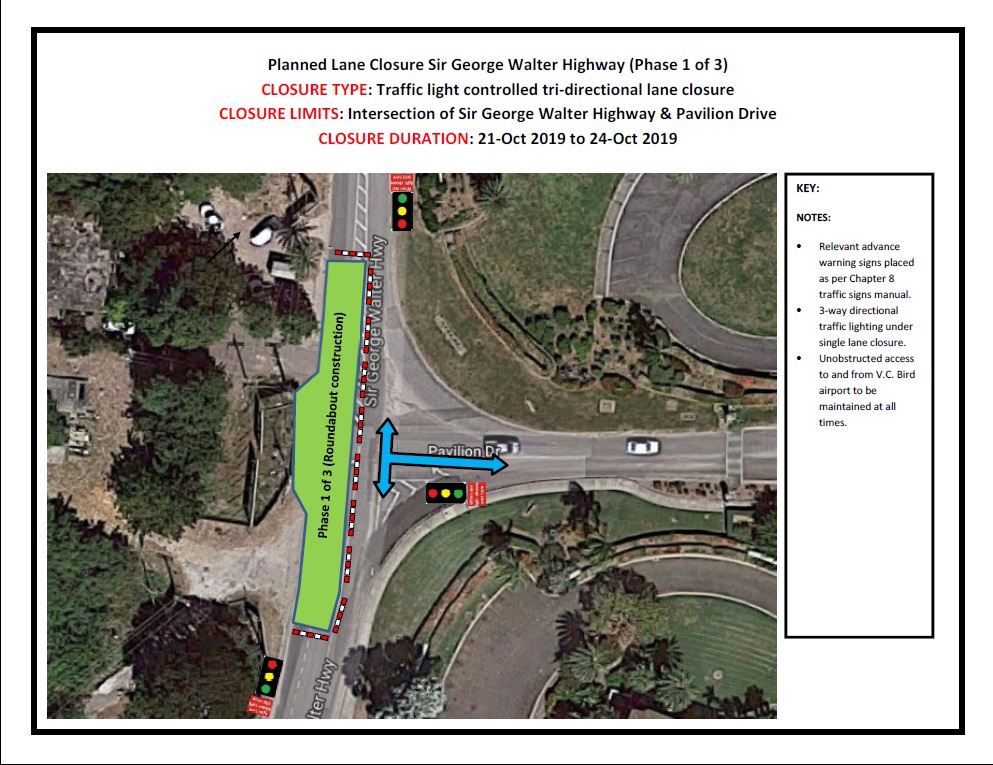 Construction of phase 2 (Northern side) of roundabout as follows:
Date: 25th October 2019
Duration: 3 Days
Traffic Management: Single lane traffic with use of 3-way traffic lights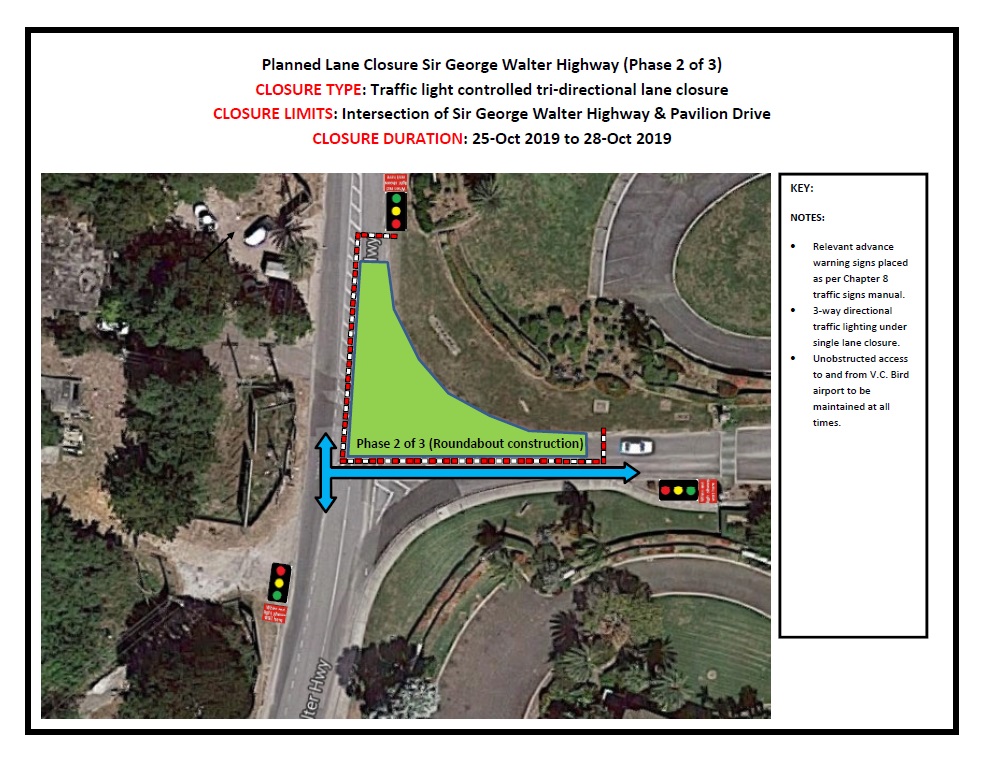 Construction of Phase 3 ( Southern  side) of roundabout as follows:
Date: 29th October 2019
Duration: 3 days
Traffic Management: Single lane traffic with use of 3-way traffic lights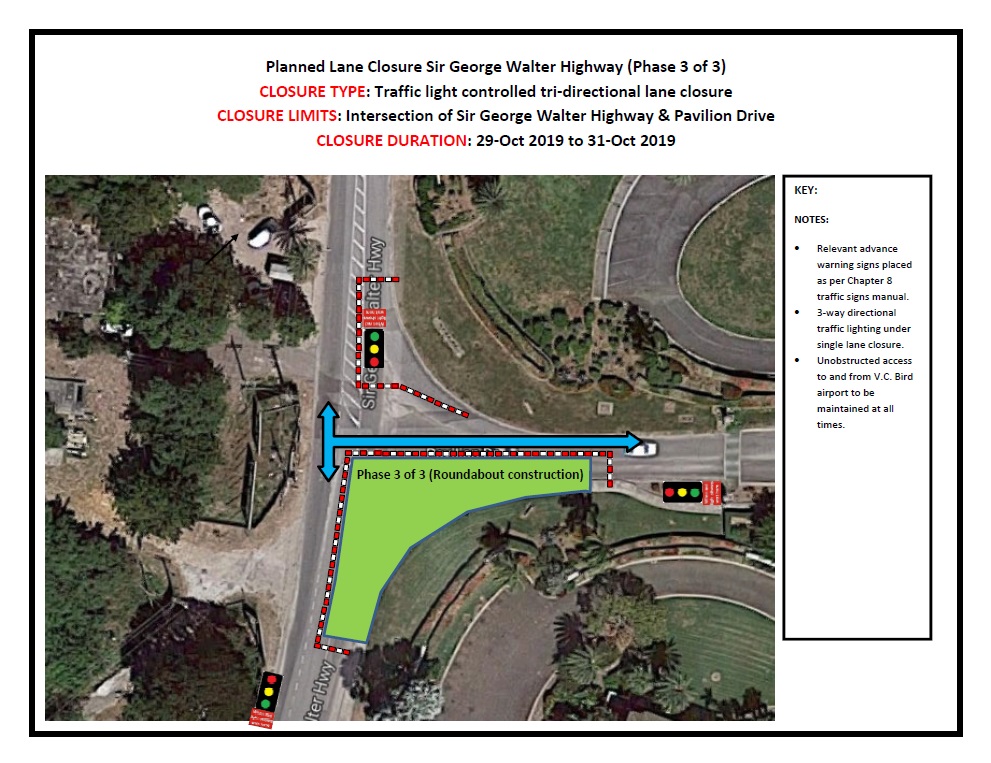 Drainage works to commence in the following areas:
 Monday 21st October 2019
Crossroad culvert to be installed south of solar farm ( Sta 74+00)
Duration: 3 Days
Diversion: Track to be created for north and southbound traffic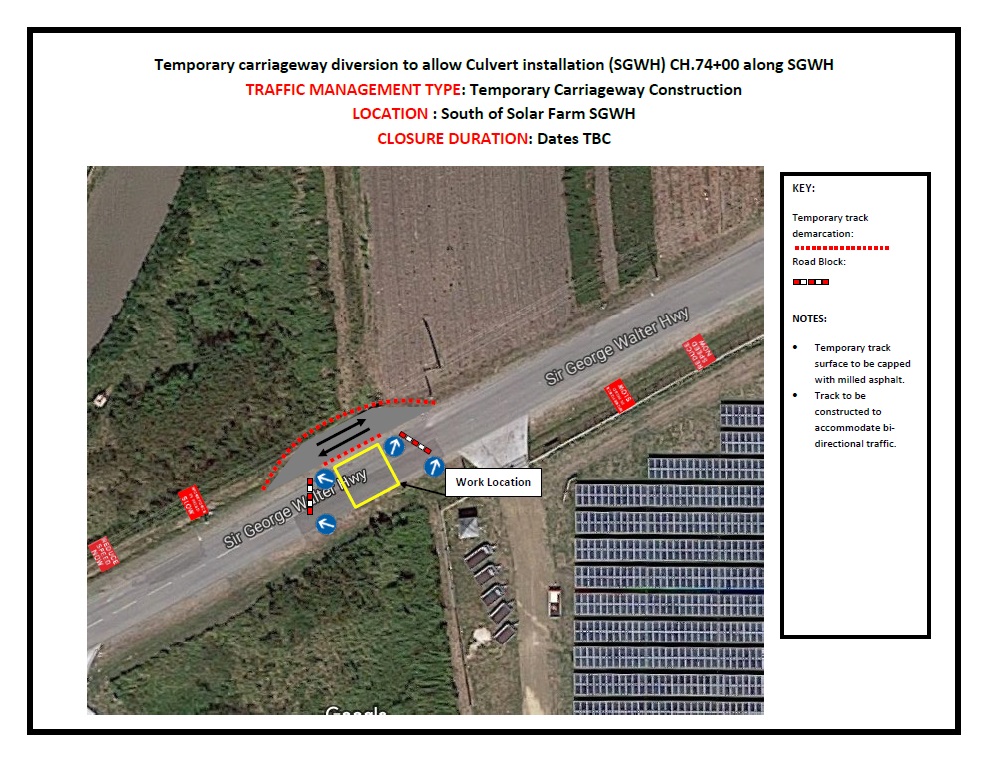 Wednesday 23rd October 2019
Side road culvert to be installed at Coolidge Junction
Duration: 3 Days
Diversion: Track to be created for north and southbound traffic
CLICK HERE TO JOIN OUR WHATSAPP GROUP