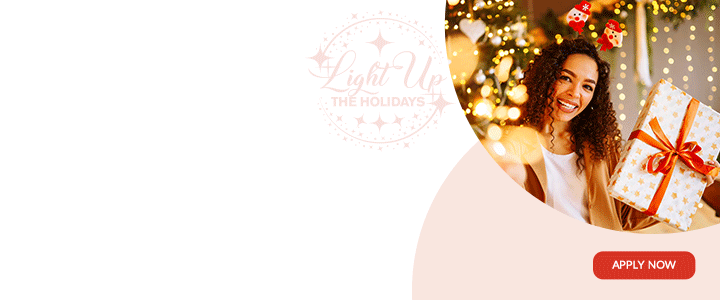 TRAFFIC MANAGEMENT MEASURES:

This serves as notice to allow for the safety of road users during construction works associated with the Government of Antigua and Barbuda's Road Infrastructure Rehabilitation Project which is a grant being provided by the United Kingdom Caribbean Infrastructure Partnership Fund (UKCIF) to rehabilitate Friars Hill Road and Sir George Walter Highway.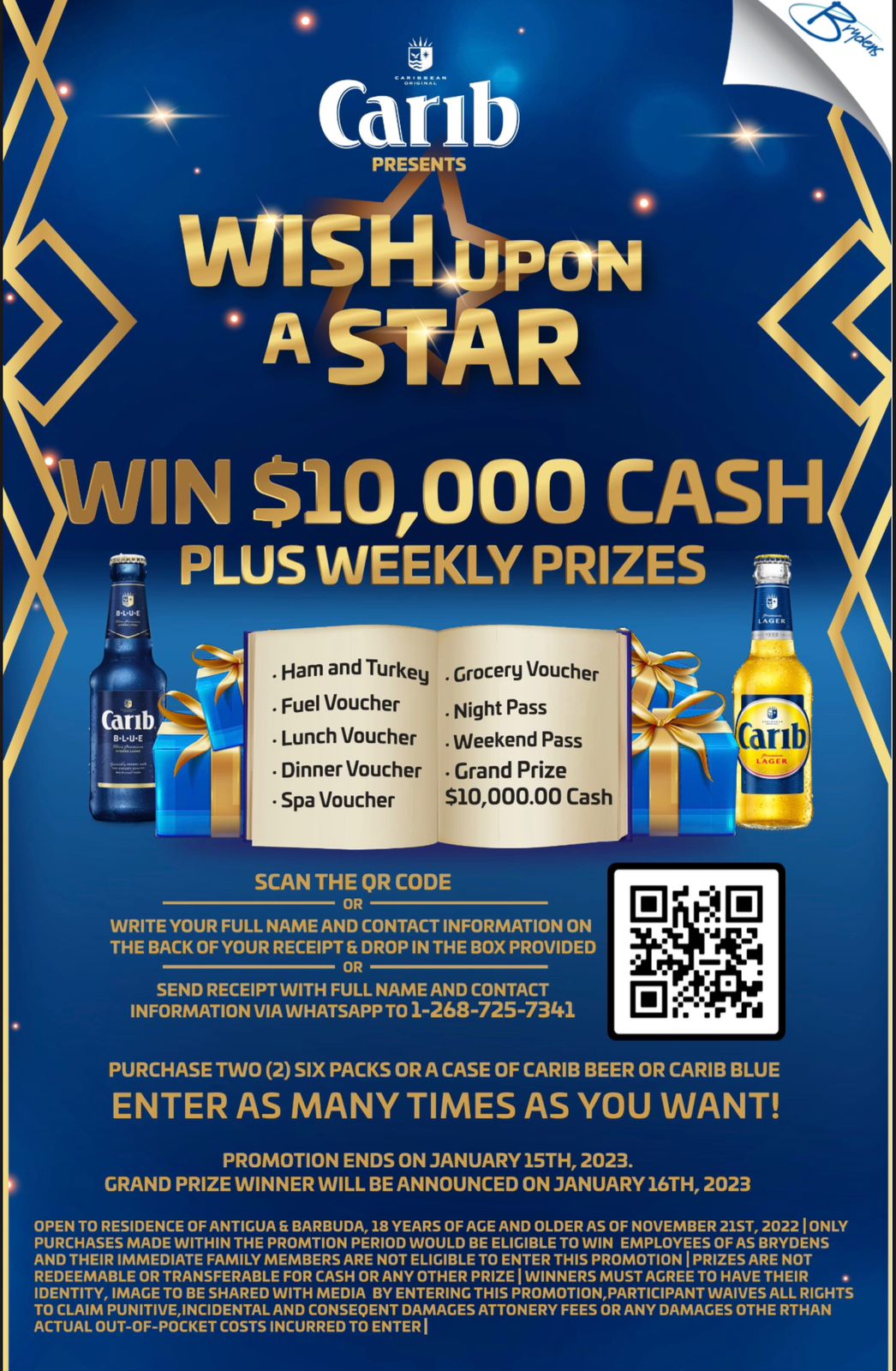 Date: Friday 3rd to Monday 6th May 2019.
The flow of traffic is expected to be affected by ongoing road works in some areas as roads closures are planned to facilitate utility works.

Specific area(s):
Road closure         Date: 3rd to 6th May 2019.            TIME: From 8.00am

A road closure is planned for a section of Friars Hill Road at the Dickenson Bay junction.

Purpose: Installation of Electrical Conduits and HDPE water mains.

Duration: Four (4) days.

Other Road closures                                                       TIME: From 8.00am

Closures are planned for May 8th, 9th, and 10th at Old Popeshead and Friars Hill Road junctions and in front of the Police Training Academy entrance on Friars Hill Road respectively.
Main Diversion: Thibou's Drive. Map is attached.

Road users are urged to exercise extreme caution when traversing in the construction sites. Local access will be maintained for road users who are residents and individuals conducting business at any business places within the work zones.
CLICK HERE TO JOIN OUR WHATSAPP GROUP