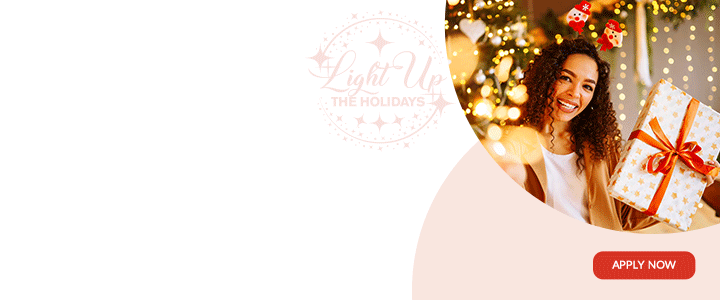 The Antigua Public Utilities Authority (APUA) Water Business Unit advises customers in the southern section of the island that due to continuous rough sea conditions, water production at the Ffryes Reverse Osmosis Plant has been reduced.

Customers in elevated areas in Bolans through to Old Road will continue to experience temporary water suppression until sea conditions become conducive for increased production. This reduction in production is necessary to protect the equipment at the plant.
The APUA Water Business Unit expressed apologizes for the inconvenience caused to the affected customers as it continues to closely monitor sea conditions.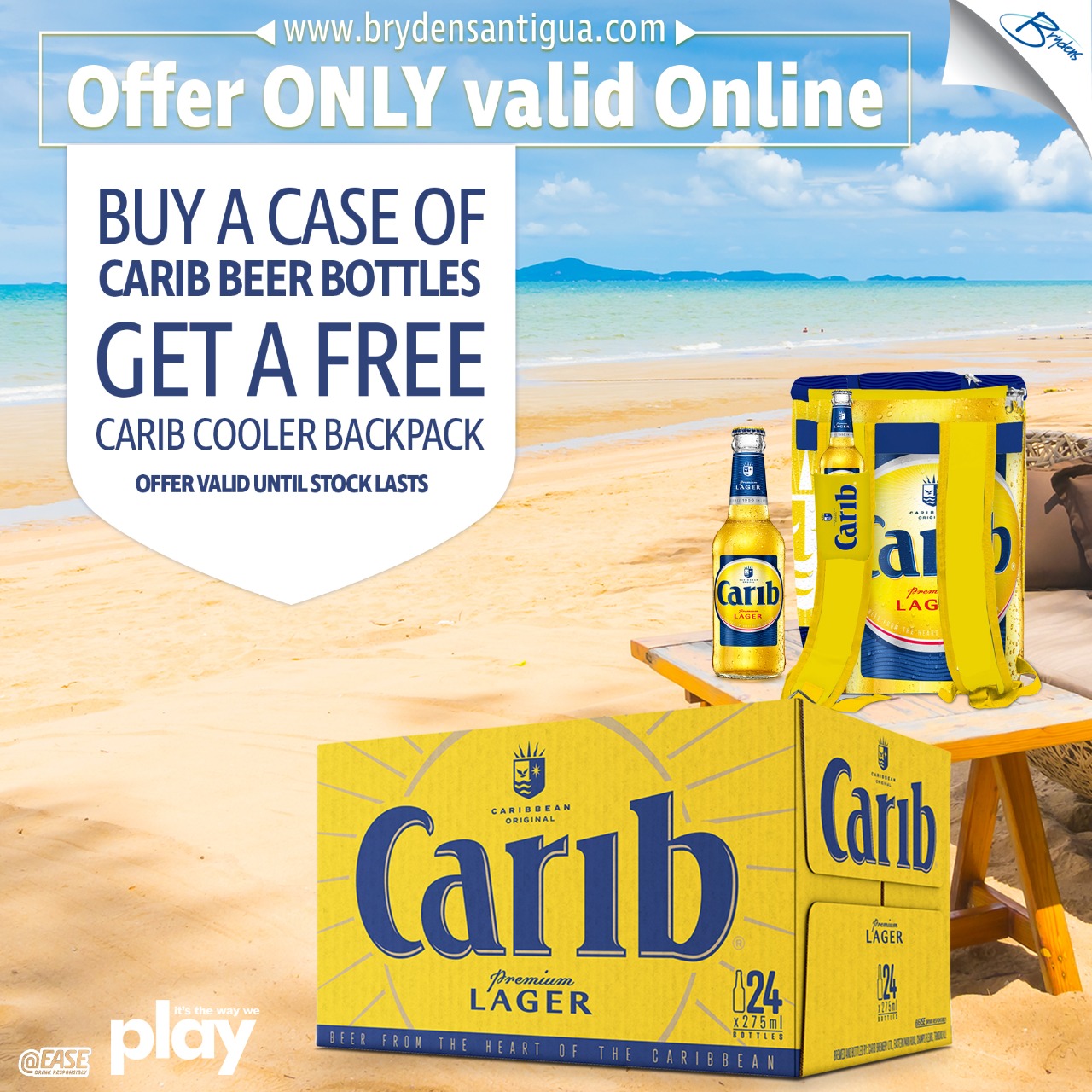 CLICK HERE TO JOIN OUR WHATSAPP GROUP