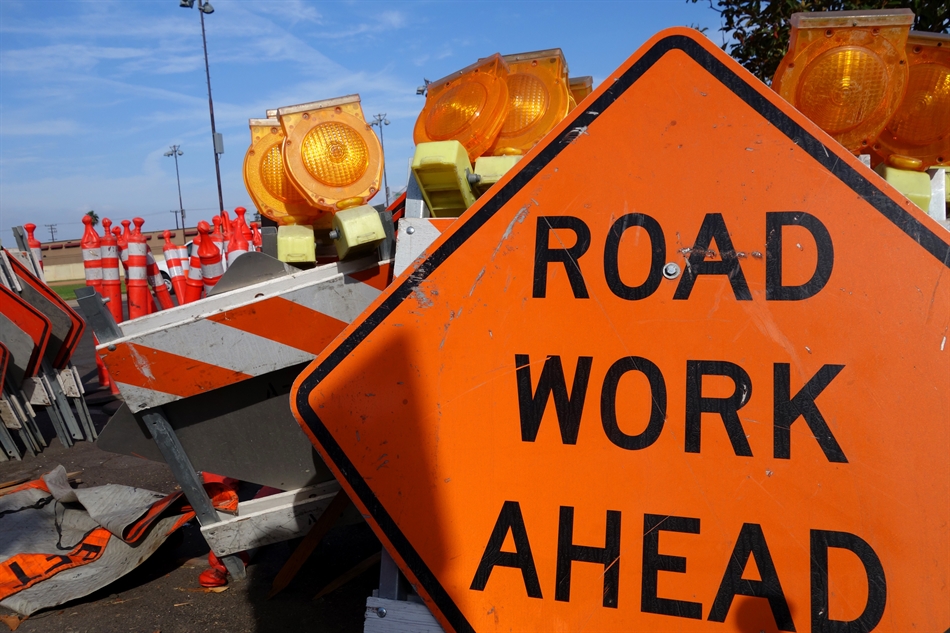 An emergency health and safety closure is now in effect for a section of the Friars Hill Road.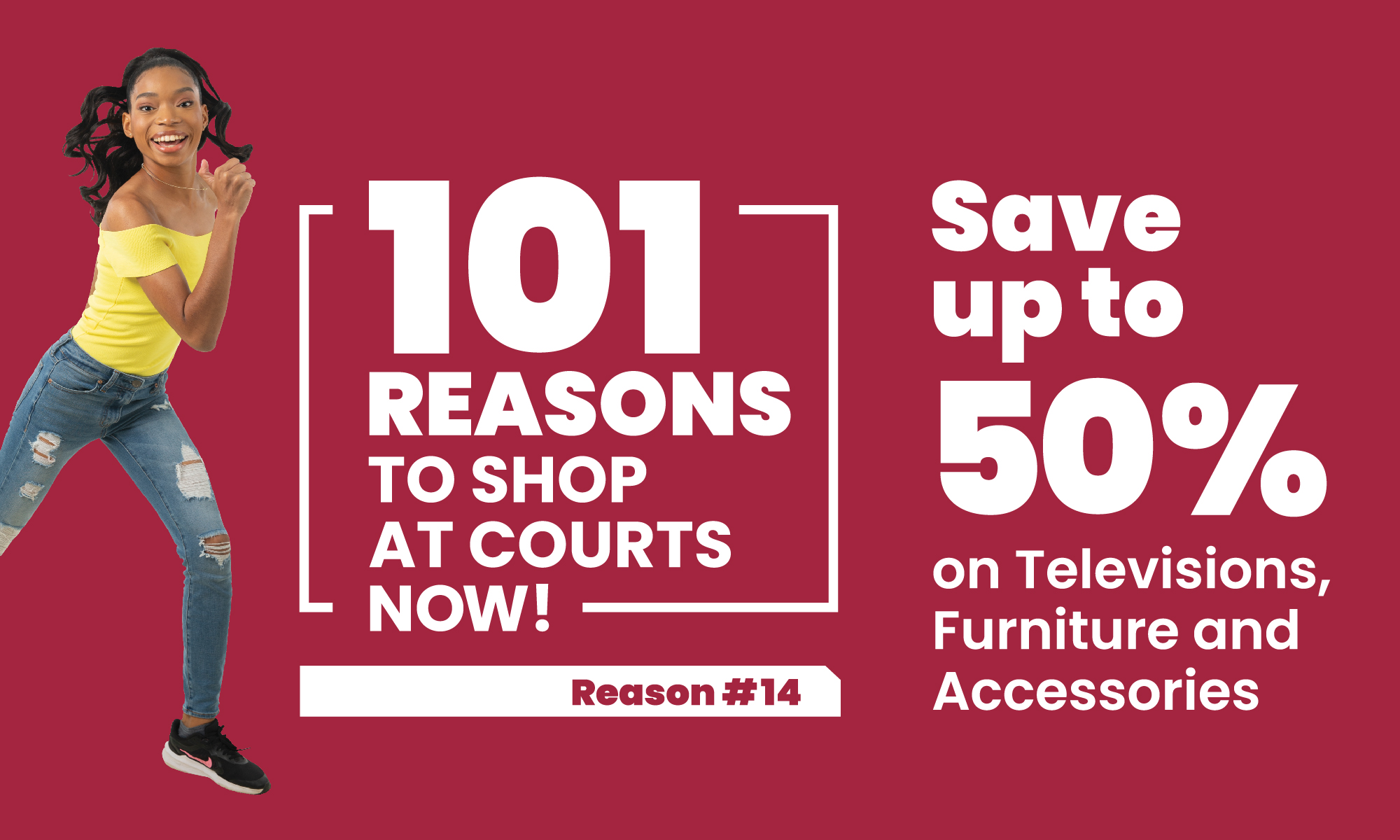 Reinstatement work under the Antigua and Barbuda Road Infrastructure Rehabilitation Project is now underway and efforts are being made to ensure the safety of road users.

The section of the road north of Epicurean Drive and South of Electric Avenue (near the power station) will remain closed until at least the weekend for much needed work in an effort to avoid health and safety issues.

It is likely that the closure will create some gridlock for drivers who use the road where many businesses operate but local access will be maintained for business as usual.

The identified diversion route for northbound traffic is Palm Street while southbound traffic would be diverted onto Electric Avenue. 
It is anticipated that this section of the road would re-open by at least Monday.

Road users are urged to exercise extreme caution when traversing in the construction site during the daytime as well as night time especially while the road closure in in effect. Warning signs will be visible for all road users who are being asked to proceed with caution for the duration of the road works. No parking is allowed on side road near the construction zone.

CLICK HERE TO JOIN OUR WHATSAPP GROUP