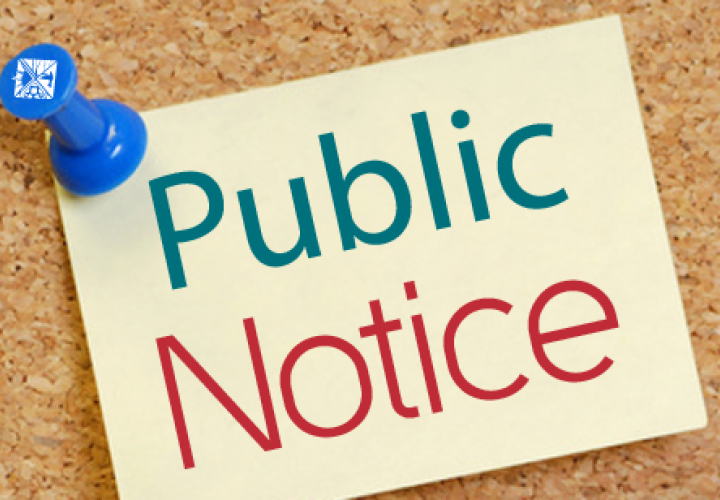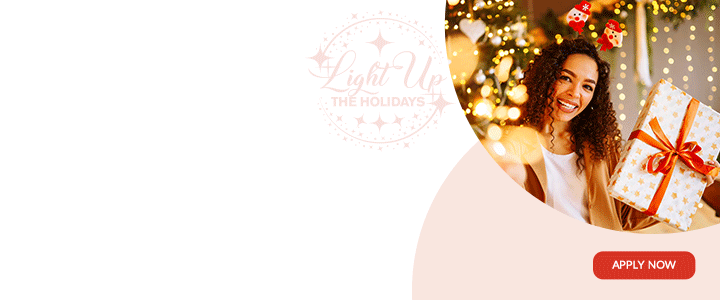 THE ST. JOHN'S MOTHERS UNION INVITE ONE AND ALL TO THEIR ANNUAL TEA PARTY, HAT PARADE AND TIE EXTRAVAGANZA.

WHEN: THURDAY 29 TH SEPTEMBER, 2019
WHERE: DEANERY GROUNDS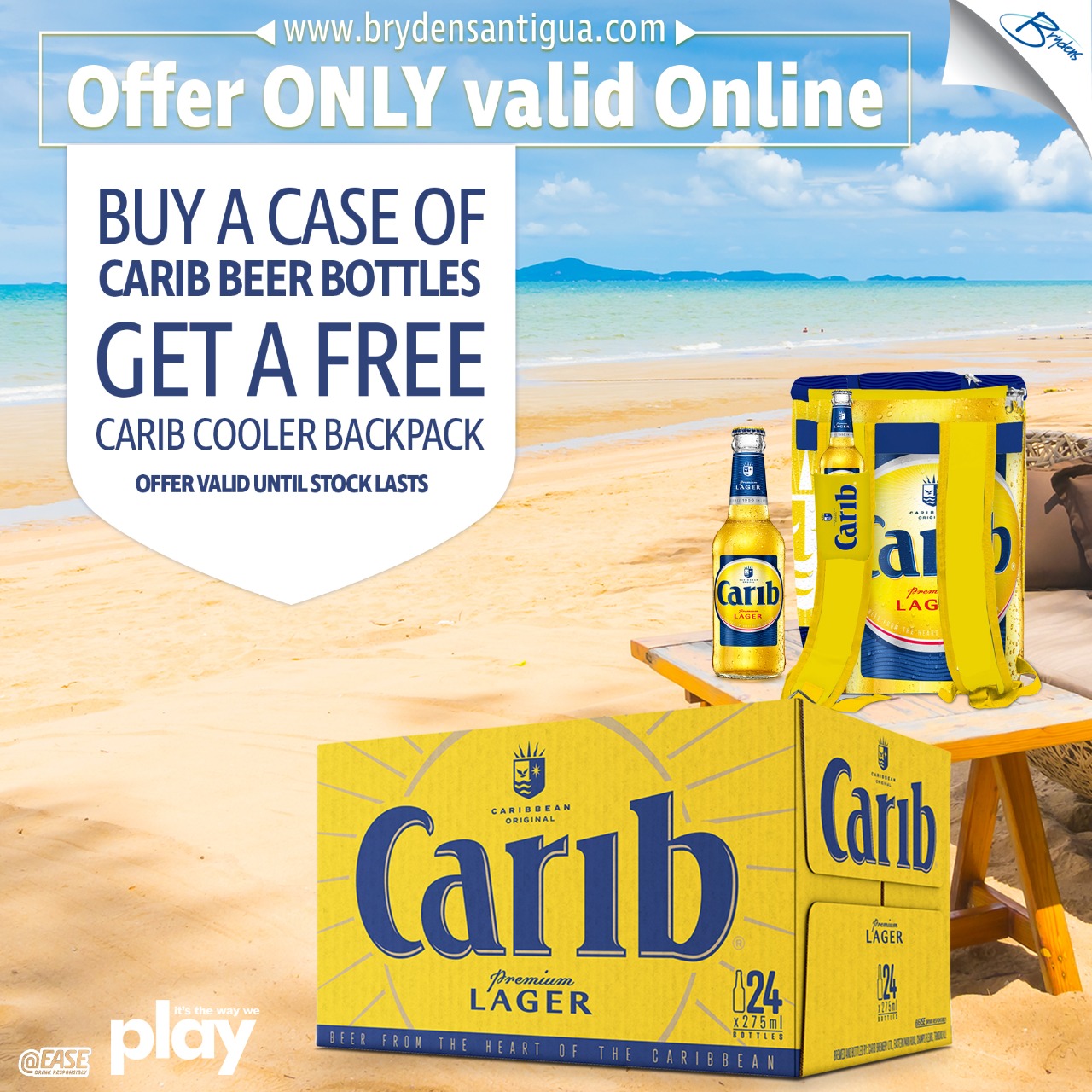 TIME: 2:00 – 6:00 P.M.

CONTRIBUTION $20
PROCEEDS IN AID OF THE ST. JOHN'S CATHEDRAL CONTINUED RESTORATION
TICKETS CAN BE PURCHASED AT THE DEANERY OFFICE 462-0820, FROM ANY
MEMBER OF THE ORGANISATION BY CALLING 722-9806.
THANK YOU FOR YOUR CONTINUED SUPPORT.

CLICK HERE TO JOIN OUR WHATSAPP GROUP