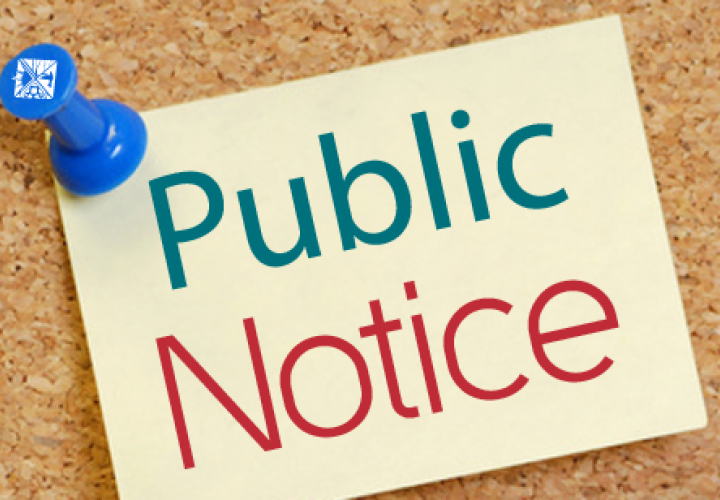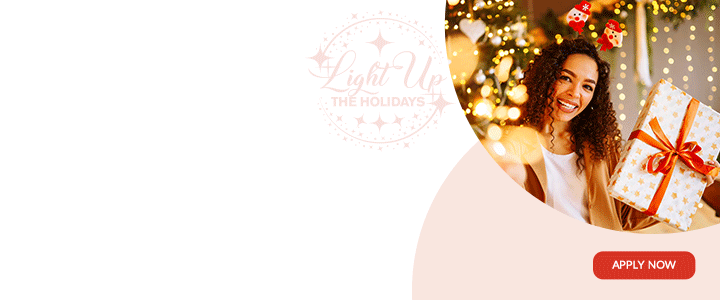 The St. Andrew's Anglican Church will host their annual Labour Day lunch on Monday 6th May 11:30a.m. – until. At the front of the Church on Fort Road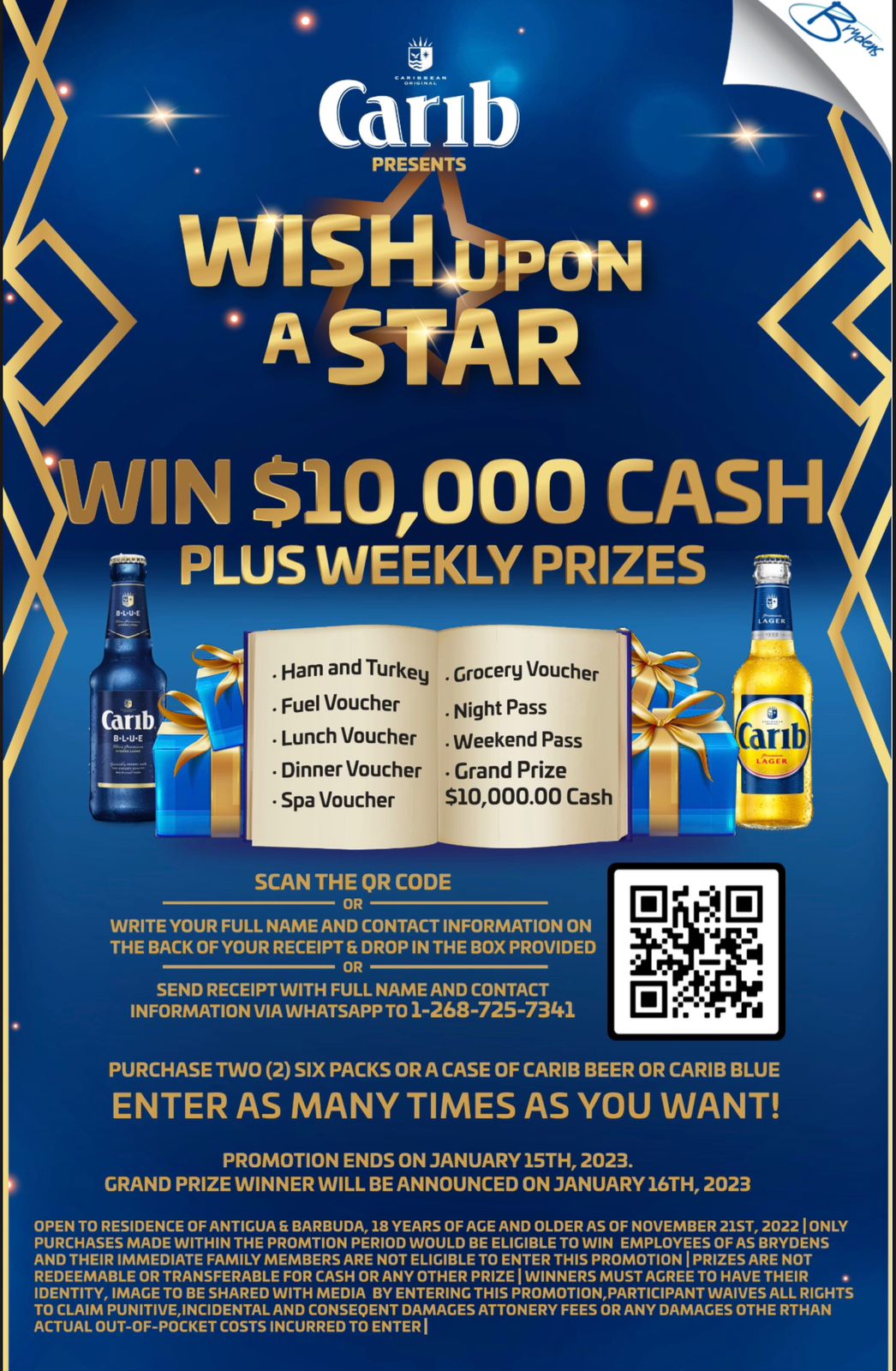 Items on the Menu:
Fungi and Fish
Fungi and Saltfish

Fungi and Shad
Ducana and saltfish with chop-up/and provision

Season rice

Bar-b-que chicken with rice and peas and green salad

Hamburger and Hot dogs will also be on sale

Saltfish cake, johnnie cake, corn soup, and goat water

all for your tasty delight
Local drinks of course

All proceeds in aid of the upkeep of the church.
We thank you for your continued support.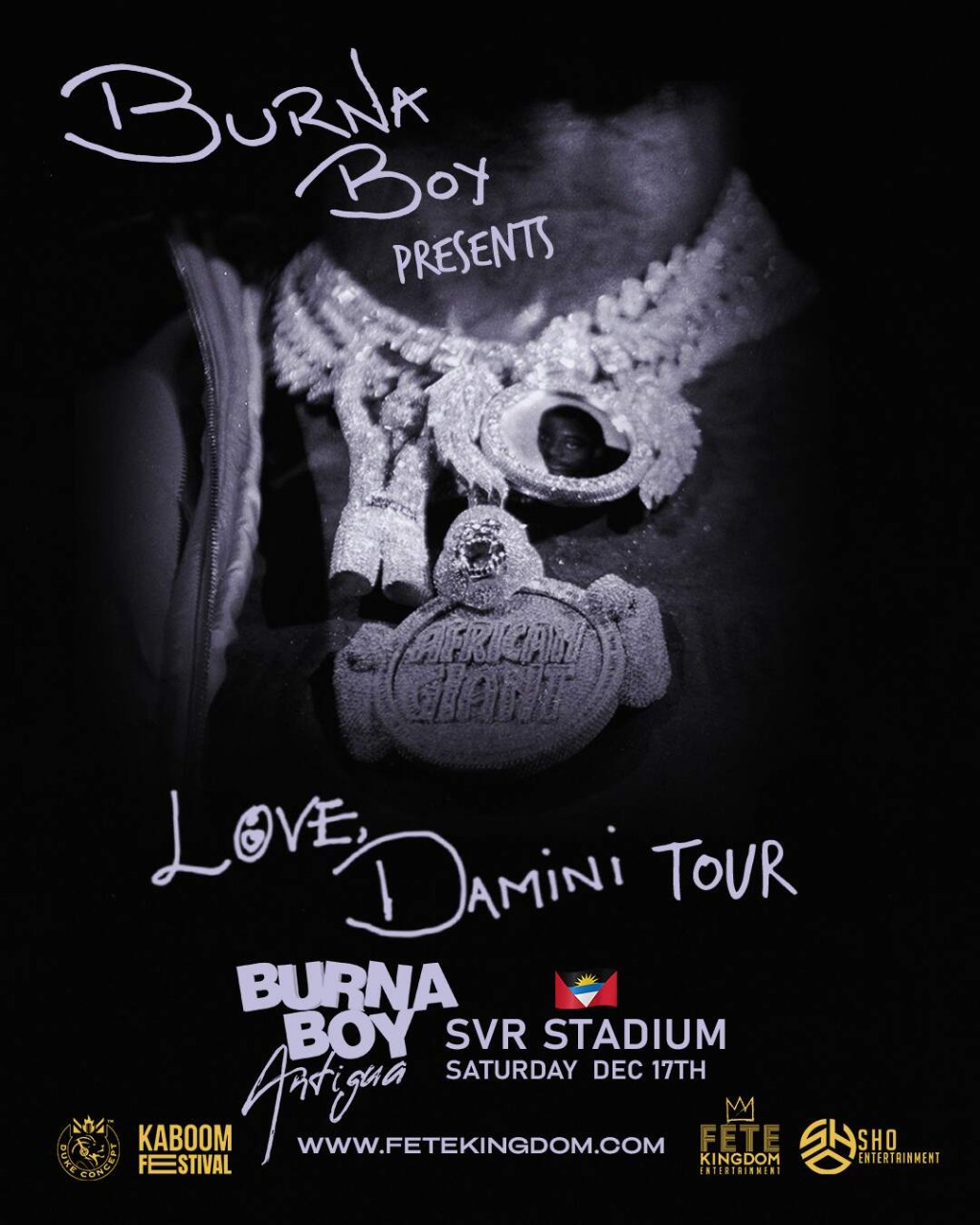 CLICK HERE TO JOIN OUR WHATSAPP GROUP