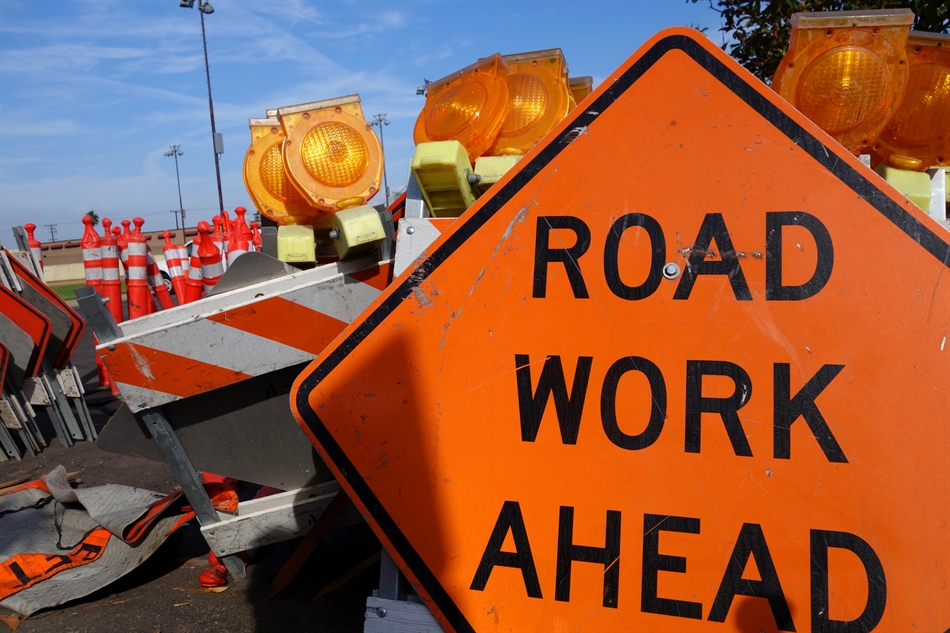 Road Closure Notice: 
A section of Sir George Walter Hwy will remain closed next week as part of ongoing road rehabilitation works.

Drainage works will continue in phase 2A with closure limits being between south of Dees Service Station junction to Utopia Park Apartments. Road rehabilitation work will continue under full road closure and traffic police will be on hand to provide guidance. Local access will be maintained and drivers are urged to proceed with caution as there will be business as usual.
Duration: 1 Week
Status: ongoing