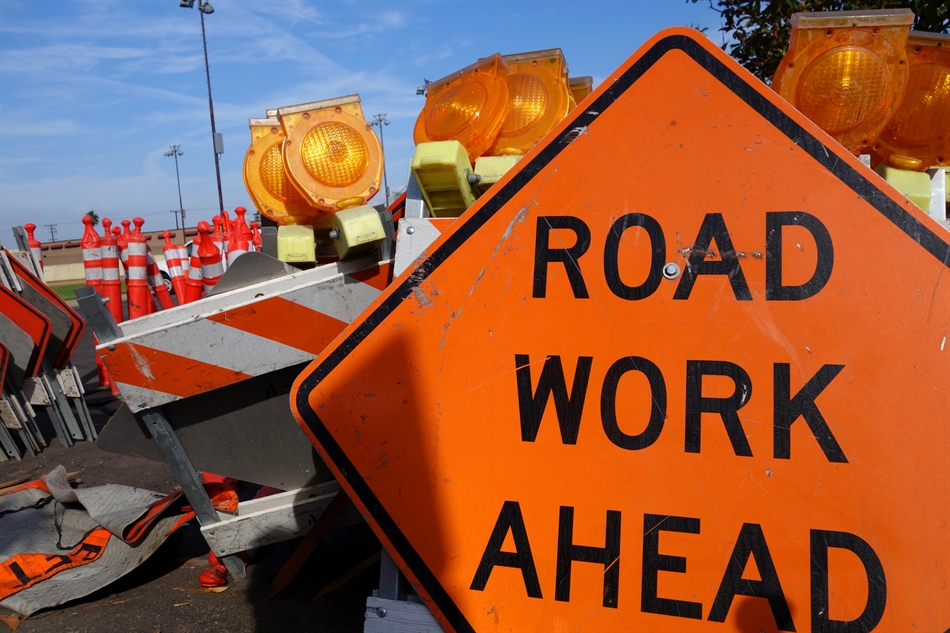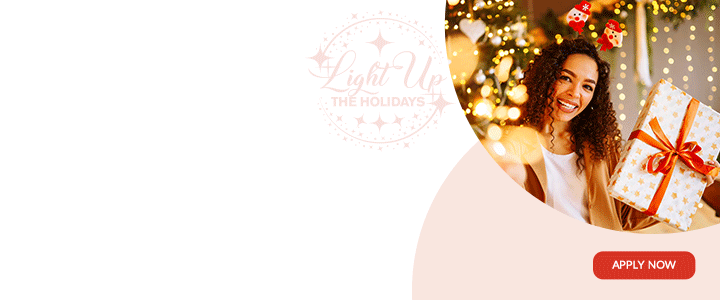 Date: September 9, 2020.

THIS ROAD CLOSURE WILL TAKE EFFECT ONCE WEATHER PERMITS.
The intersection of Old Parham Road and Sir George Walter Highway will be closed to facilitate a cross culvert installation. The full road closure will affect the flow of Northbound and Southbound traffic along Sir George Walter Highway at Dee's service station (Rubis) junction.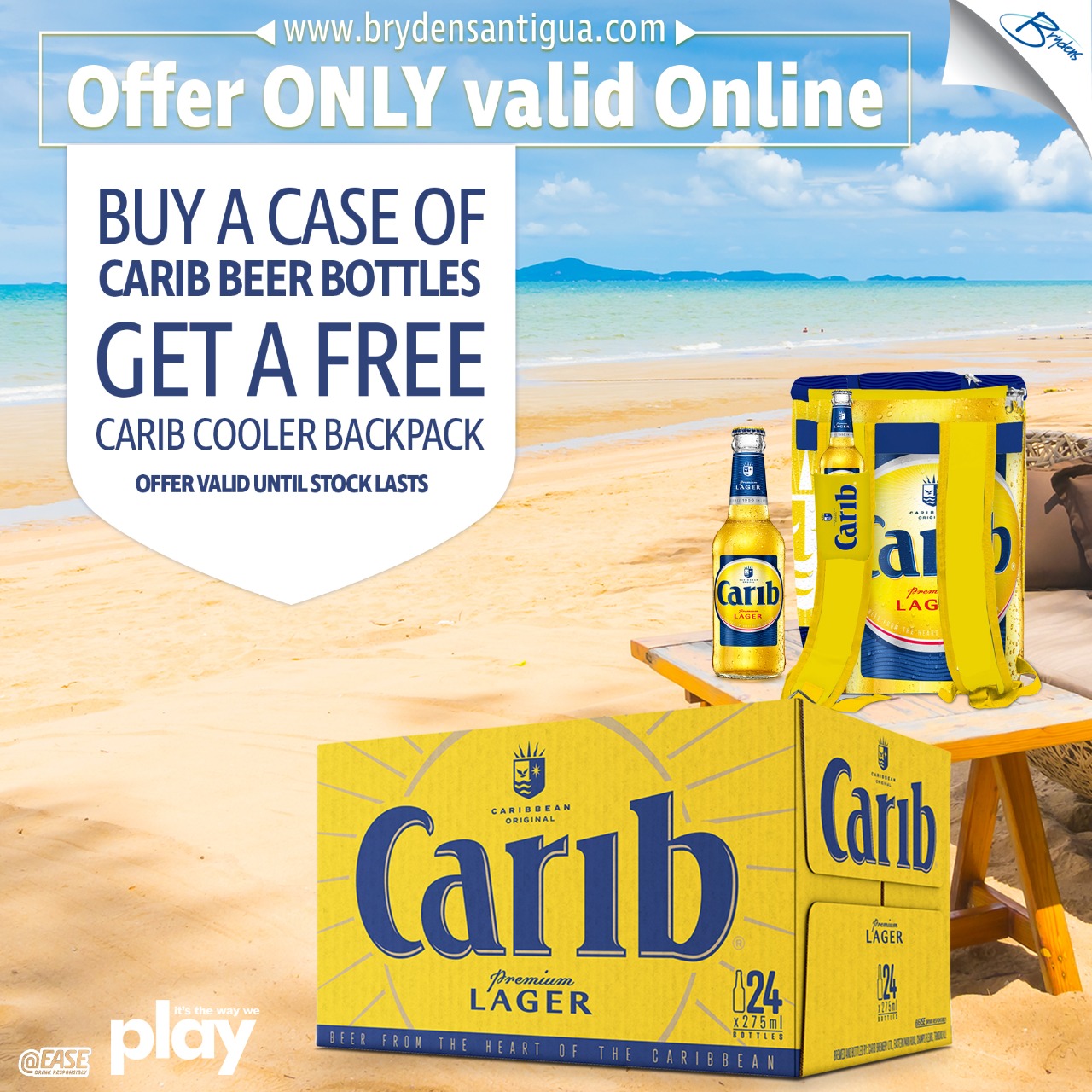 Traffic flow will be managed with the use of temporary traffic lights for the duration of the closure.

Closure Limits: Sir George Walter Highway (Airport Rd) closed at the Dees Service Station (Rubis) Junction.
Closure Date: Friday 11th September, 2020 UNTIL Monday 14th September, 2020

Closure Time: 7:00PMpm UNTIL 6:00AM

The Royal Police Force will be on hand to assist with traffic management. Road users are urged to proceed with extreme caution.

CLICK HERE TO JOIN OUR WHATSAPP GROUP