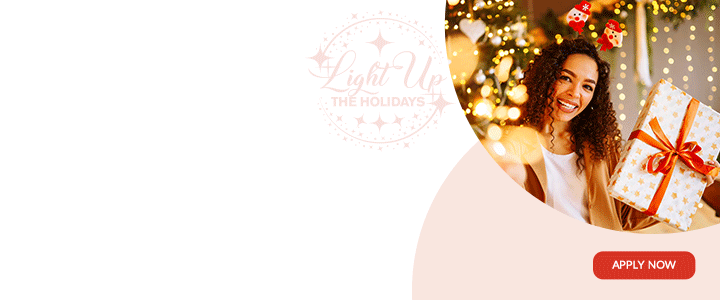 A section of Friars Hill Rd will be closed for three days to facilitate a culvert installation:  
ROAD CLOSURE: Thursday 3rd  October 

Crossroad culvert to be installed near Dickenson Bay St. Junction.
Duration: 3 days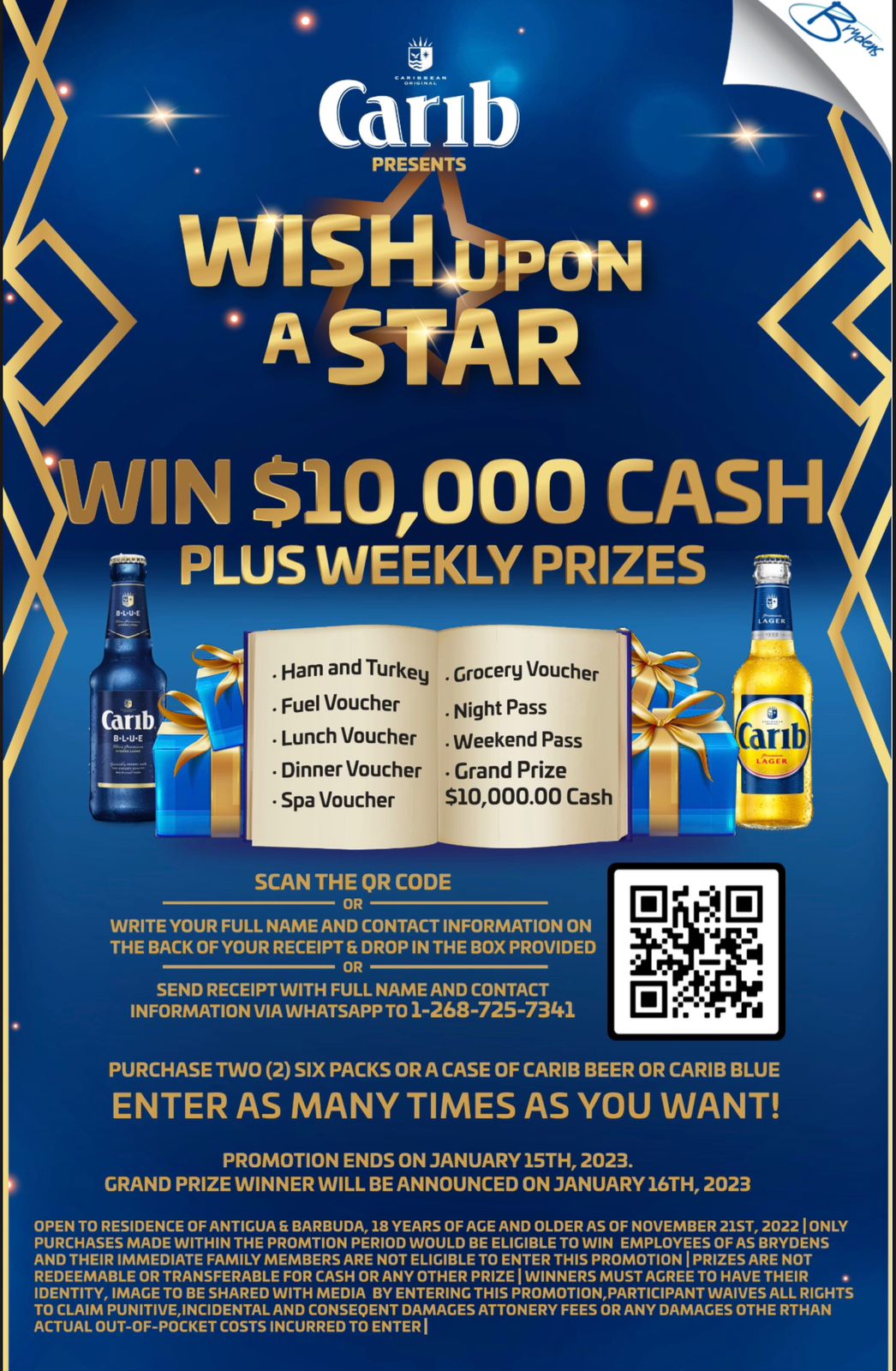 Roundabout construction is underway in phase 1A on Friars Hill Road at the Cedar Grove Junction. This closure is expected to last for one (1) week.
CLICK HERE TO JOIN OUR WHATSAPP GROUP