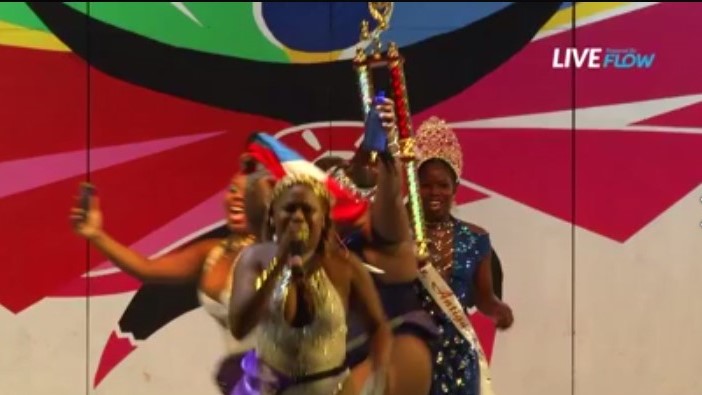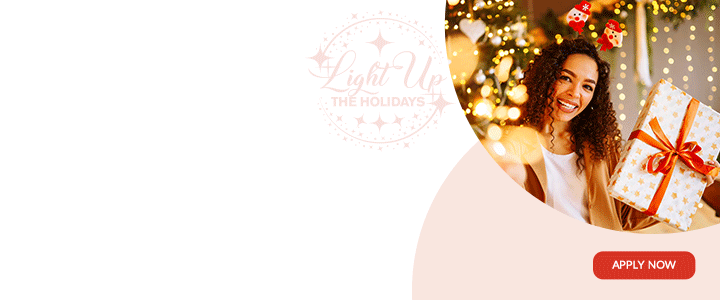 Registration for Antigua's Carnival 2019, "The Caribbean's Greatest Summer Festival", has officially begun. The Antigua and Barbuda Festivals Commission (ABFC) wishes to advise that registration is currently open, for the following disciplines:

1. Vendors and Booth Operators
2. Junior Carnival School Mas
3. Junior Carnival Private Mas
4. Junior Party Monarch
5. Junior Calypso Monarch
6. Mr and Miss Teenage Pageant
7. J'ouvert Troupes
8. Mas Troupes
9. T-shirt Mas Troupes
10. Individual Mas
11. Monday Wear
12. Carnival Floats
13. Iron Band
14. Calypso Tents
15. Calypso Monarch
Registration information for all other disciplines will be communicated subsequently.
All persons desirous of participating in this year's Carnival competitions are kindly asked to complete their registration.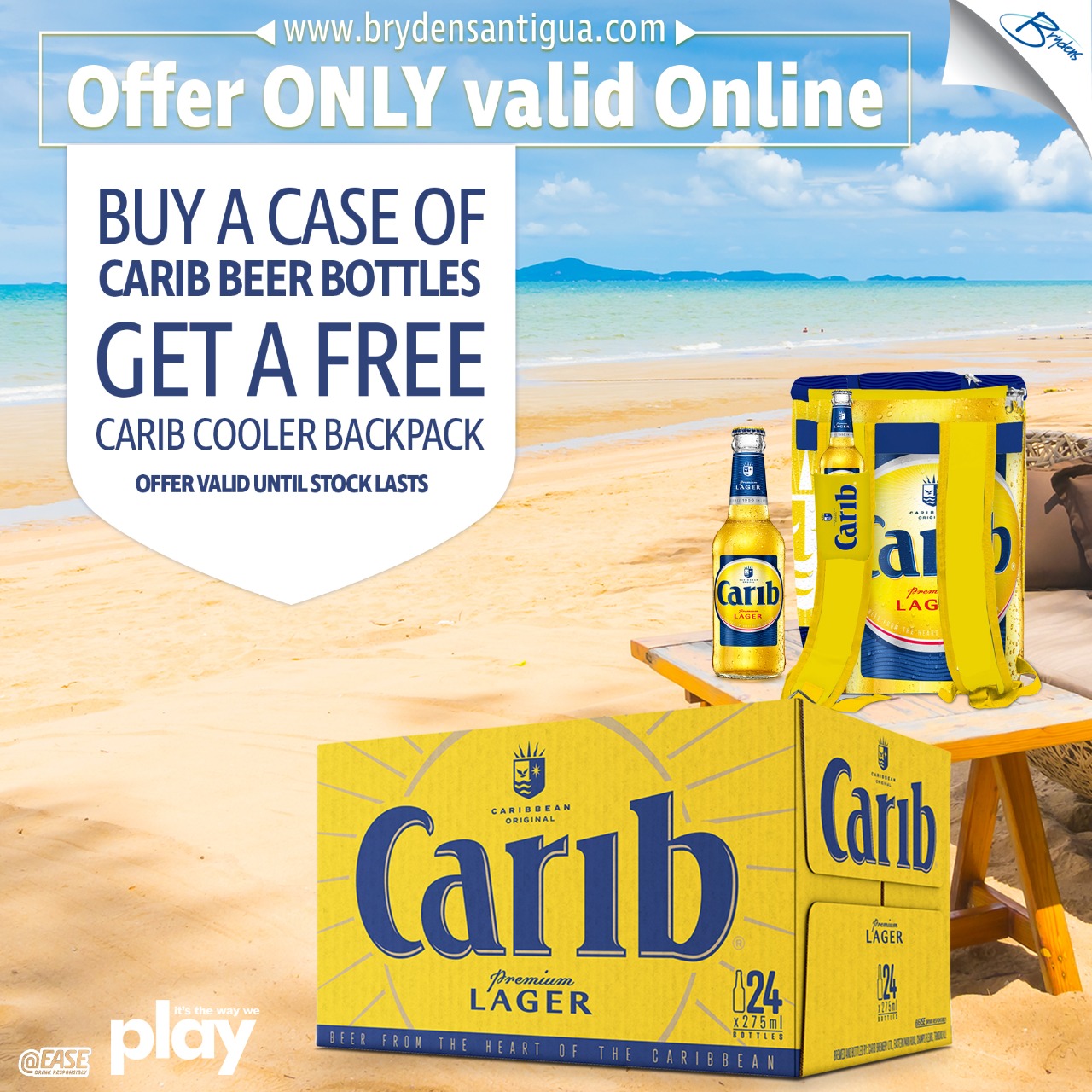 Forms can be collected from the ABFC Office, located upstairs Pigotts Mall, on Market & Redcliffe Streets.

Office hours are:
Mondays to Thursdays: 8:00 a.m. to 4:30 p.m.
Fridays: 8:00 a.m. to 3:00 p.m.
CLICK HERE TO JOIN OUR WHATSAPP GROUP