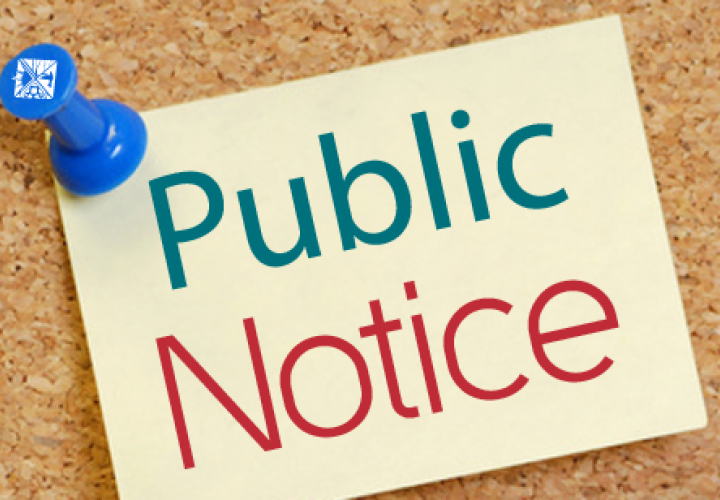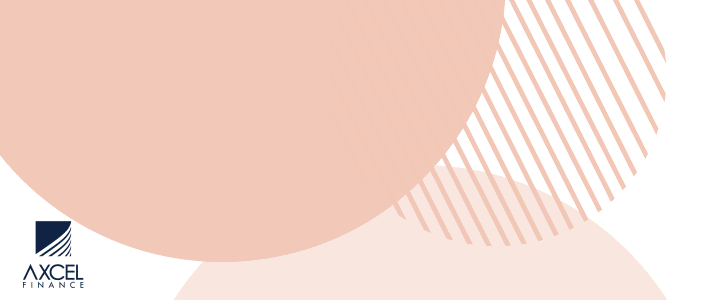 The Honourable. Steadroy C. O. Benjamin, Minister of Justice and Legal Affairs, Public Safety and Labour; and the Honourable Molwyn Joseph, Minister of Health, Wellness and the Environment, extend an invitation to all medical practitioners, food handlers, health officials and generally interested persons to attend the Select Committee Meeting and Public Consultation on the Food Safety Bill 2020 and the Quarantine Bill 2020.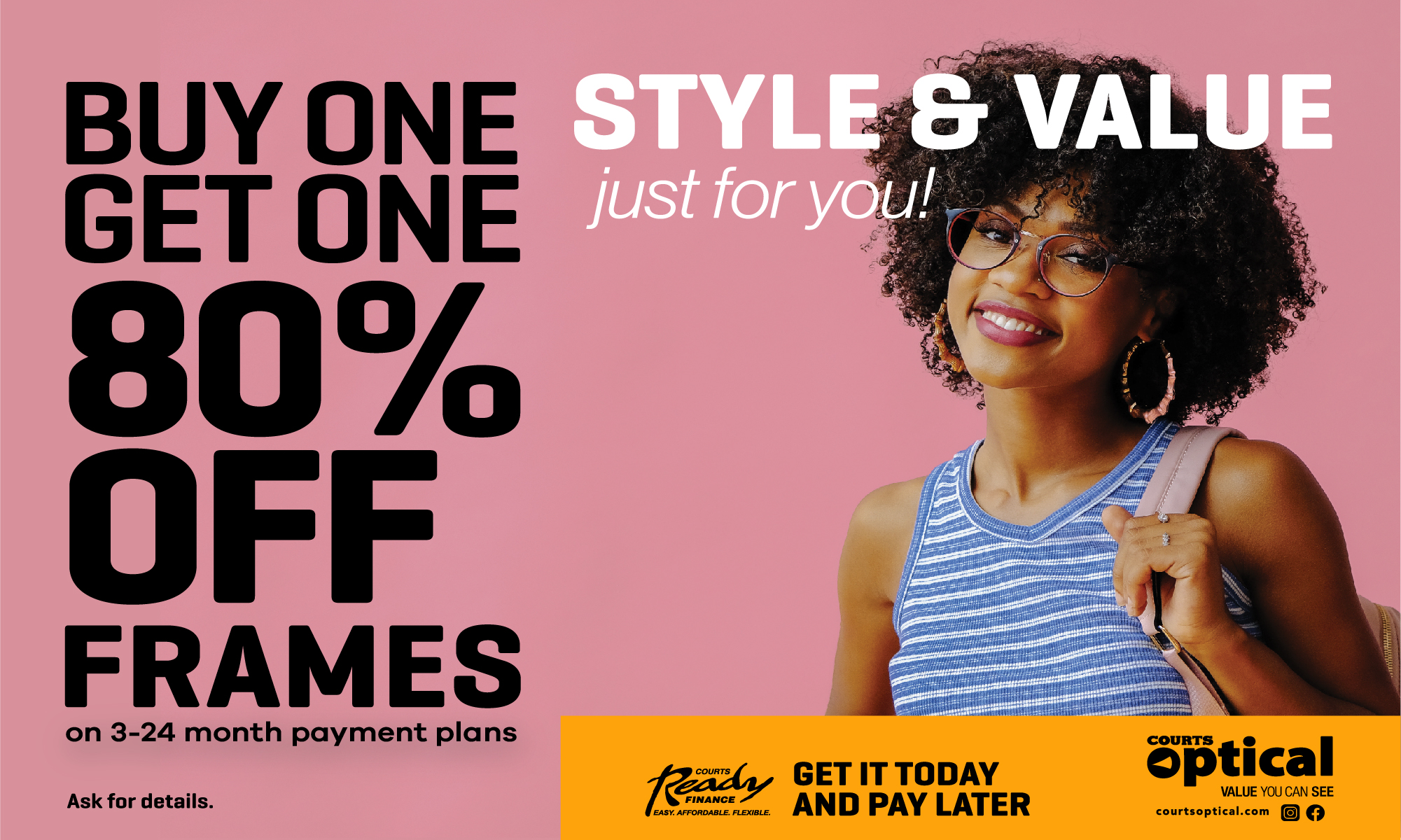 The Public Consultation will be held on Thursday 5th March 2020 at the Parliament Building on Queen Elizabeth Highway.

Consultation on the Food Safety Bill will begin at 9:30am;
Consultation on the Quarantine Bill will begin at 2:00pm.

The Bills may be viewed online at www.laws.gov.ag/Bills (Scroll to the name of the relevant Bill: Quarantine Bill 2020; Food Safety Bill 2020)

It is intended to have these Bills debated in Parliament at the next sitting of the House in mid-March, 2020.
CLICK HERE TO JOIN OUR WHATSAPP GROUP