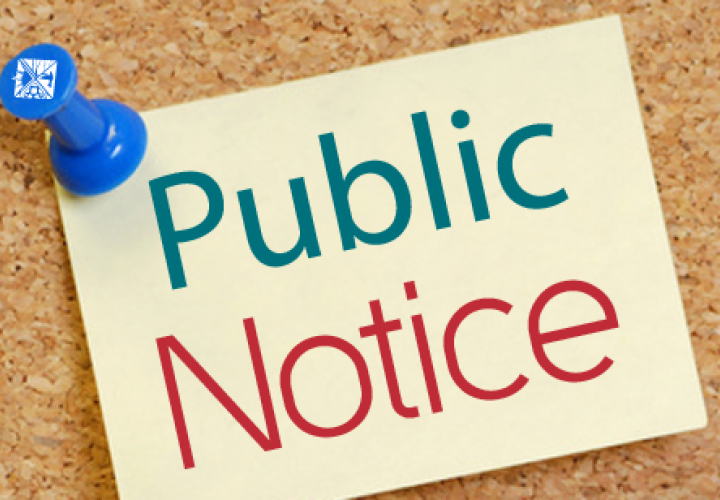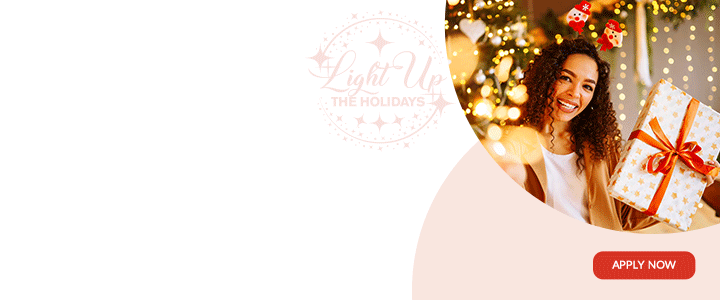 The first public consultation on the Public Holidays Amendment Bill 2019 will be held on September 26th at the Parliament Building at 10:30am.

All Employers throughout Antigua and Barbuda are invited to attend the consultation on that day.
The second public consultation for all employees will be held in the
second week of October. The date will be announced shortly.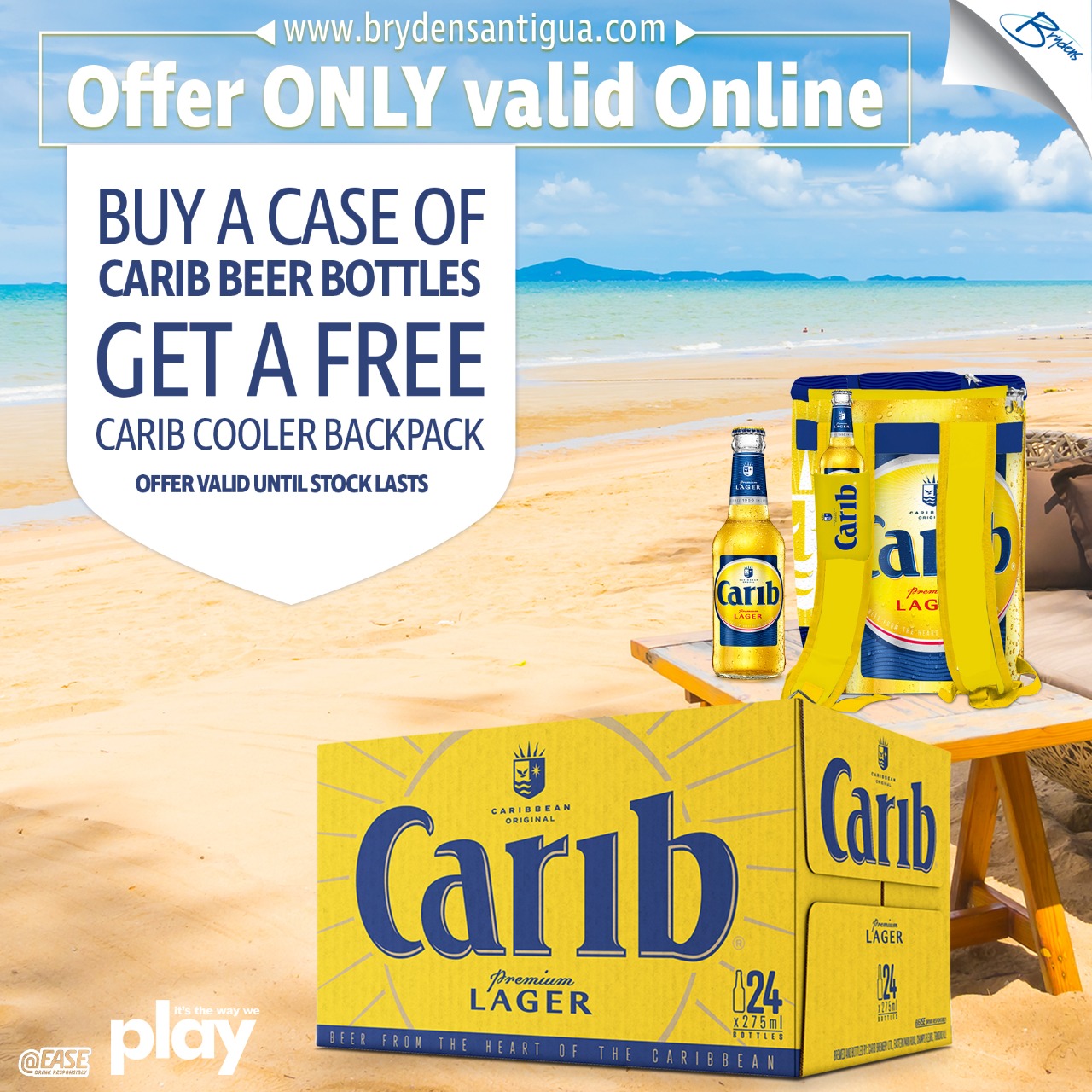 CLICK HERE TO JOIN OUR WHATSAPP GROUP