Antigua Barbuda Layer Farmers' Association

Dear Valued Customer,
We, the Poultry Farmers of Antigua & Barbuda, have been working hard over the years to deliver quality eggs at the lowest possible price.

We have been adsorbing price increases in all our inputs to ensure that you, our valued customer, receive stable prices.

However, this has now become extremely difficult, especially with the substantial increases in feed, chicks, packaging materials and other supplies.
From September 1, therefore, the wholesale price of eggs will increase to $10 /dozen, or $300 /case for both white and brown eggs.

This increase is to ensure that we are able to meet our financial obligations and to continue with the excellent service of supplying the Nation with fresh, locally produced eggs year-round.
We look forward to your understanding, and continued patronage.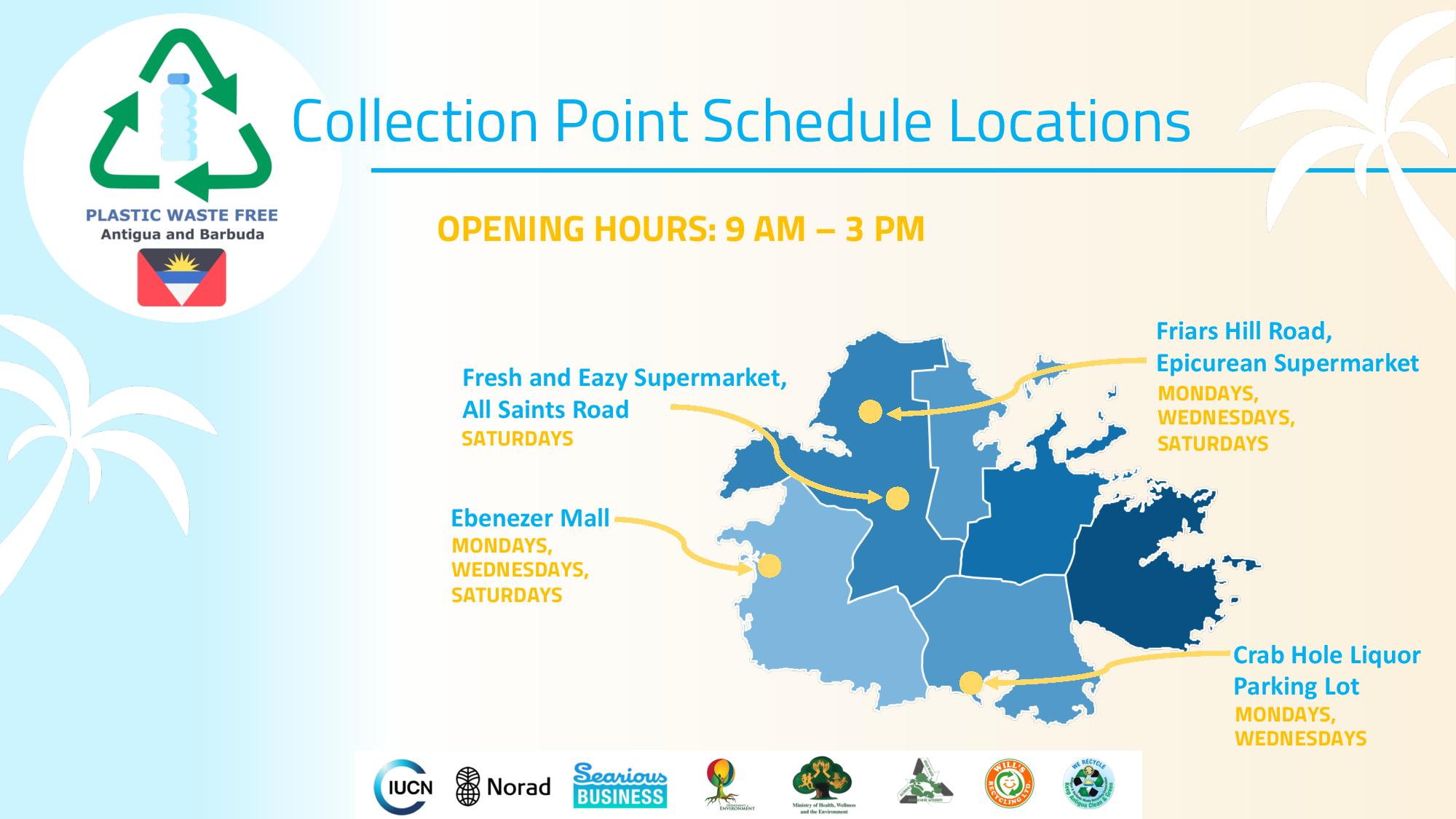 Antigua & Barbuda Layer Farmers' Association Ministry of Agriculture
Support Antigua Newsroom from as little as $5 – it only takes a minute. If you can, please consider supporting us with a regular amount each month. Thank you.