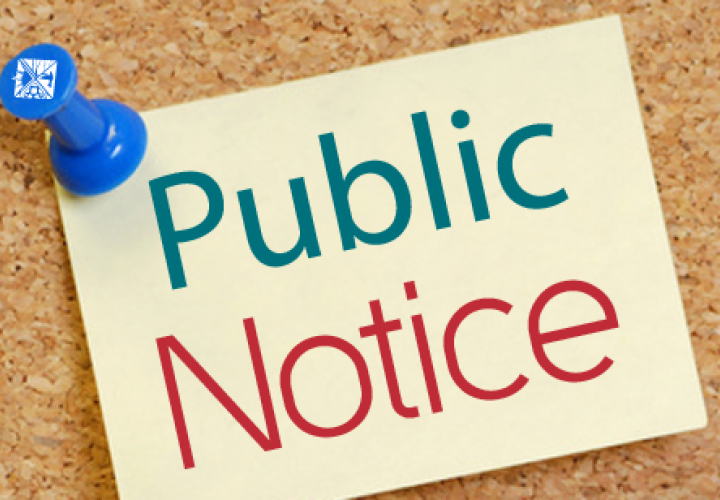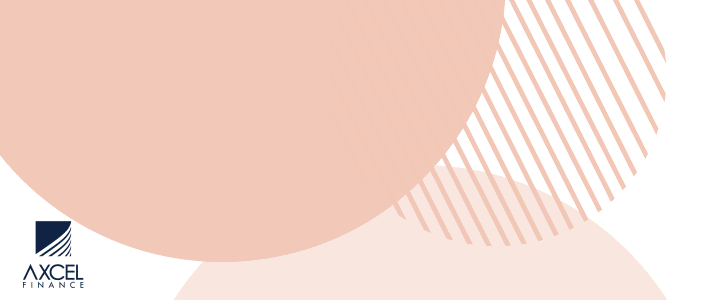 THE ORDER OF ST. LUKE (OSL) OF THE ST. JOHN'S CATHEDRAL PARISH  INVITE YOU TO A VERY INFORMATIVE PANEL DISCUSSION TAKING PLACE ON    WEDNESDAY 17TH OCTOBER, 2018 6:00 P.M.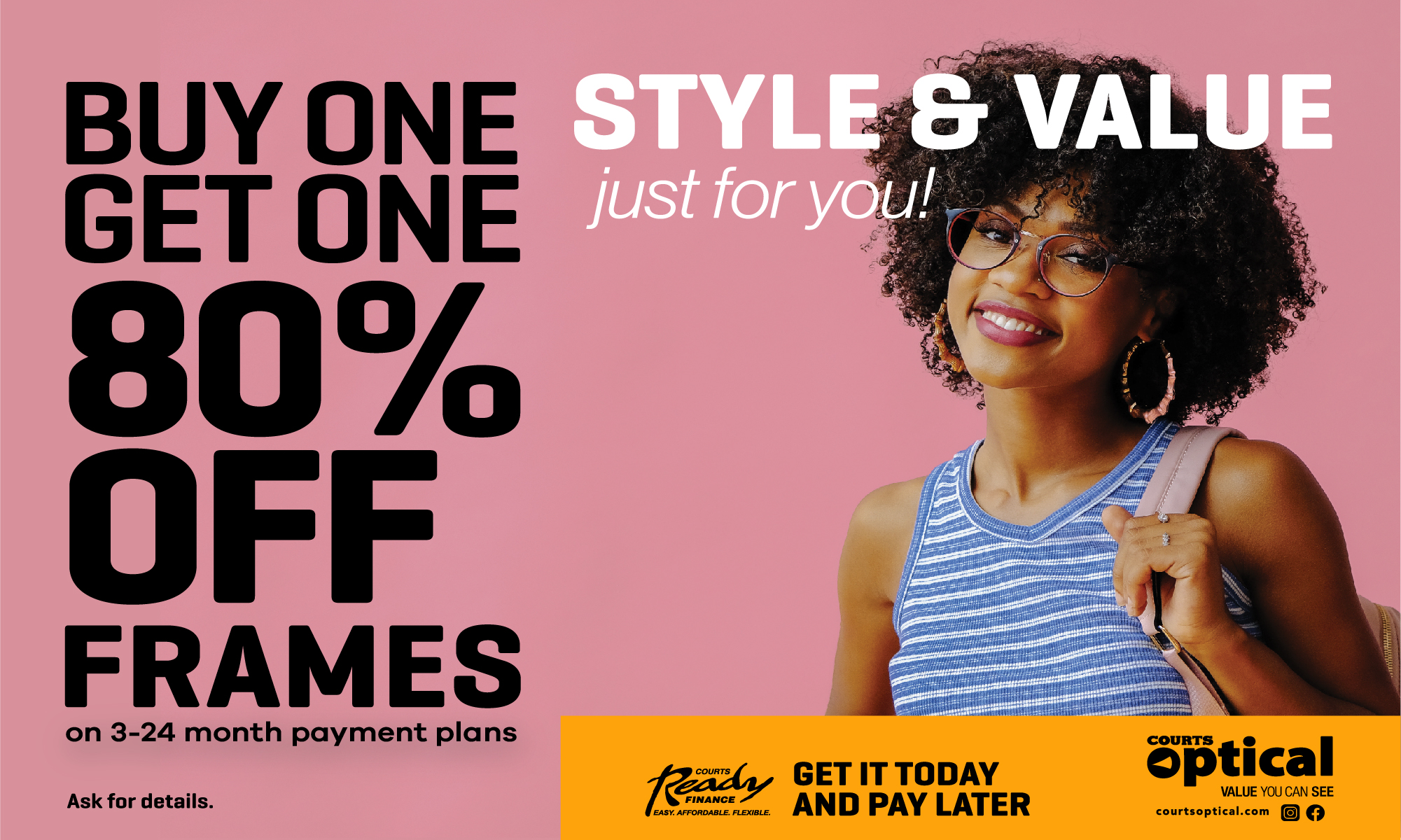 AT THE DEAN WILLIAM LAKE CULTURAL CENTRE.

TOPIC: "THE PHYSICAL, NUTRITIONAL AND SPIRITUAL DEVELOPMENT OF THE SCHOOL AGE CHILD"

Come and be informed on how we all can assist our children in cultivating a health and wholesome lifestyle.

We look forward to sharing with you.
CLICK HERE TO JOIN OUR WHATSAPP GROUP