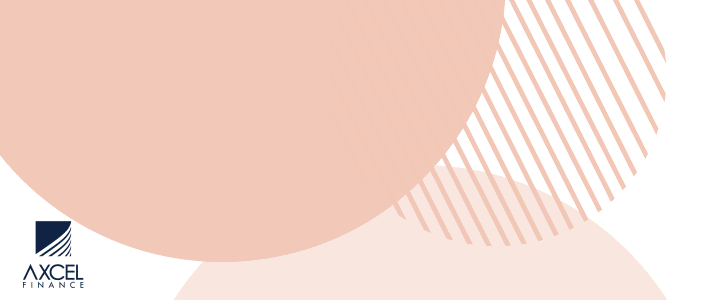 The general public is hereby advised that the Tariff Section of the Antigua and Barbuda Customs and Excise Division situated at Dredge Bay will be re-located to the Transit Shed at the Deepwater Harbour from Monday 22nd November, 2021.

To allow for a smooth transition, the Tariff Section will be closed at 12 noon and the Transit Shed will be closed at 1PM on Friday 19th November, 2021.

Please be guided accordingly.

Our apologies for any convenience caused.

CLICK HERE TO JOIN OUR WHATSAPP GROUP