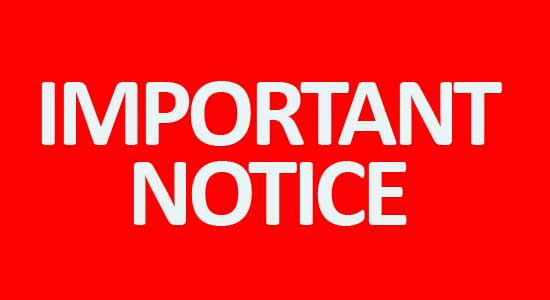 The OAS Department of Human Development, Education and Employment is pleased to announce that the call for Undergraduate and Graduate Academic Studies and/or Research leading to a degree is open for the 2018-2019 selection process.
Interested parties can visit www.oas.org/scholarships  for further information and application forms.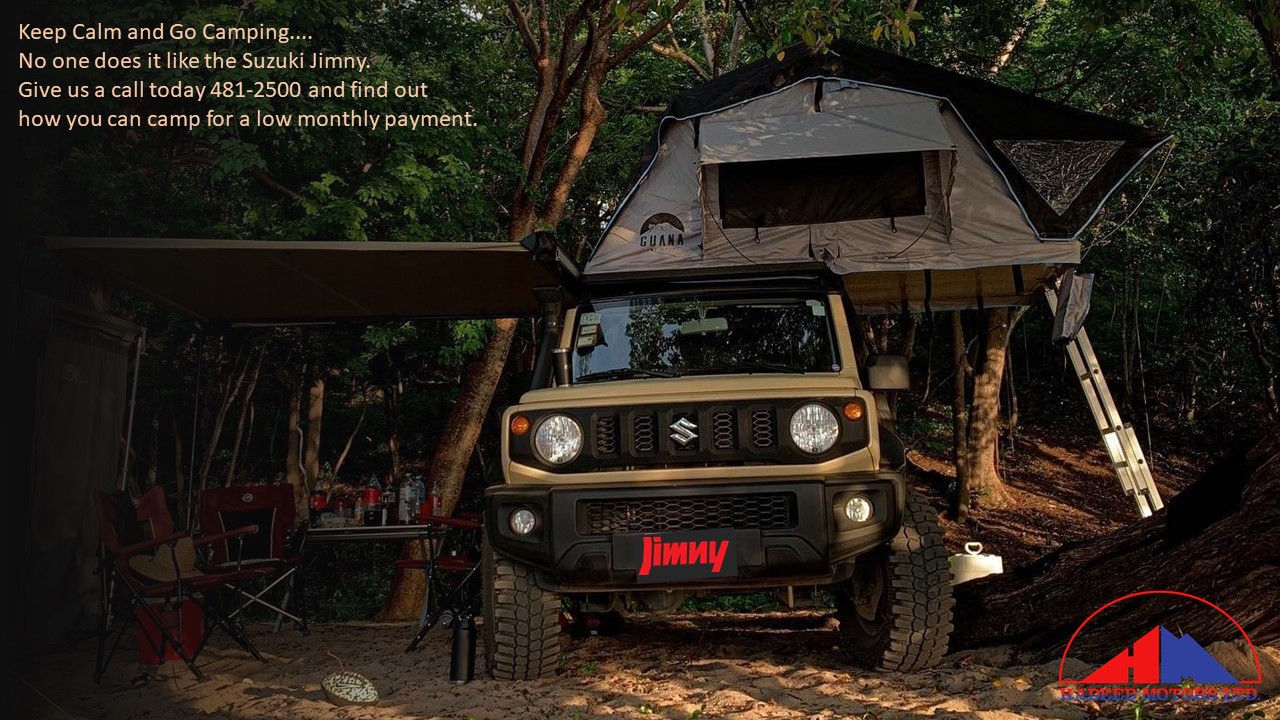 Completed applications and supporting documents are to be submitted to the Director's Office, Ministry of Education, Science and Technology, on or before 13th April, 2018.

CLICK HERE TO JOIN OUR WHATSAPP GROUP