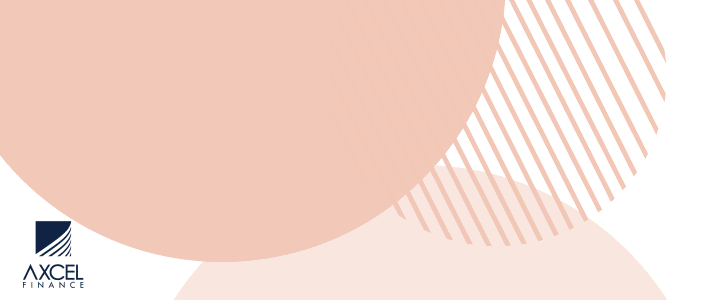 Does your organization work with Microsoft Office 365 or Microsoft Azure, or are you looking into where these platforms can assist you in achieving the required services your organization needs? Then you will definitely want to attend our seminar!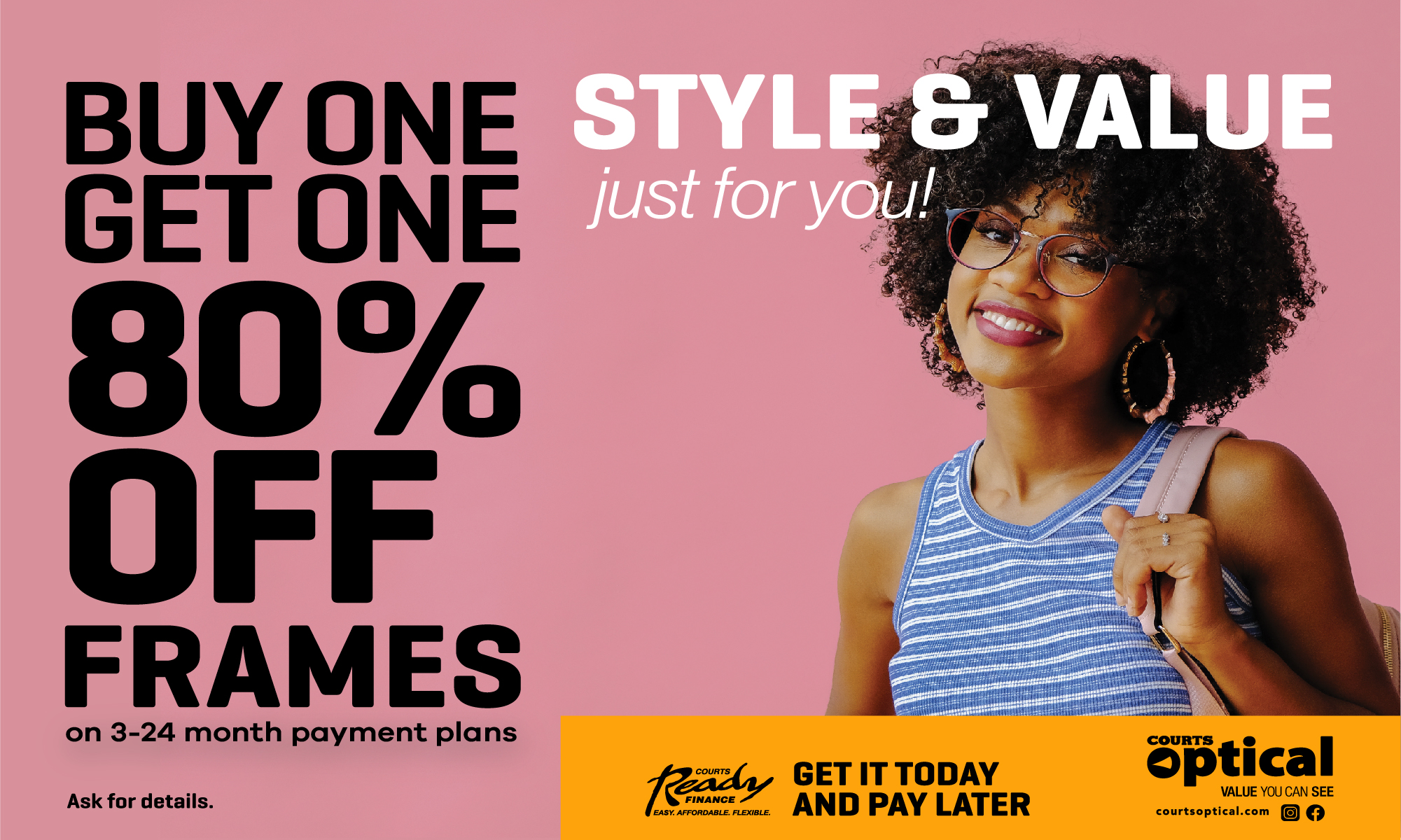 Microsoft Cloud: Optimized and Secured
This seminar is an opportunity for you to learn about what comes into play in optimizing your Cloud usages and securing your organization's assets in the Cloud. After attending this seminar you will understand the impact of unoptimized Cloud usages and the risks of moving your organization's data assets into an unsecured Cloud. More importantly, what you can do to avoid or remediate this.

Based on our experiences, hands-on use-cases and extensive knowledge of Microsoft's Cloud services, we will provide you with the knowledge needed to be "Optimized and Secured" in your Cloud journey.

These fundamental topics are a must know when accelerating your organization's Cloud journey.

At registration you will receive more details on the location of the event
8:30 AM:   Registration 

The session includes lunch and snacks and free of charge.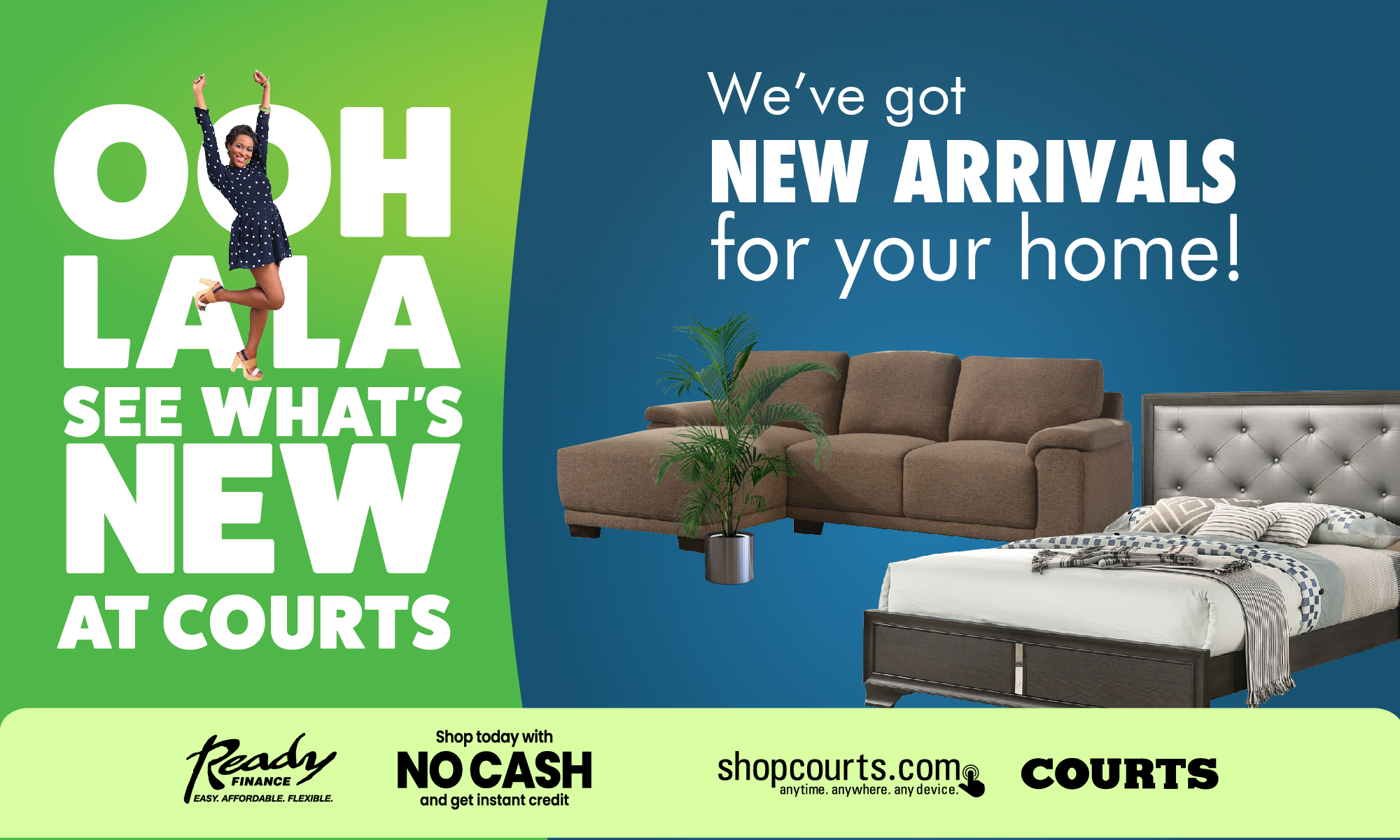 Our speakers: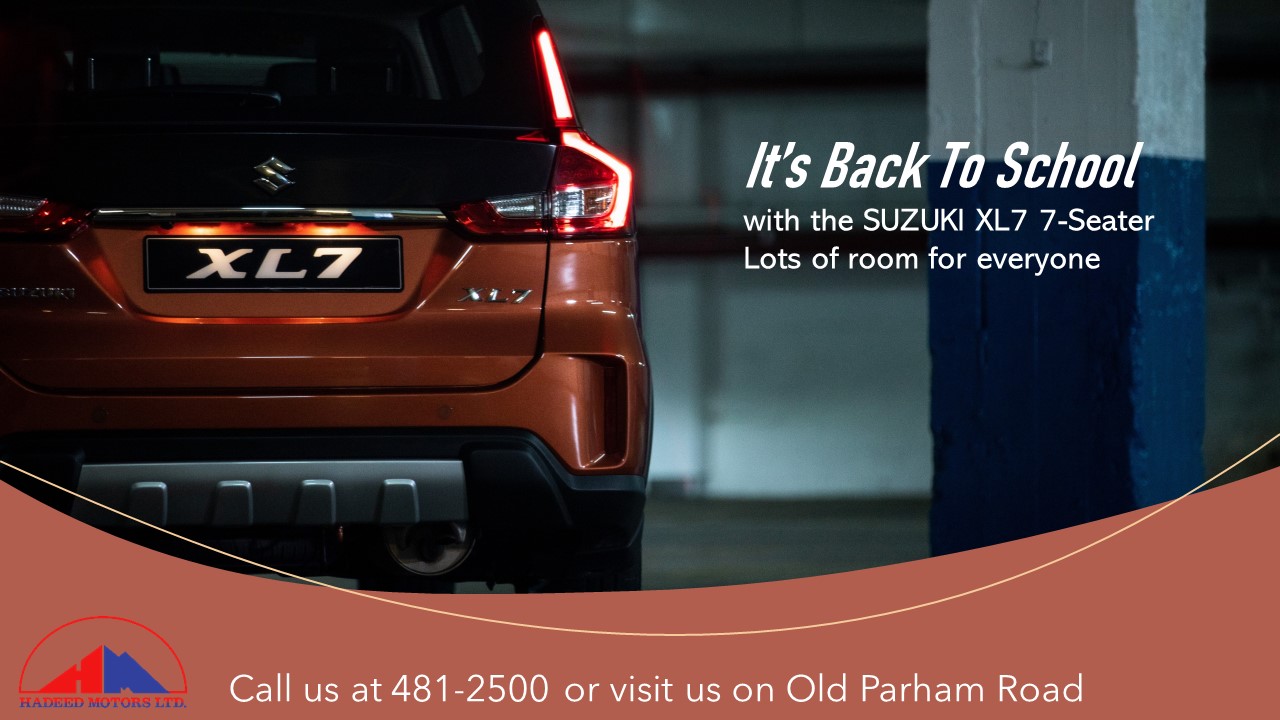 Diana Silveira – Corporate, External and Legal Affairs Lead for the Caribbean at Microsoft
Ronald van Ackooij – Solution Specials at Inova Solutions
Jeroen Nederkoorn – Territory Manger at Inova Solutions
Jasper Kraak – Solutions Architect & MCT at Inova Solutions
To register for the Antigua & Barbuda workshop – January 21, 2020 click here
To register for the Anguilla workshop – January 23, 2020 click here
CLICK HERE TO JOIN OUR WHATSAPP GROUP