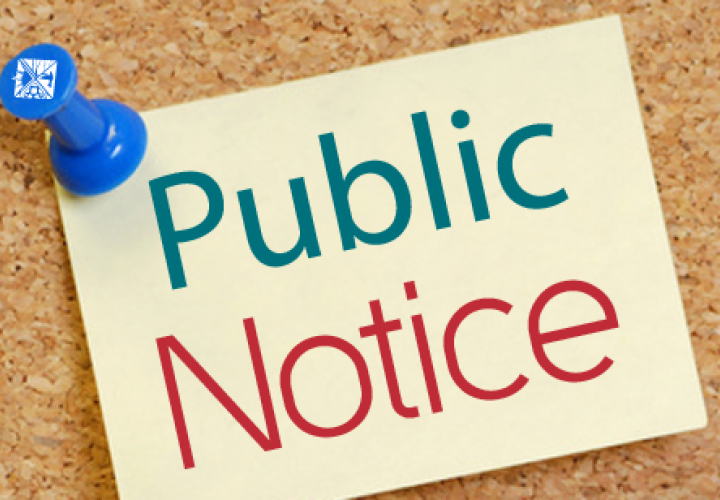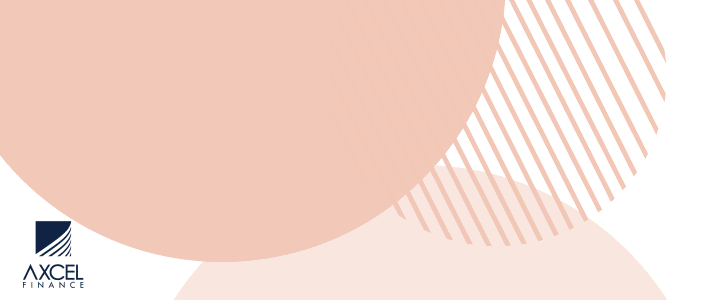 The Honorable Michael Browne invites the children of the All Saints West Constituency to his annual Christmas party to be held on Monday 17th December, 2018.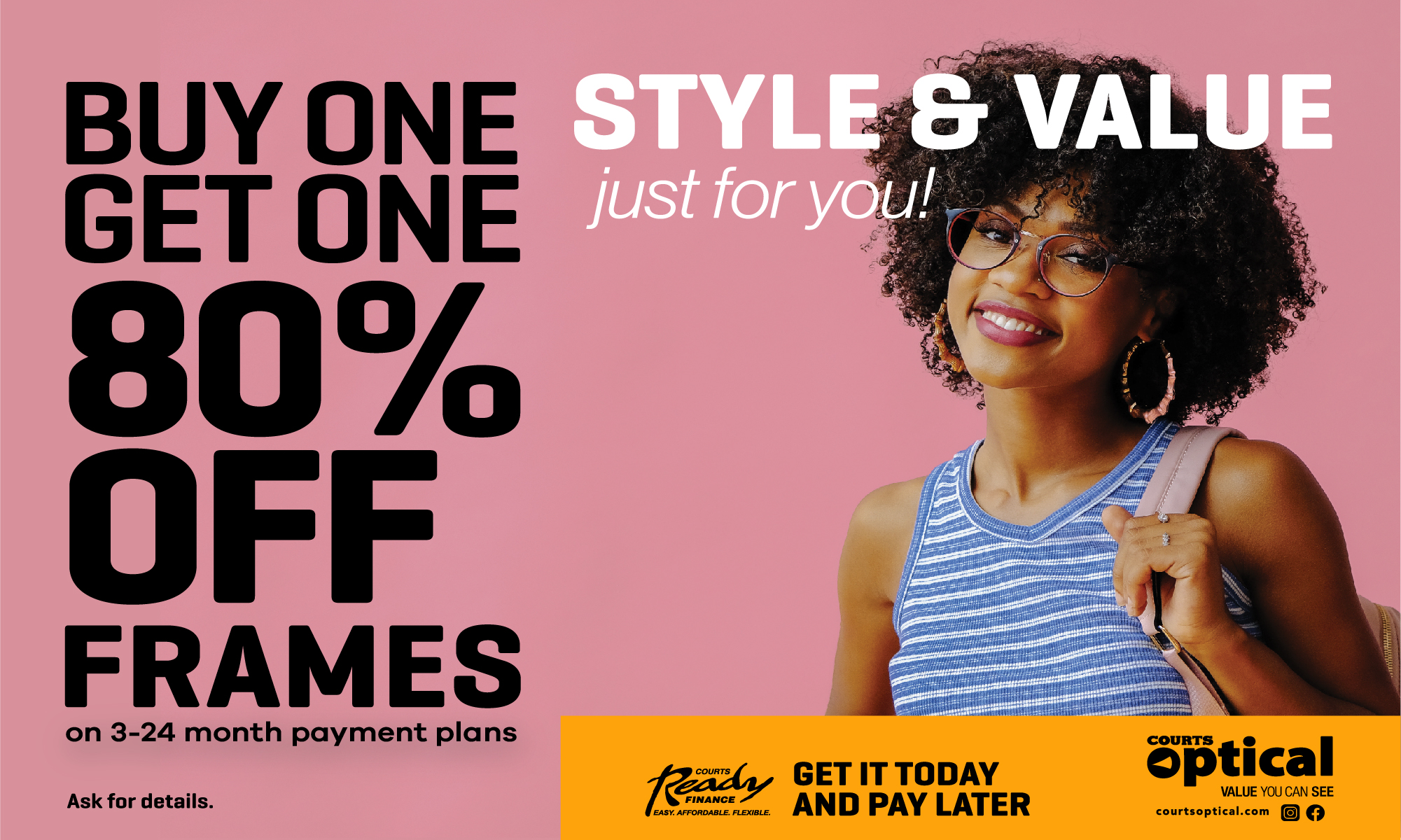 The venue will be the Freeman's Village Primary School Grounds starting time 2:00 PM.

There will be lots to eat and drink, bounce castle, face painting, and many more fun activities for all.

Buses will be available throughout the constituency from 1:30 PM.


CLICK HERE TO JOIN OUR WHATSAPP GROUP