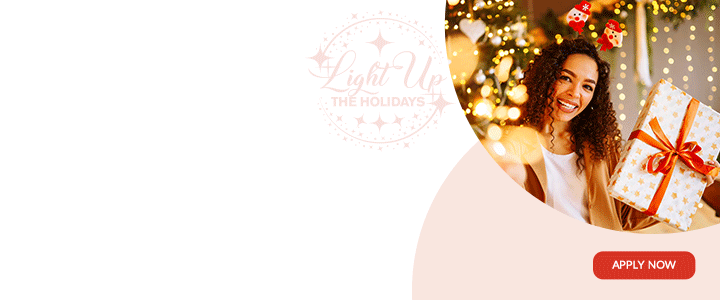 The Ministry of Agriculture, Fisheries and Barbuda Affairs is well into its plans to host MangoFest 2019, which will be held on the 13th and 14th of July at Cades Bay Agricultural Station.

One of the many exciting activities that will be held leading up to the event is a 'Selfie' Competition.
The MangoFest Planning Committee is encouraging members of the general public to take a 'Selfie'  eating a Mango in a way that shows you are really enjoying the taste of the Mango. The Photo must be accompanied by your Name, Address and contact information.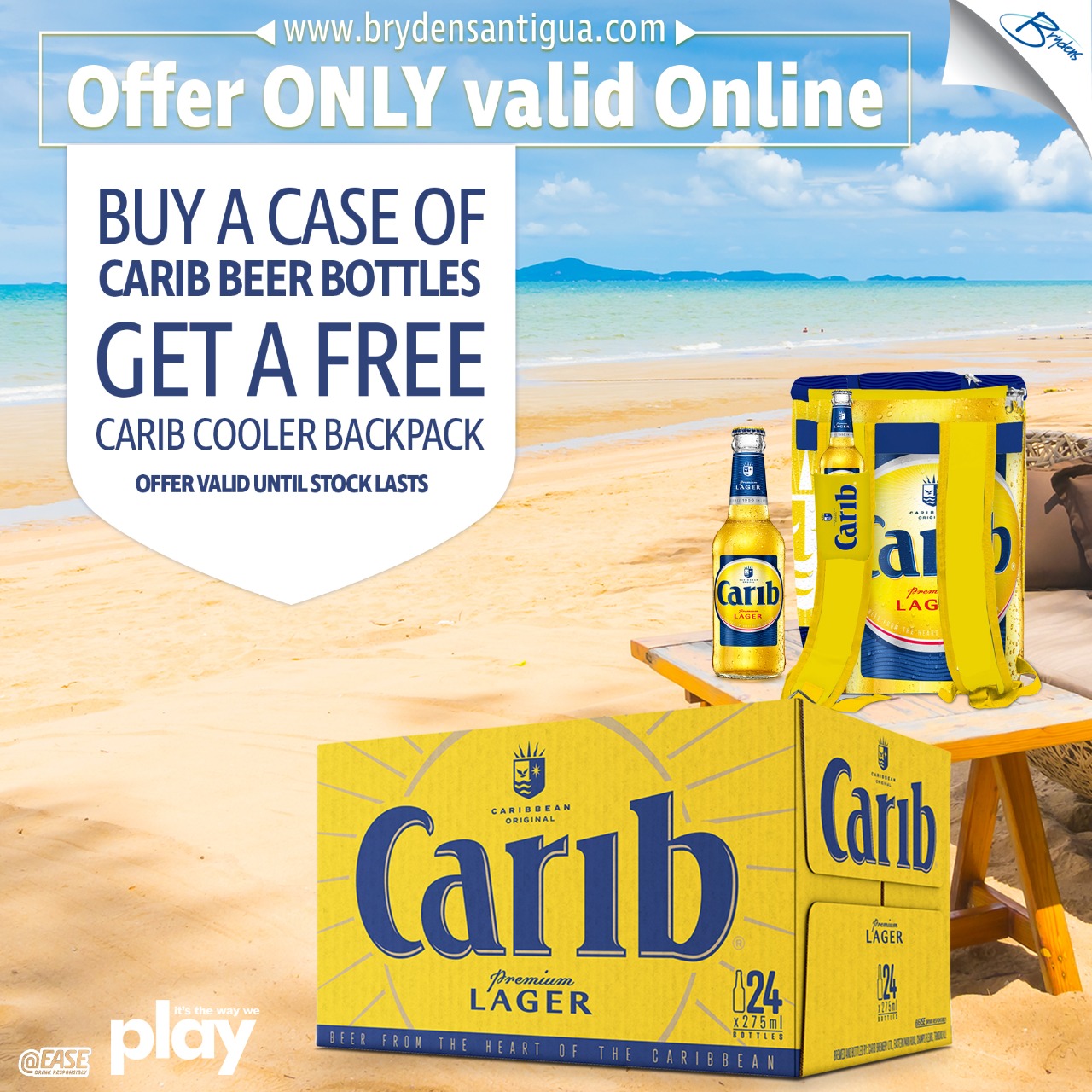 Please send your 'Selfies' to either of these email addresses: [email protected] or [email protected] between now and Friday 14th June 2019.

The Winner of the MangoFest 'Selfie' competition will be announced during MangoFest.
So let's have some fun eating those juicy mangoes, take a 'Selfie' and send it to us.

May the best 'Mango-eater' win.

CLICK HERE TO JOIN OUR WHATSAPP GROUP