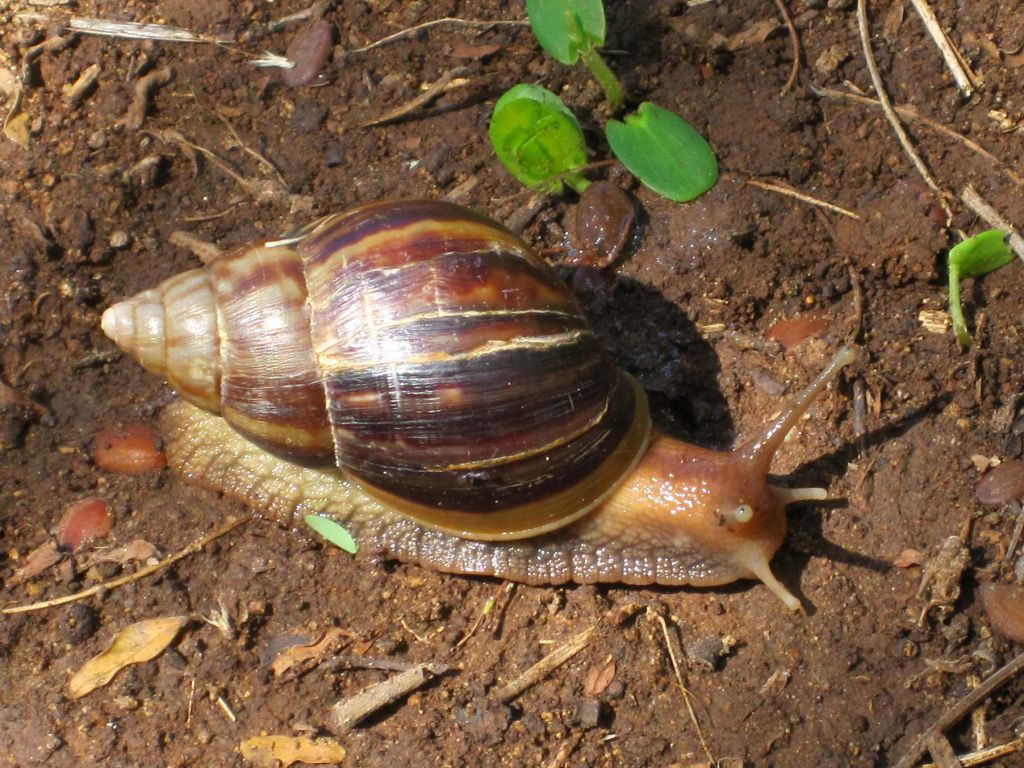 All Farmers and Backyard Gardeners are asked to be on the lookout for an upsurge in pests and diseases during this time of the year.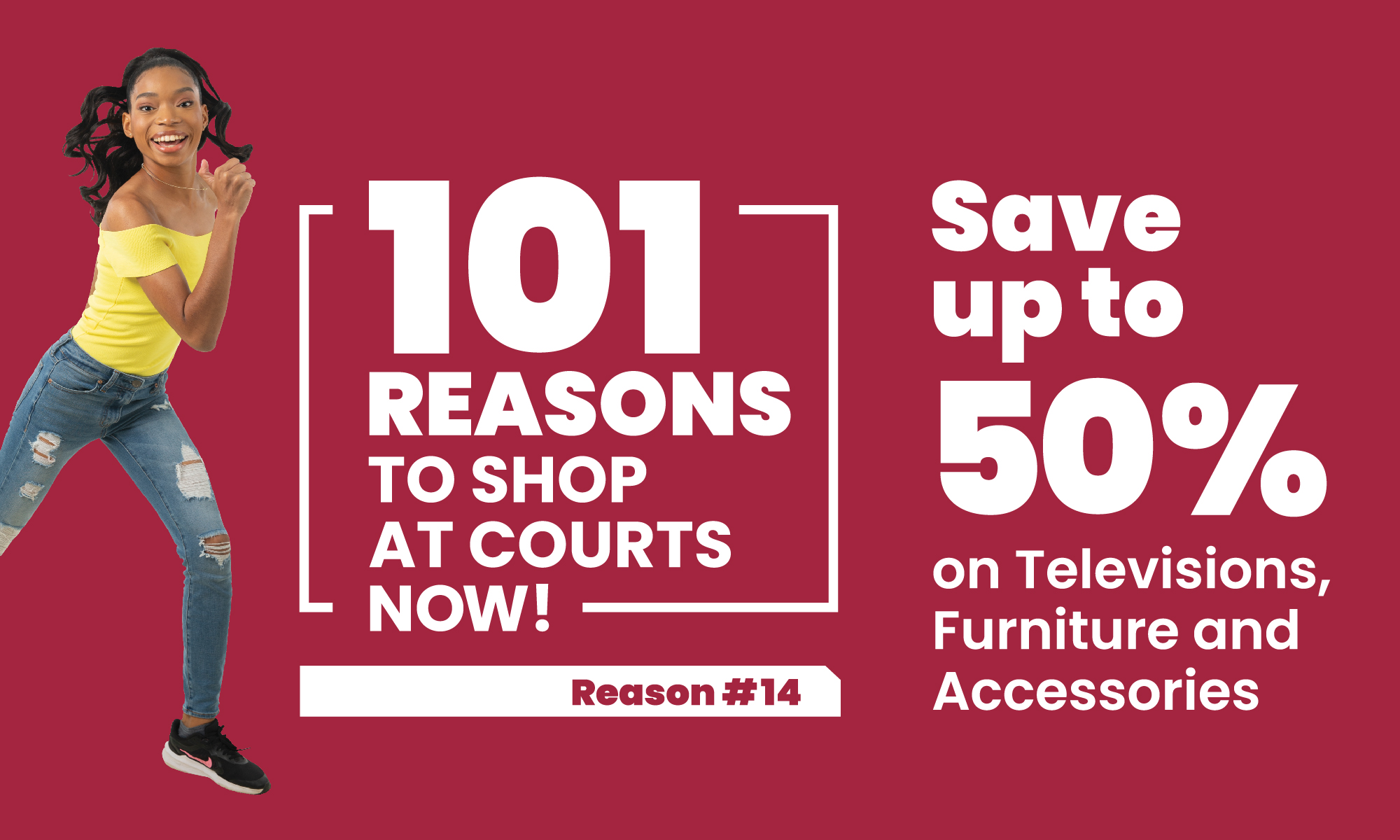 Diseases such as bacterial soft rot, early blight, downy mildew and insects such cut worms, army worms and loopers, can affect crops such as tomatoes, peppers, spinach, cucumbers, melons, cabbages and butternuts among others.

If you observe any of the above listed, please contact the Agriculture Extension Division for further advice at telephone numbers 764- 1260 or 720-9628.

CLICK HERE TO JOIN OUR WHATSAPP GROUP