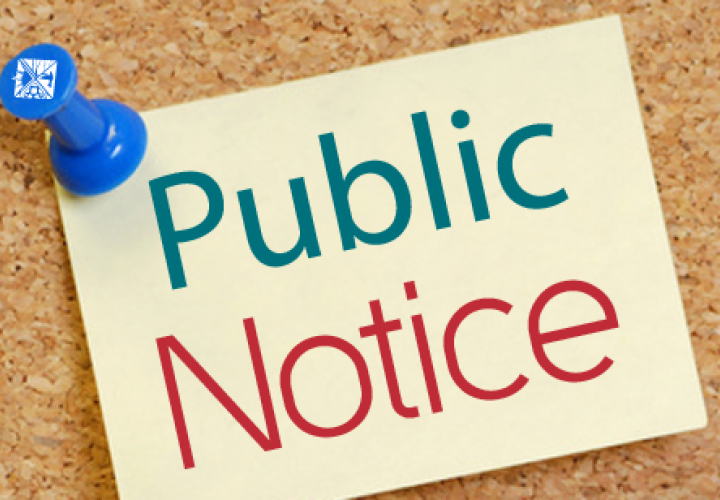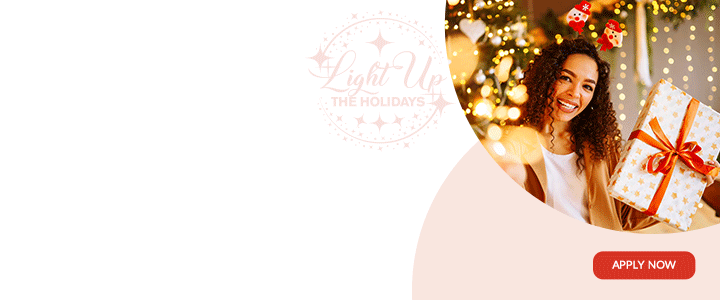 The Government of Antigua and Barbuda invites interested eligible consulting firms and individuals to submit expressions of interest for services to produce a revised National Disaster Management Plan for the development of a Social Sector Disaster Management Plan for the twin island state.

Expressions of interest are also being accepted for Monitoring and Evaluation Consultancy Services.
The Natural Disaster Management – Rehabilitation and Reconstruction Loan project comes following the passage of Hurricane Irma that devastated the island of Barbuda.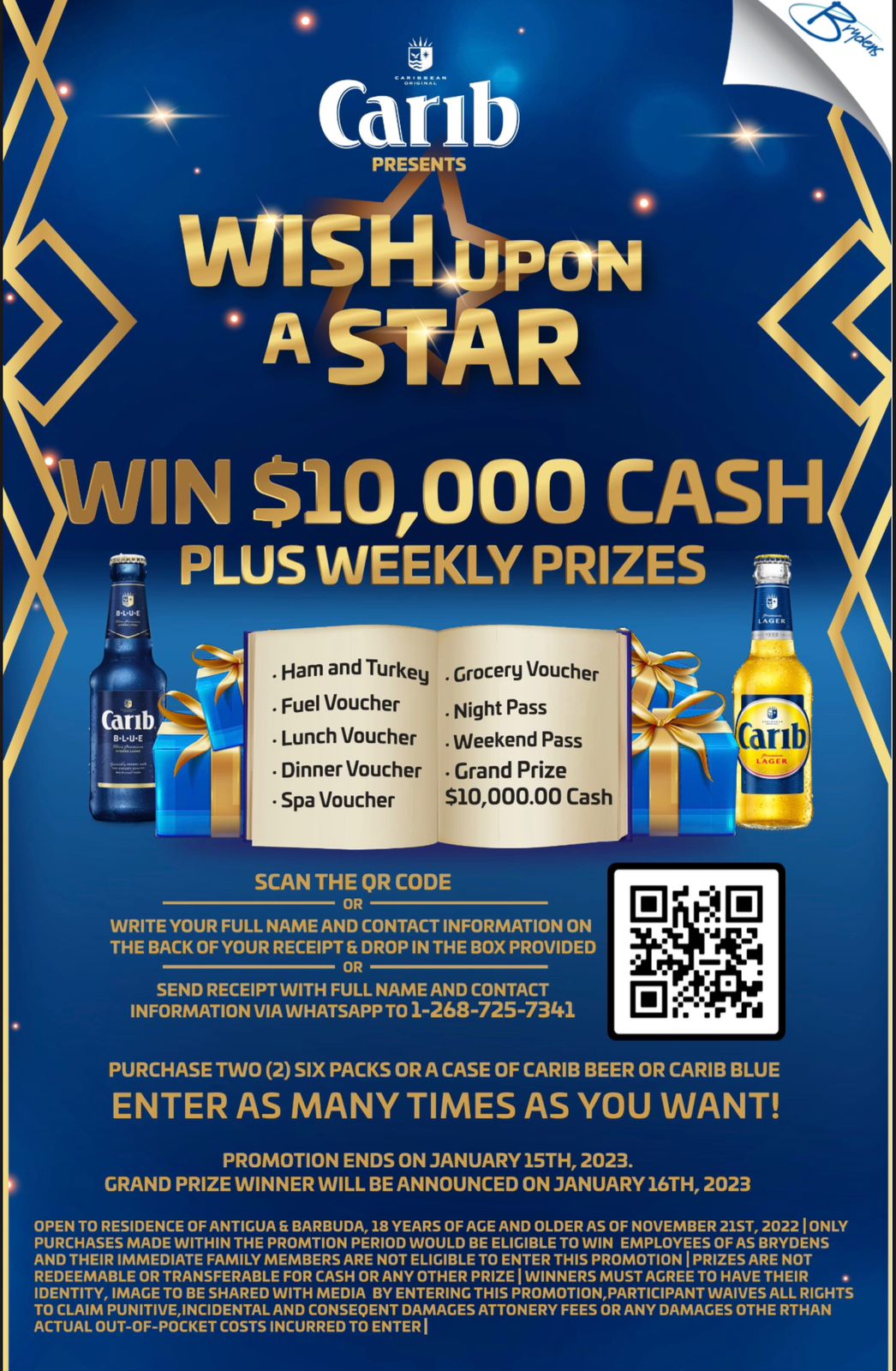 This complex project will be implemented by the Ministry of Works through the establishment of the Project Implementation Management Unit (PIMU). The revised plan will address critical recovery needs for the population of Barbuda in an effort to strengthen the existing disaster management plan.

Consultancy services will be engaged to support National Office of Disaster Services (NODS), the Barbuda Council, and relevant Ministries to review and revise the National Disaster Management Plan.
Four hard copies indicating qualification and experience must be submitted no later than 3:00pm on 29th March, 2019. Details regarding application procedures and requirements are available on the Ministry of Works website: www.worksab.com (https://www.worksab.com/notices-press-release) or on the Government of Antigua and Barbuda website: www.ab.gov.ag Further information is available by contacting the PIMU at 562-9174 or email: [email protected].

CLICK HERE TO JOIN OUR WHATSAPP GROUP