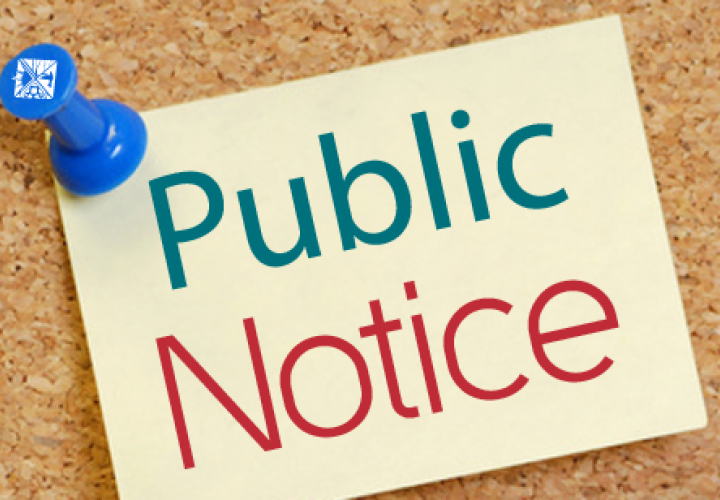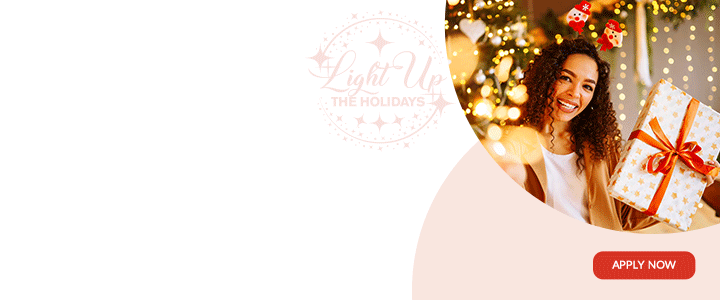 Nomination papers may be delivered by the candidate or his proposer or seconder to
the Returning Officer at the Sir McChesney George Secondary School between the hours
of 10:00 a.m. and 1:00 p.m. on Monday, December 16, 2019.

Forms of nomination papers may be obtained at the place and time aforesaid. The
Returning Officer will at the request of any elector prepare for signature a nomination
paper.
If the election is contested, the poll will take place on Monday, December 30, 2019.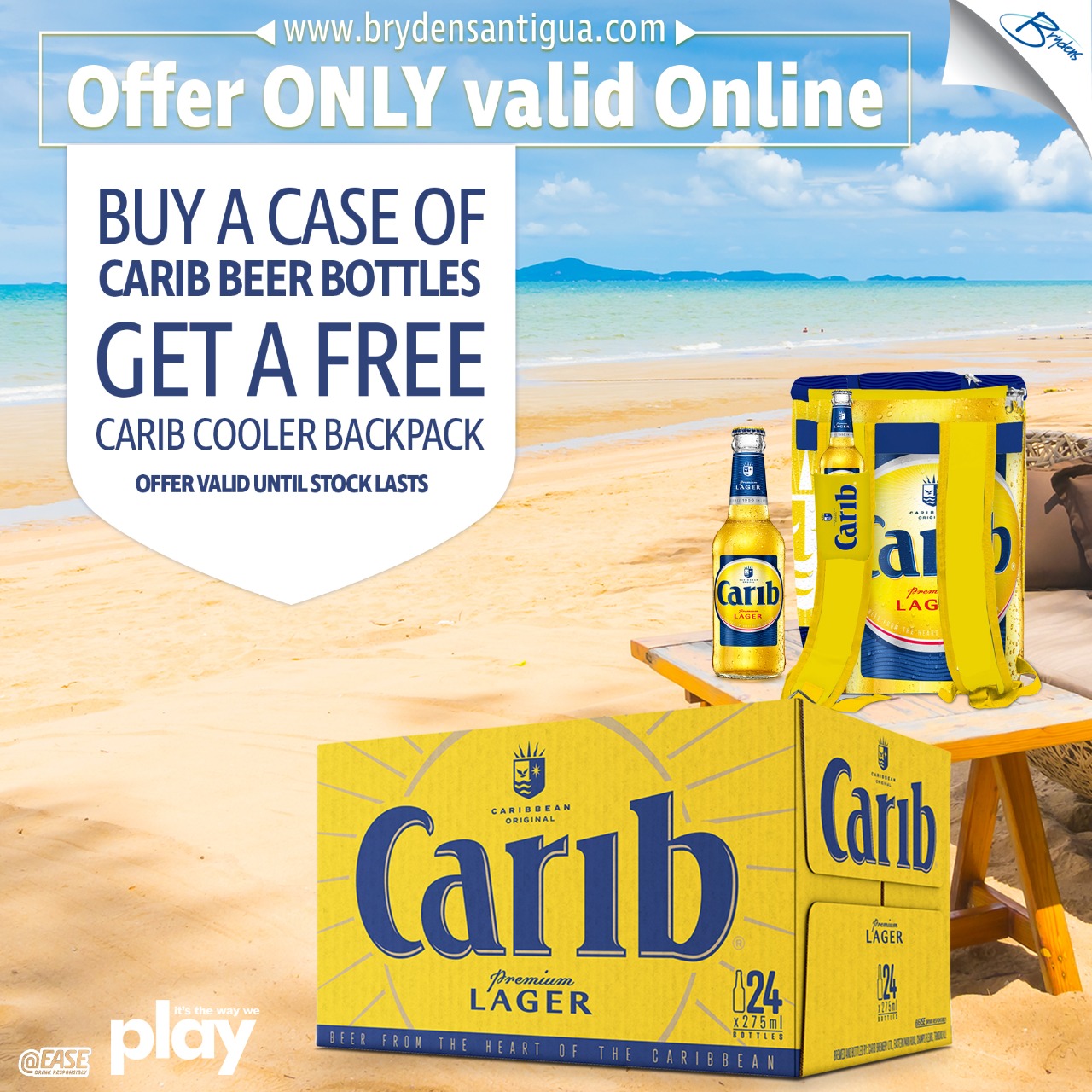 CLICK HERE TO JOIN OUR WHATSAPP GROUP