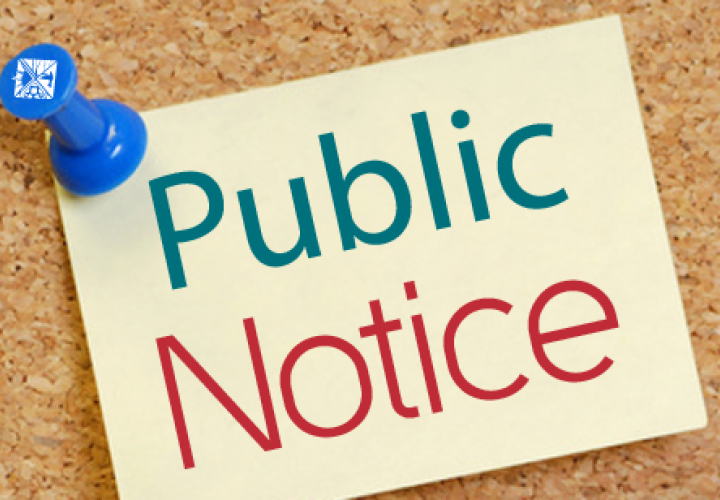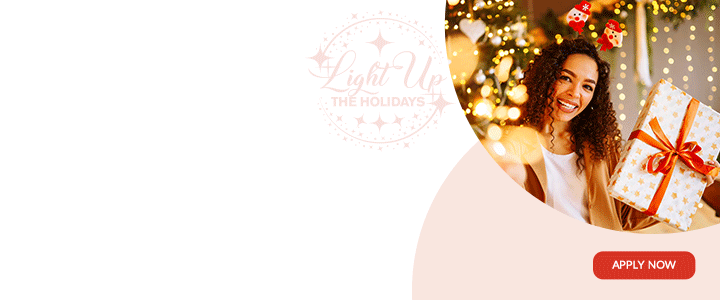 It's beginning to look a lot like Christmas and you can begin the season early by selling your goodies at The Ebenezer Methodist Church Christmas Car Boot/Flea Market Sale on Saturday 21st December 2019 on the Ebenezer Church Grounds from 8:00 am to 2:00 pm.  On sale will be toys, books, plants, gift items, sweets and treats and a wide selection of other new and used items.

Make some extra money for Christmas and at the same time support the Ebenezer Methodist Church in its restoration efforts. Registration for vending is $30.00 for a car boot or if you do not have a car, you may bring a tent with tables. Registration forms are available from the Methodist Bookshop, the Church Office or from members of the Fundraising Committee. Breakfast and lunch from the grill will be on sale.
Make it a date. It is a great way to begin Christmas. All are invited to attend. For further information, please call telephone numbers: 771-0627; 764-4314 or 461-2890. The Fundraising Committee wishes to thank you for your continued support in its fundraising efforts.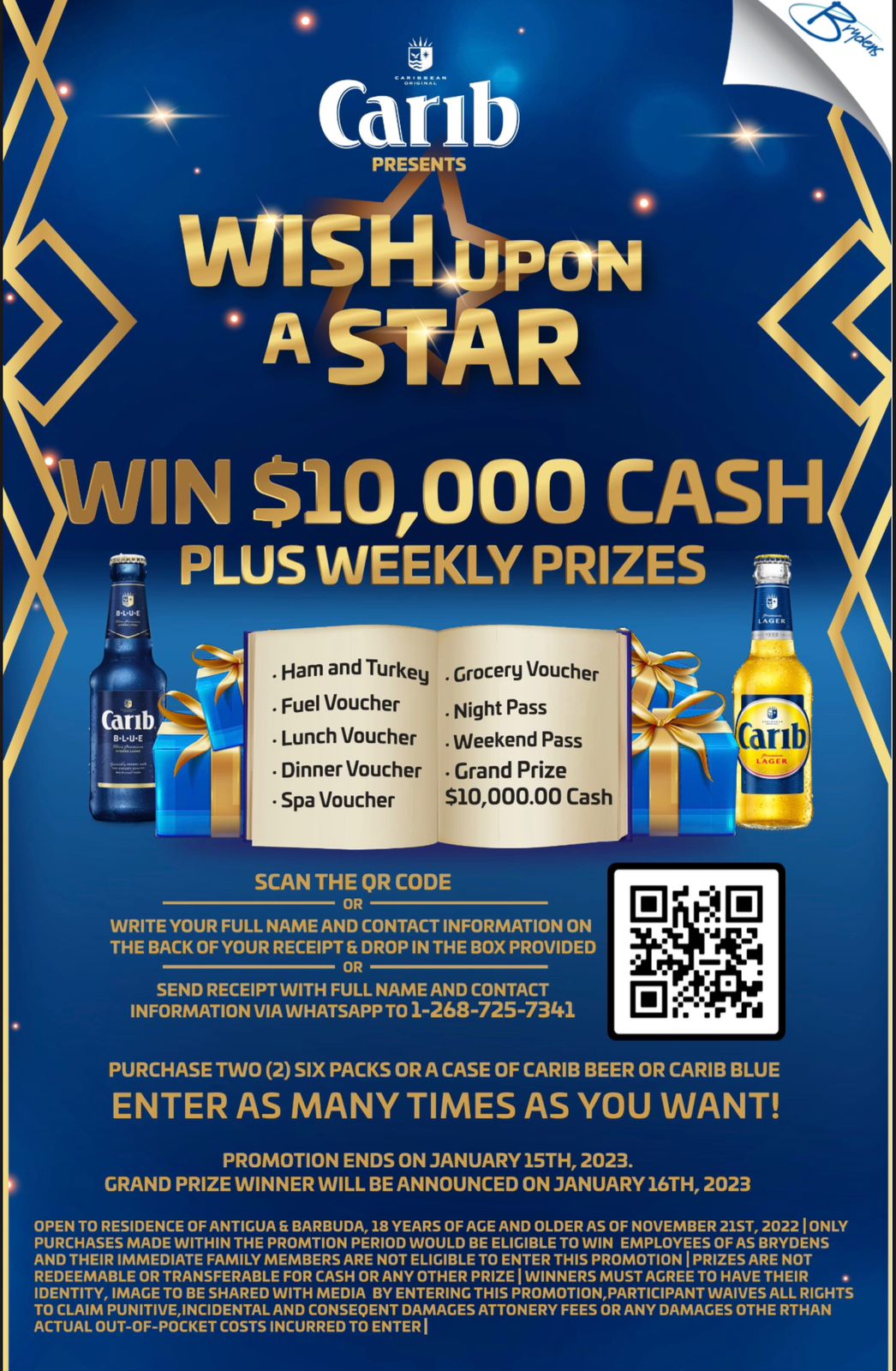 CLICK HERE TO JOIN OUR WHATSAPP GROUP