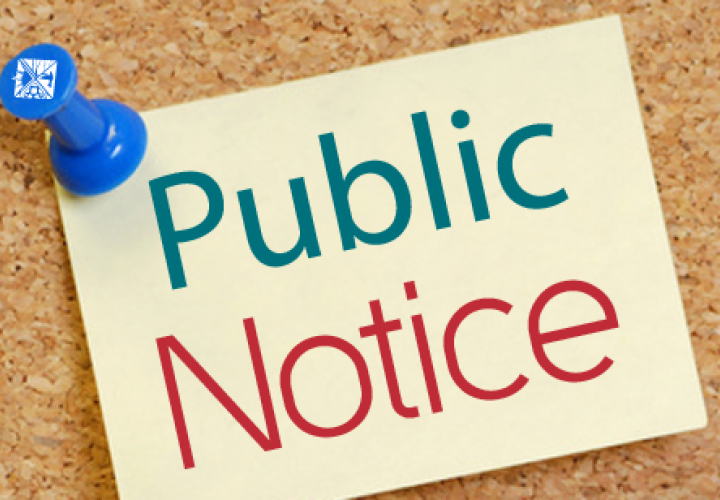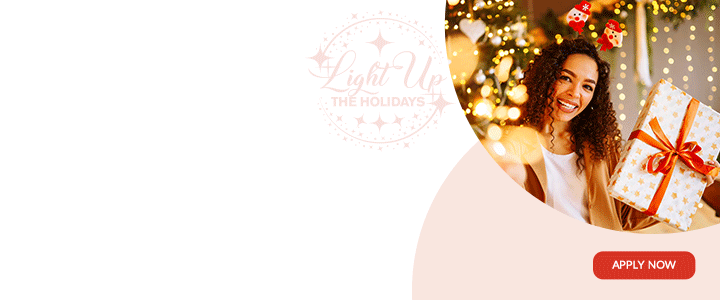 Ready to make some extra money? Well, the Ebenezer Methodist Church Car Boot/Flea Market Sale is here again and will be held on Saturday 5th October 2019 on the Ebenezer Church Grounds from 7:00 am to 1:00 pm.  On sale will be a wide variety of new and used items, plants, books, fruits and vegetables from the backyard garden, bottled jams and jellies.

Pay $30.00 to register a car boot or you may bring a tent with tables. Registration forms are available from the Methodist Bookshop, the Church Office or from members of the Fundraising Committee.
Breakfast will be on sale from 7:00 a.m at a cost of $10.00. and Lunch from 11:30 a.m also at a low cost of $10.00. Make it a date. Proceeds are in aid of the Ebenezer Methodist Church Restoration Fund.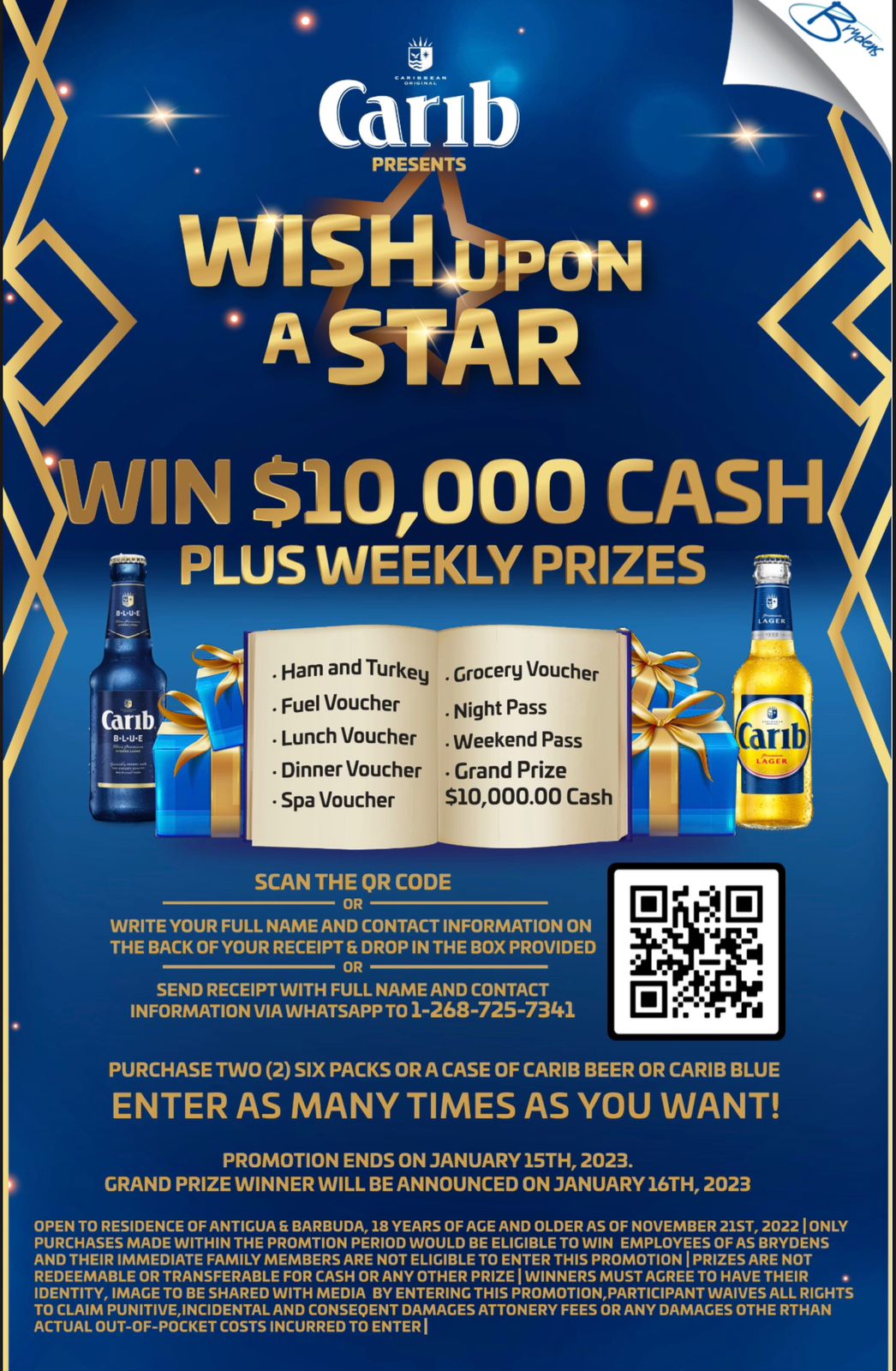 CLICK HERE TO JOIN OUR WHATSAPP GROUP