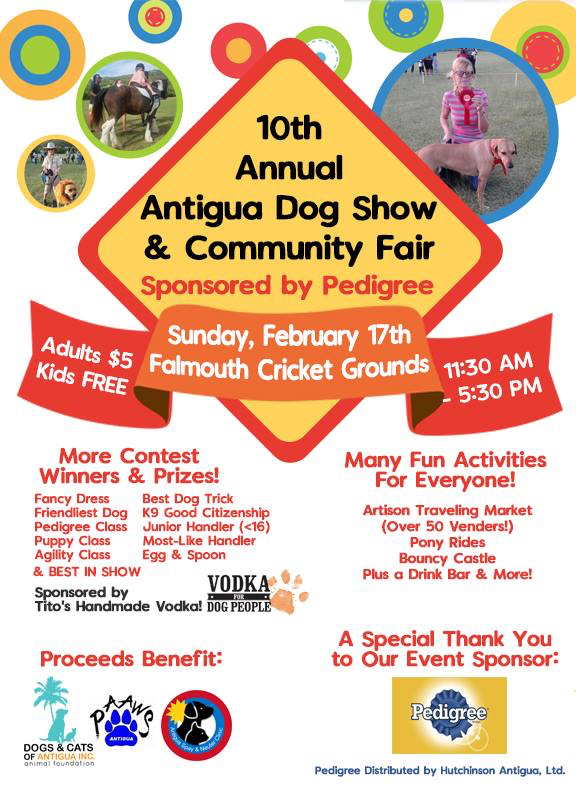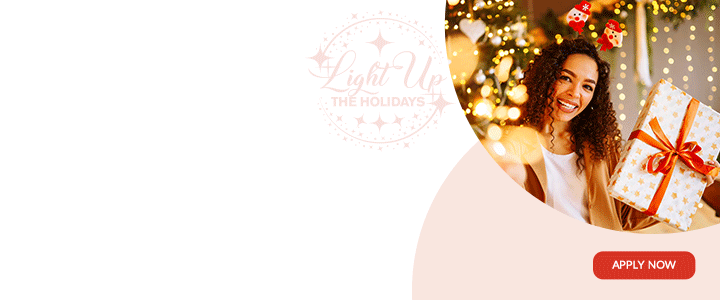 This Sunday is the 10th annual Dog Show.


There will be lots of fun events and prizes to be won – and all
proceeds will help support three local animal charities.

Please feel free to call me for any more info or to arrange an
interview with the show organisers.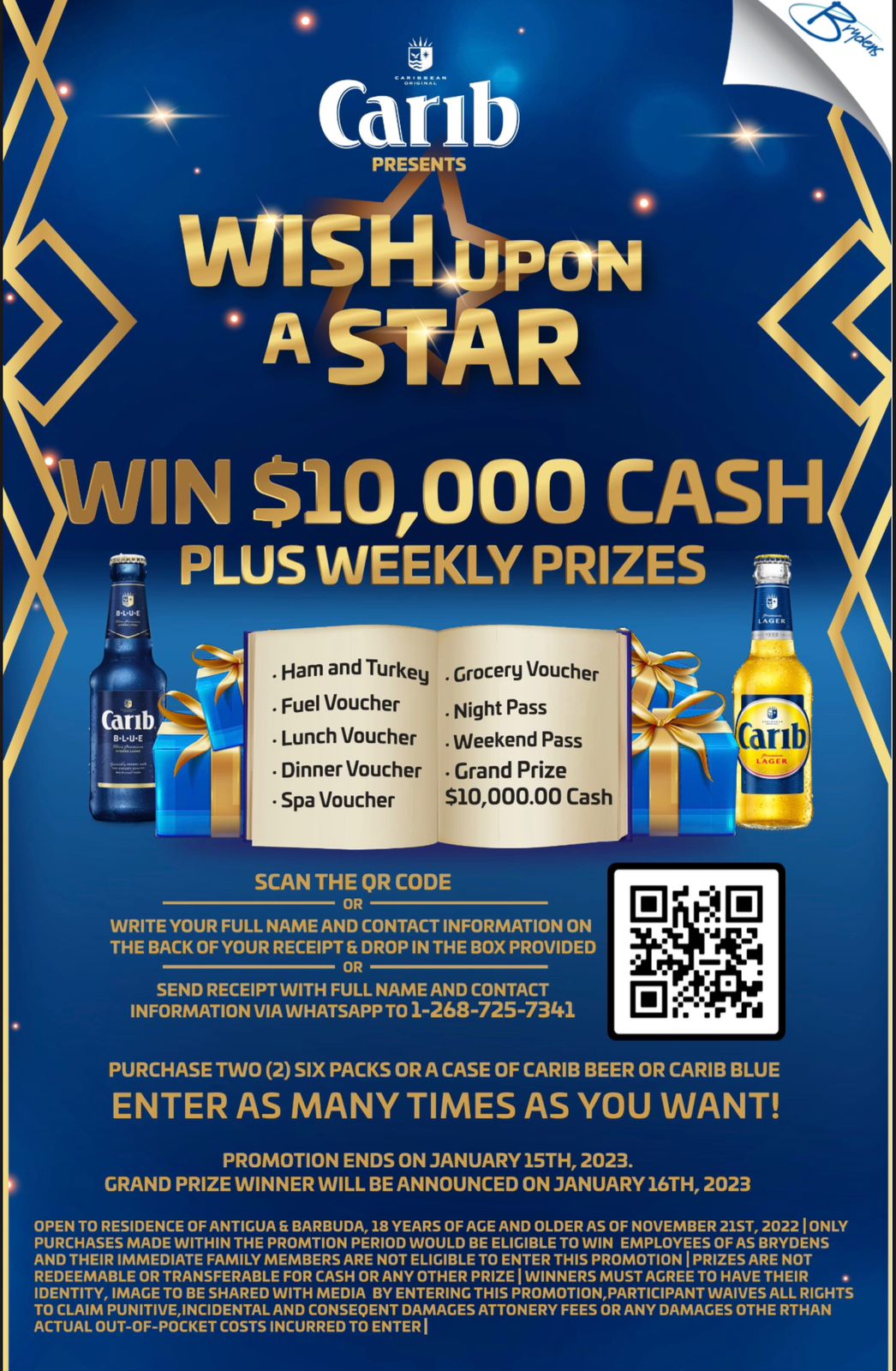 CLICK HERE TO JOIN OUR WHATSAPP GROUP