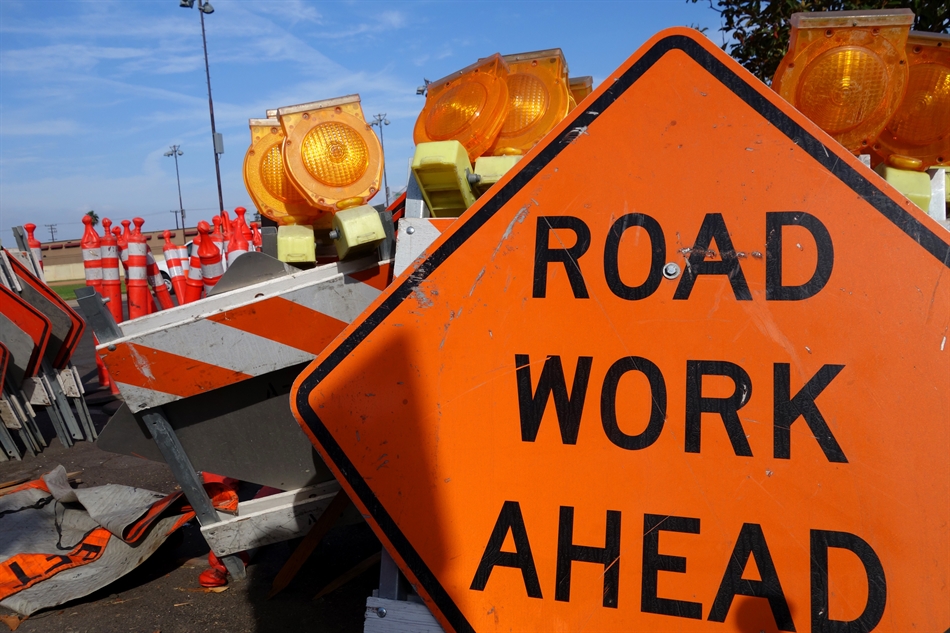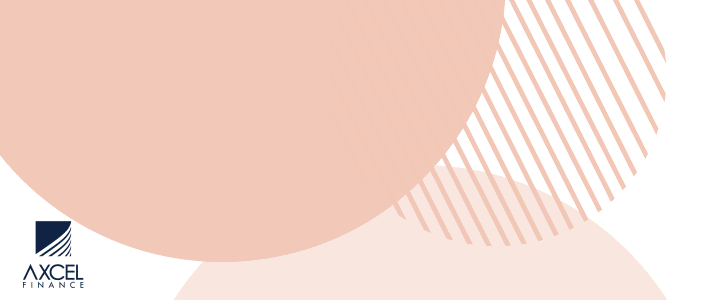 Traffic Management NOTICE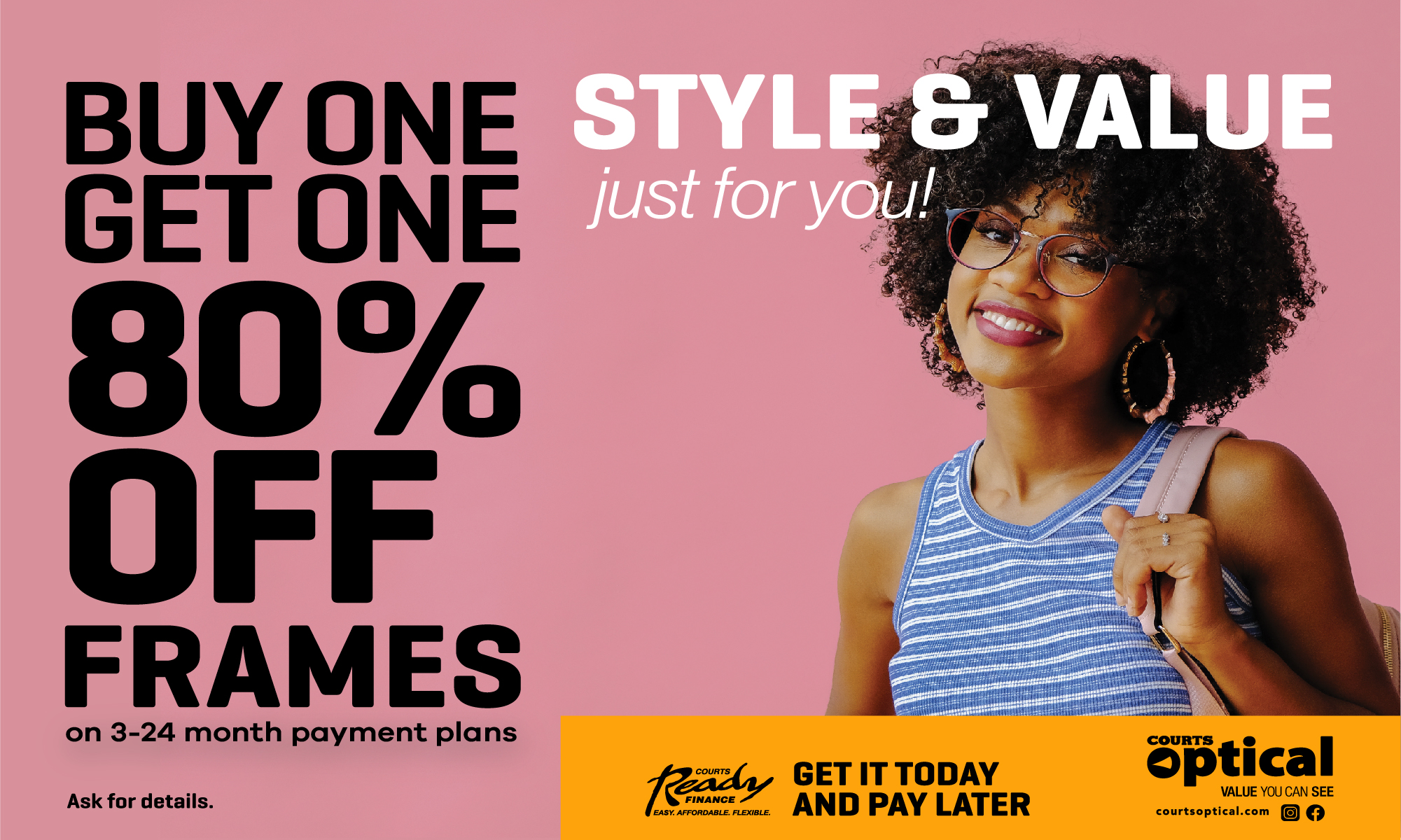 Date: Monday 4th July, 2022.

Works: Construction Works by C.O. Williams on Valley Rd North and on Sir Sydney Walling Highway.

Ongoing works associated with the Government of Antigua and Barbuda Second Road Infrastructure Rehabilitation project will result in: road closures, slow moving traffic as well as single lane traffic on sections of Valley Road North (VRN), along sections of Sir Sydney Walling Highway (SSWH) and Old Parham Road (OPR).

Details of the traffic interventions are as follows. Traffic intervention for week beginning Monday 11th July 2022 include:
ROAD CLOSURE – Diversion           

There will be a diversion on OPR between Paint Plus and CIBC FirstCaribbean Bank, controlled by flag persons with local access only for emergency vehicles, businesses and trucks.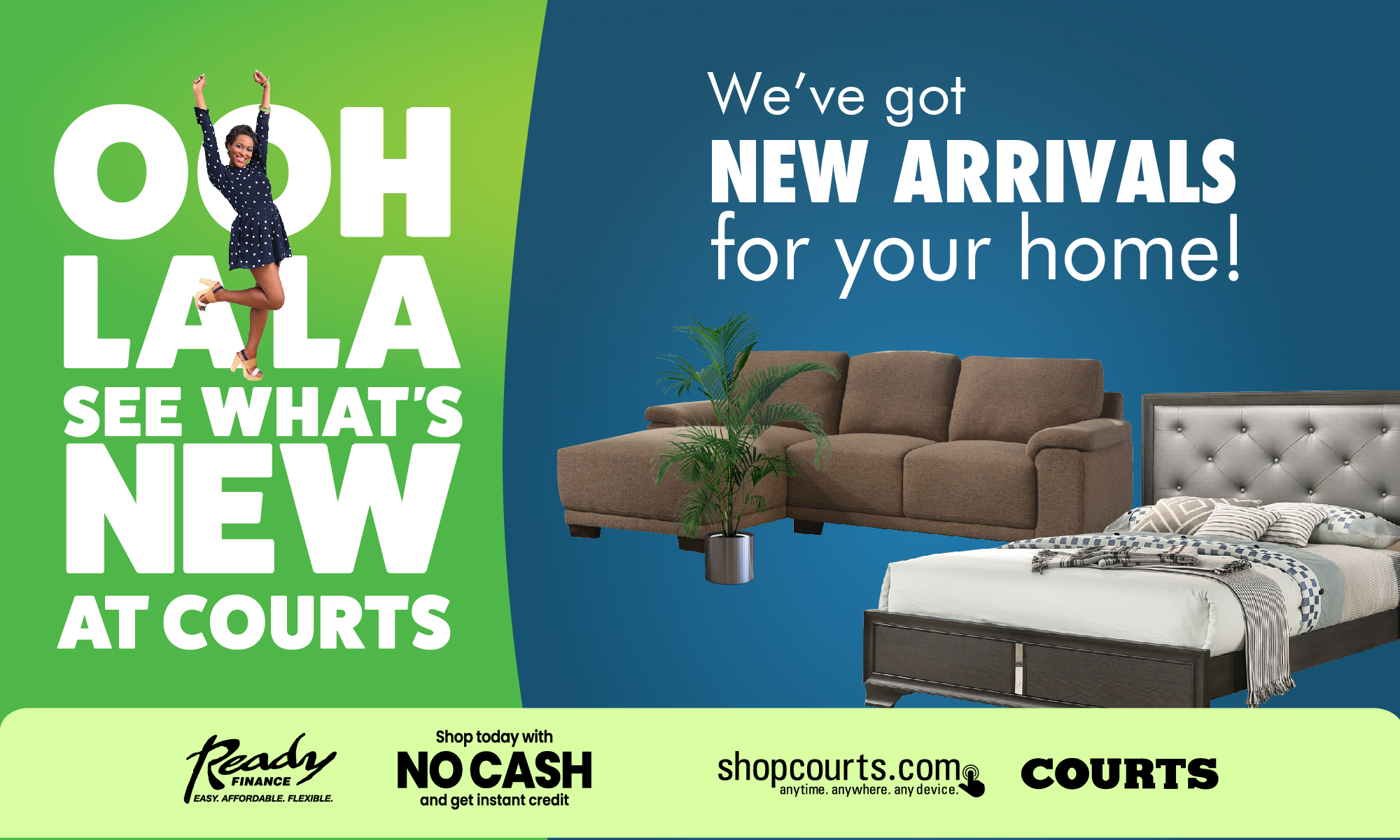 Work on Old Parham (OPR) Rd and Sir George Walter Hwy (SGWH)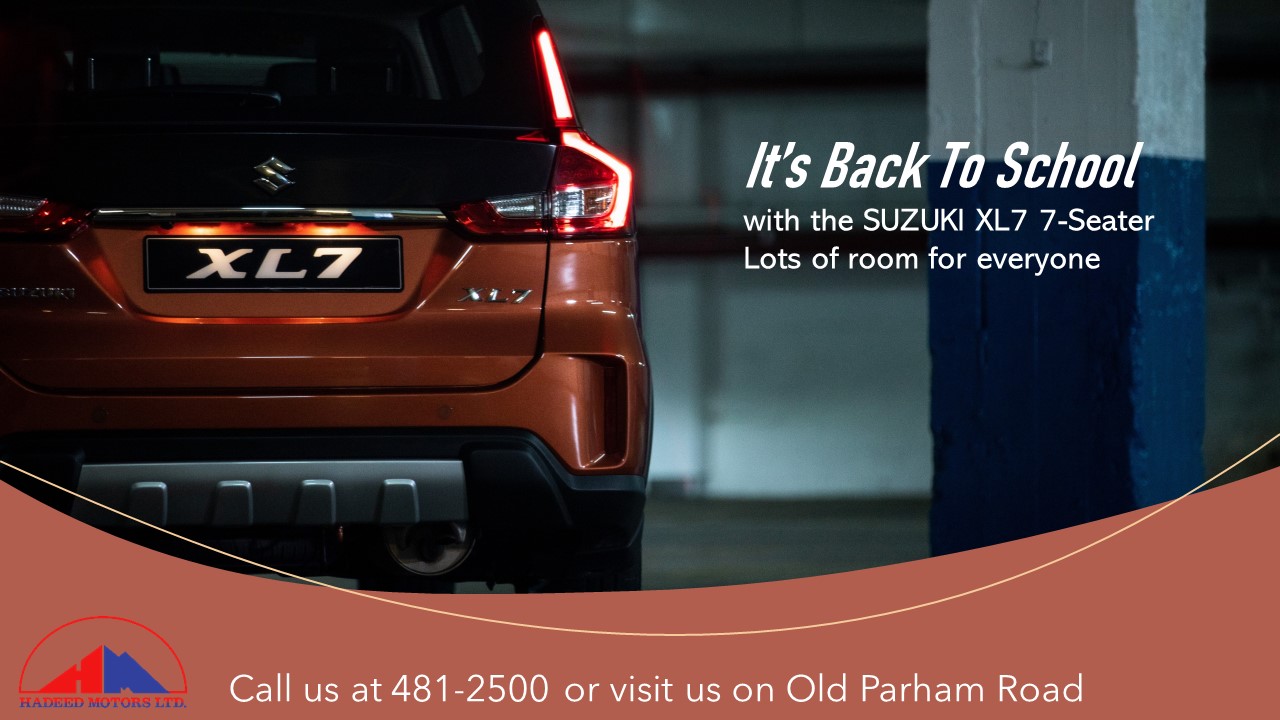 Milling work will continue on OPR between SGWH and First Caribbean Bank. A Diversion is in effect with local access only. Flag persons will be on hand to control the flow of  the traffic.

Valley Road North (VRN)

Single lane traffic on VRN between the Chinese constructed bridge and Creekside is controlled by flag persons for base work.
Single lane traffic on VRN from Little Creek and progressing Northwards. The traffic will be controlled by flag persons.
 Friars Hill Road
Work on Friars Hill Road will result in the closure of a section of the Northbound Lane on Friars Hill Rd in the vicinity of Woods Mall. Traffic cones and signs will be deployed to control the traffic. The turning lanes will become the Northbound Lane. The southbound lane will not be affected.
All traffic interventions will be controlled by flag persons. Road users are advised to proceed with caution when traveling in the work zones.  For additional inform please contact the PIMU via email: [email protected] or call us: 562-9174/6 or 562-7782
CLICK HERE TO JOIN OUR WHATSAPP GROUP