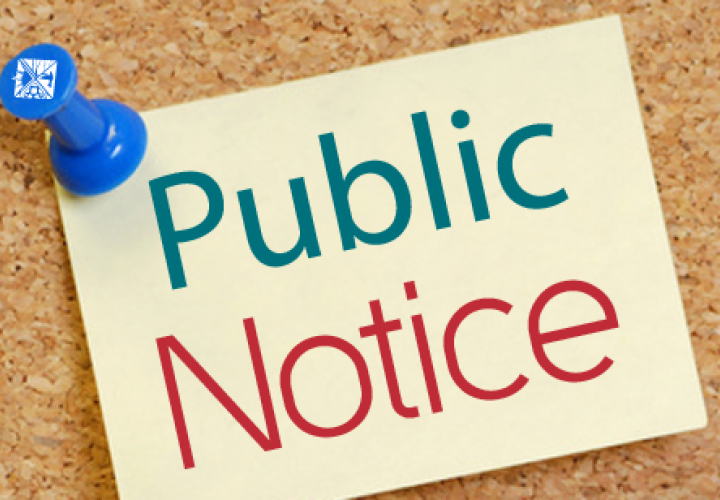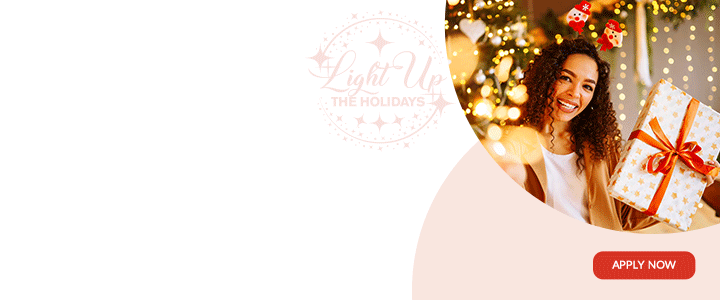 To Whom It May Concern March 15 is World Consumer Rights Day (WCRD), an annual occasion for celebration, impact and global solidarity within the international consumer movement.

Each year, consumer organizations mark WCRD by joining together to highlight and raise awareness of an issue that is important to consumers around the world.
The theme this year is "Trusted Smart Products". From smart phones to wearable fitness trackers, to voice-activated assistants and smart TVs, many of the products we use are increasingly becoming connected by default.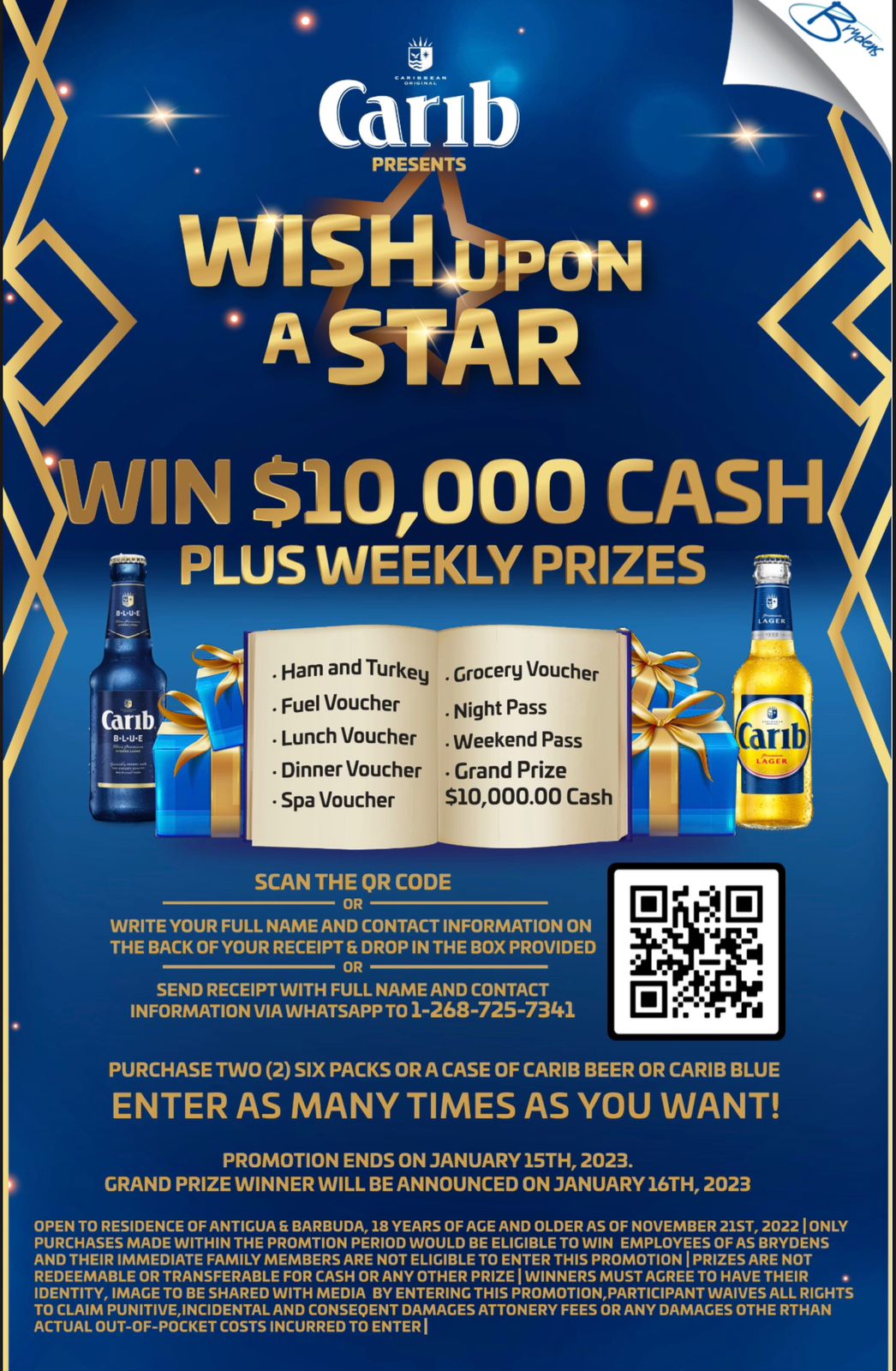 This World Consumers Rights Day we will be highlighting what consumers want and need from a connected world and how important it is to put them at the heart of the development of these digital products and services.

To commemorate World Consumer Rights Day 2019, the Prices and Consumer Affairs Division is proud to announce its Jingle and Placard Competition to be held from 10th January – 25th February, 2019.
ELIGIBILITY Must be currently enrolled in a learning institution in Antigua and Barbuda.

CLICK HERE TO JOIN OUR WHATSAPP GROUP