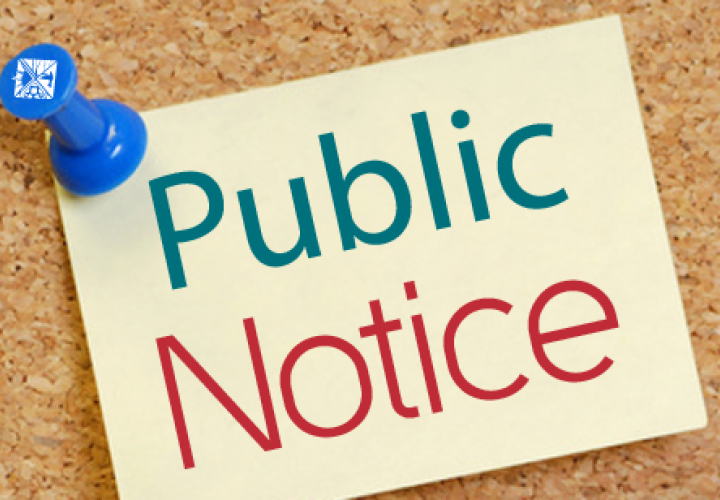 The consultative dialogue between the Project Implementation Management Unit (PIMU), the entity responsible for the rollout of the Antigua and Barbuda Road Infrastructure Rehabilitation Project (ABRIRP) scheduled for Thursday 3rd May, 2018 has been postponed until a date to be announced.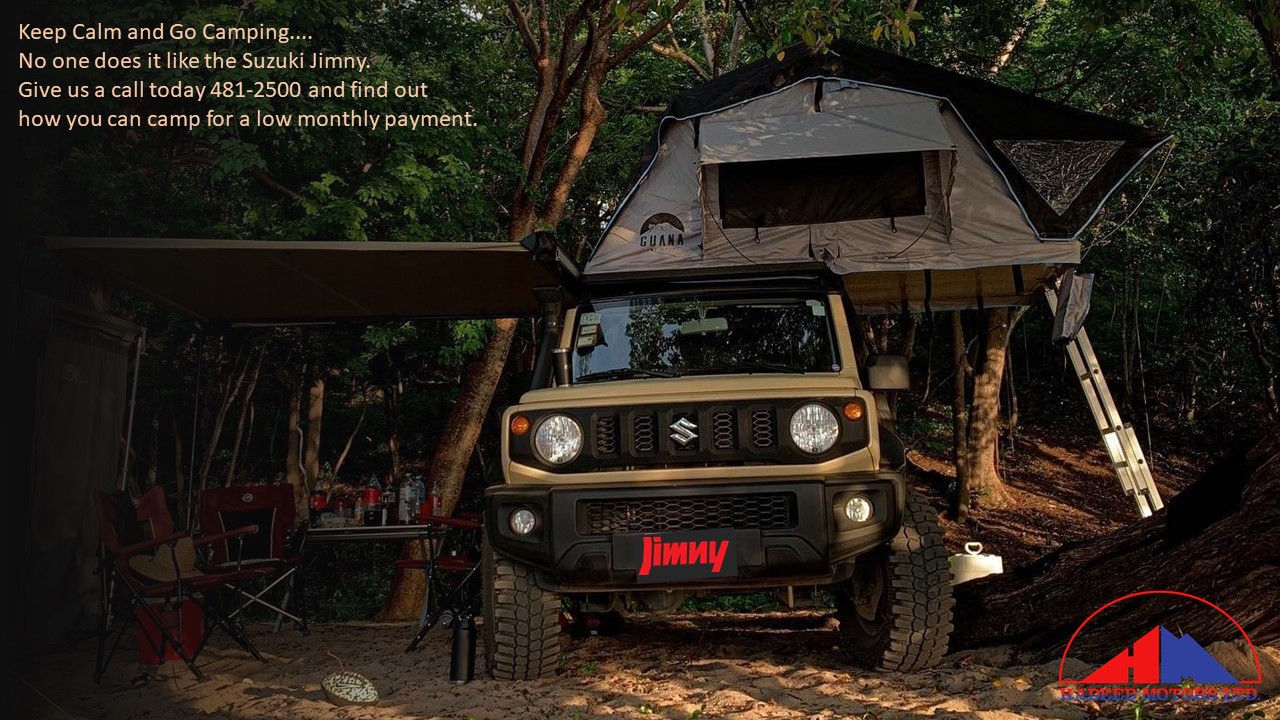 The meeting was initially scheduled to take place tomorrow (Thursday 3rd May, 2018) at the Antigua and Barbuda Hospitality Training Institute.


Shawn Thomas, Public Relations Officer for the Project Implementation Management Unit stated: "A new date will be announced for small and large hotels and other accommodation entities to be consulted on the impacts that roadworks will have on workers and visitors to the twin island."
The ABRIRP is funded through a grant of 13.9 million pounds sterling from the British Government, along with a commitment of 11 million US dollars from the Government of Antigua and Barbuda.

Friars Hill Road and Sir George Water Hwy are the two roads being rehabilitated under the project.
Oversight for the project is being provided by the Department for International Development (DFID) while the funds are being challenged by the Caribbean Development Bank (CDB).

"The PIMU teams plan to meet with Antigua and Barbuda Hotel and Tourist Association and the Ministry of Tourism in an effort to ensure that hoteliers are updated on the important role that collaboration plays in a project of this magnitude," Thomas concluded.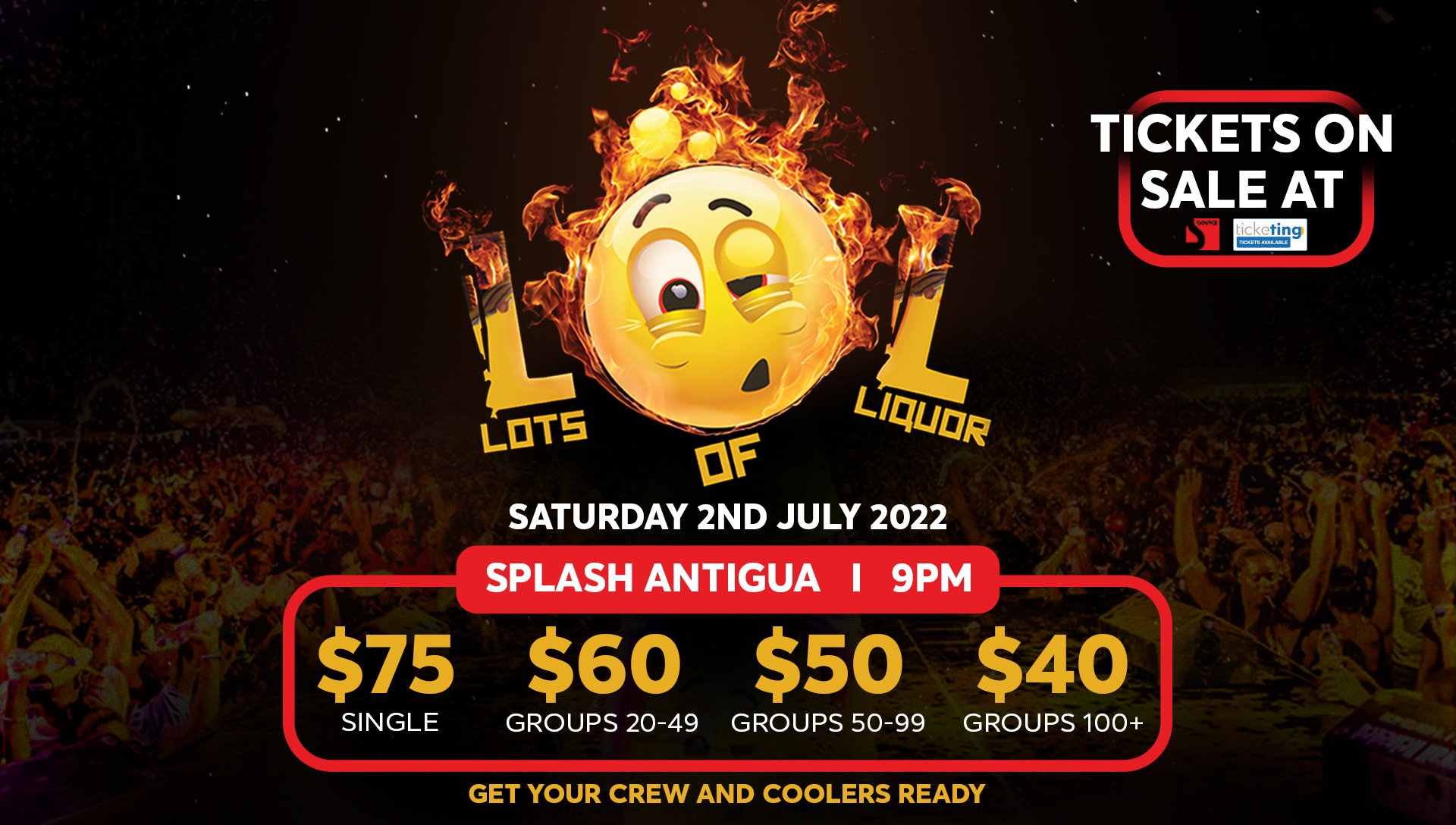 CLICK HERE TO JOIN OUR WHATSAPP GROUP