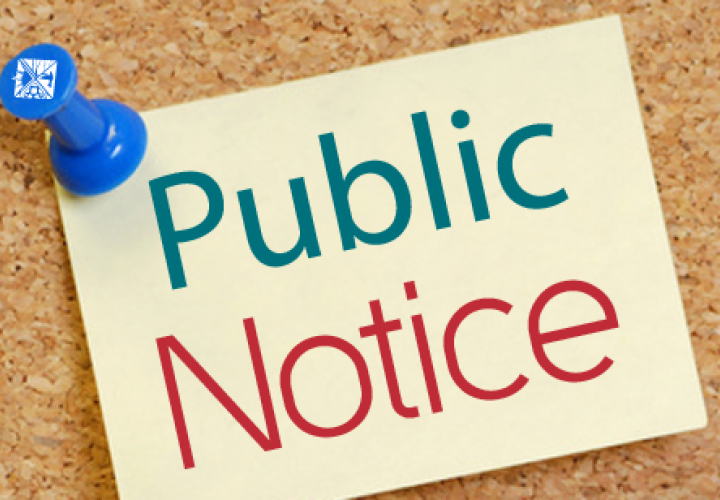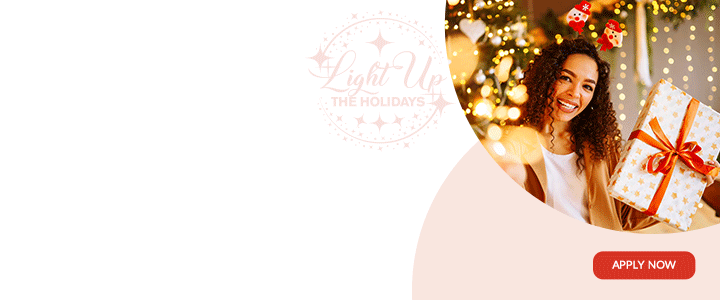 The Community Development Division Homes, Families and Garden Festival, is inviting persons to enter its Poetry and Research Competition., under the theme, "Think beautification for the nation's health and wealth".

The categories are 7-10, 11-15, 16-20.
Registration forms can be collected from the Division on the 1st Floor of the Ministry of Social Transformation on the corners of Popeshead and Dickenson Bay Streets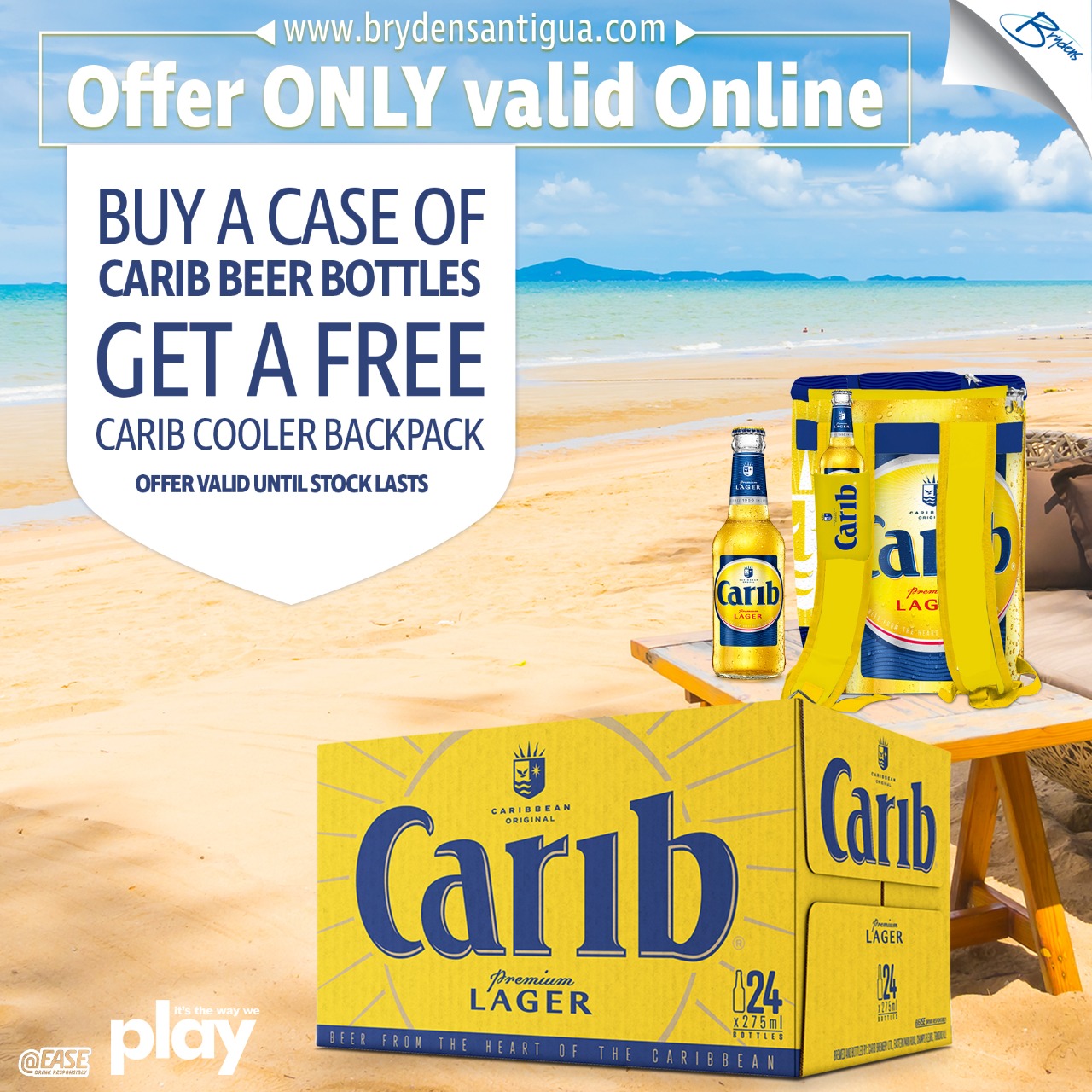 Deadline for application is December 27th 2019.

For more information please contact the Division at 562-2716.
CLICK HERE TO JOIN OUR WHATSAPP GROUP