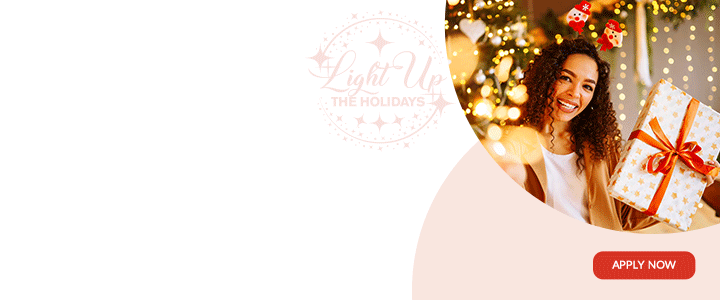 The Ministry of Education, Science and Technology on behalf of the Commonwealth
Scholarship Commission is informing the general public that Commonwealth Scholarships are available, tenable from September/October 2020.

Full details on the 2020 Commonwealth Master's Scholarships Terms and Conditions,
including selection criteria can be accessed at: http://cscuk.dfid.gov.uk/apply/masters-scholarships/
All nominated candidates must apply using the CSC's online application system and have
submitted their application by 30th October, 2019.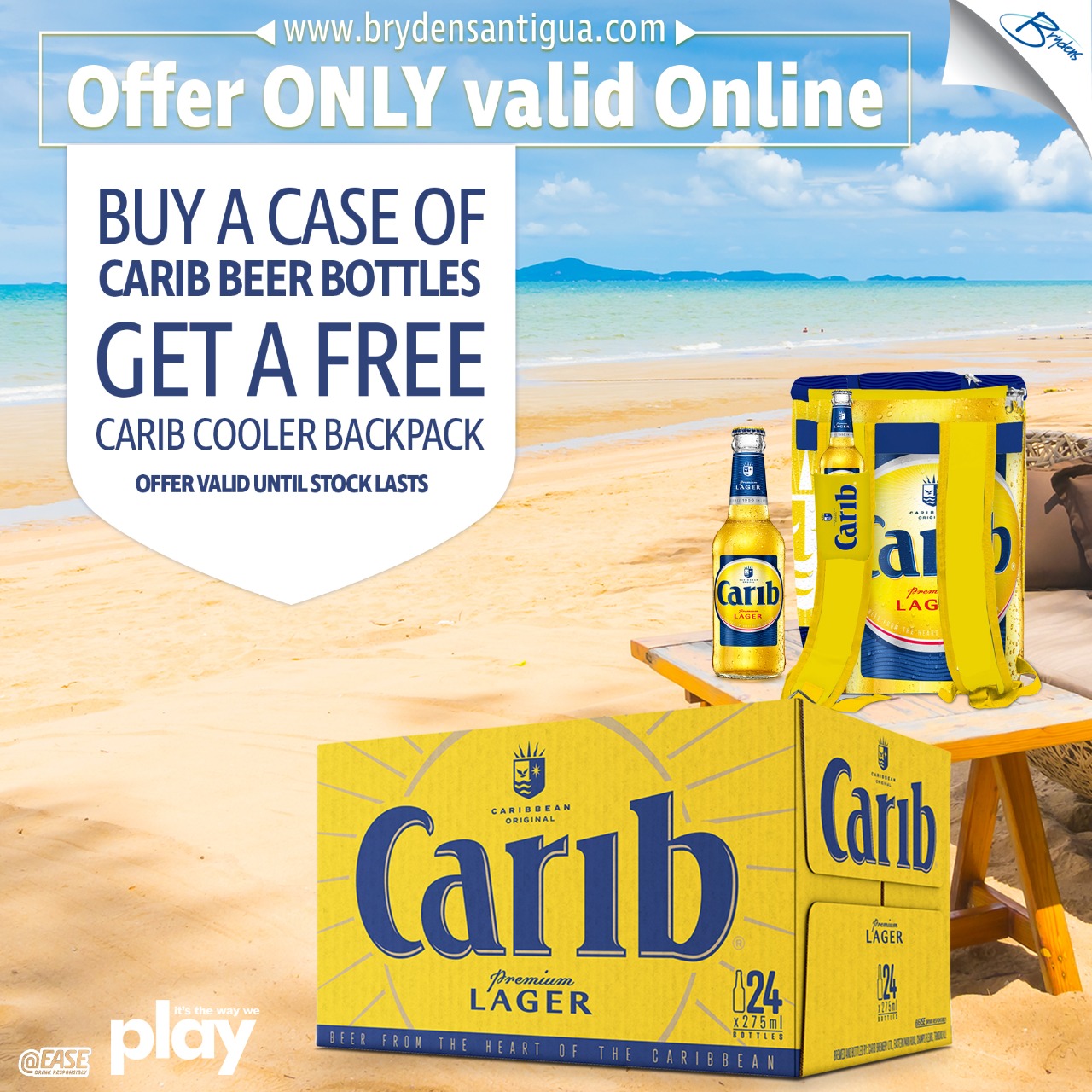 The closing date for nomination to reach the CSC is 18th December, 2019.

CLICK HERE TO JOIN OUR WHATSAPP GROUP