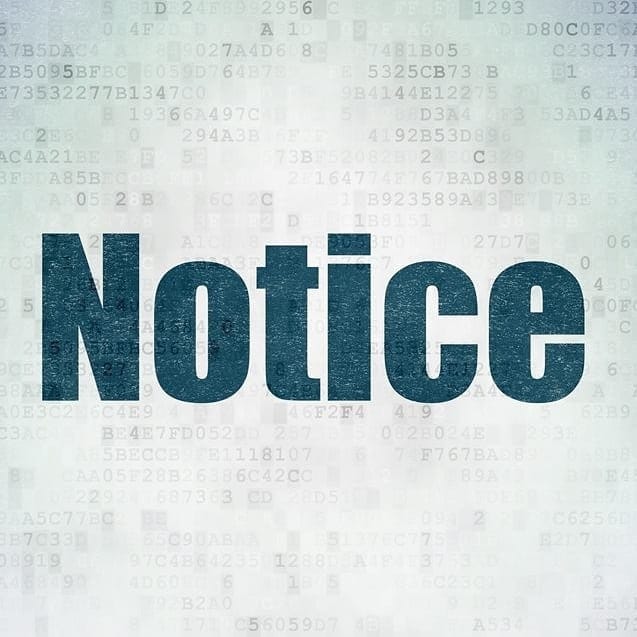 NOTICE TO THE GENERAL PUBLIC

Please be advised of the following:

The Registry will be closed on 16th and 18th of February 2021 to facilitate Staff Training.
Persons wishing to file documents in the Deeds and Records Office on both days may do so between the hours of 8.30 and 12 noon.
We apologise for any inconvenience caused.
Laurie Freeland-Roberts

Registrar, Civil Registry
Support Antigua Newsroom from as little as $5 – it only takes a minute. If you can, please consider supporting us with a regular amount each month. Thank you.