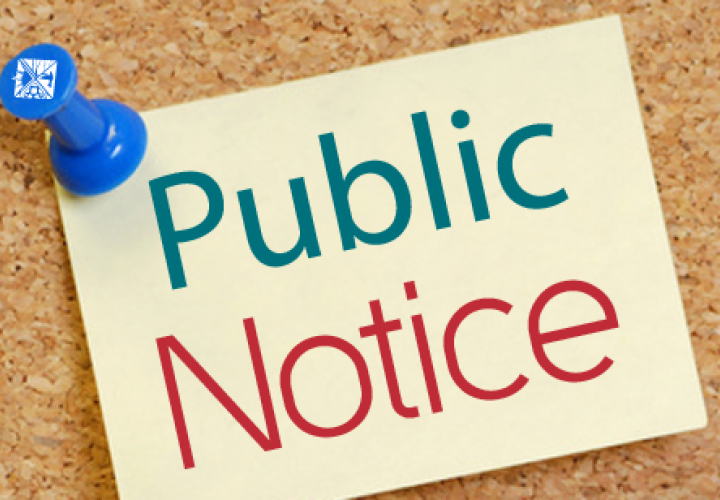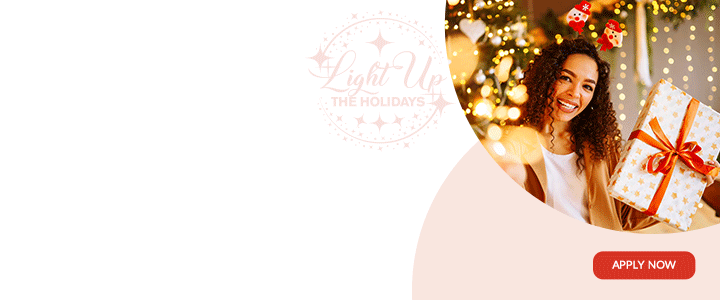 Breastfeeding Week will be celebrated from September 23 rd –27 th 2019, under the theme,
Empowering Parents, Enabling Breastfeeding.

In observance of this year's Breastfeeding Week, the Breastfeeding Committee will be engaged in the following activities,
1. Media appearances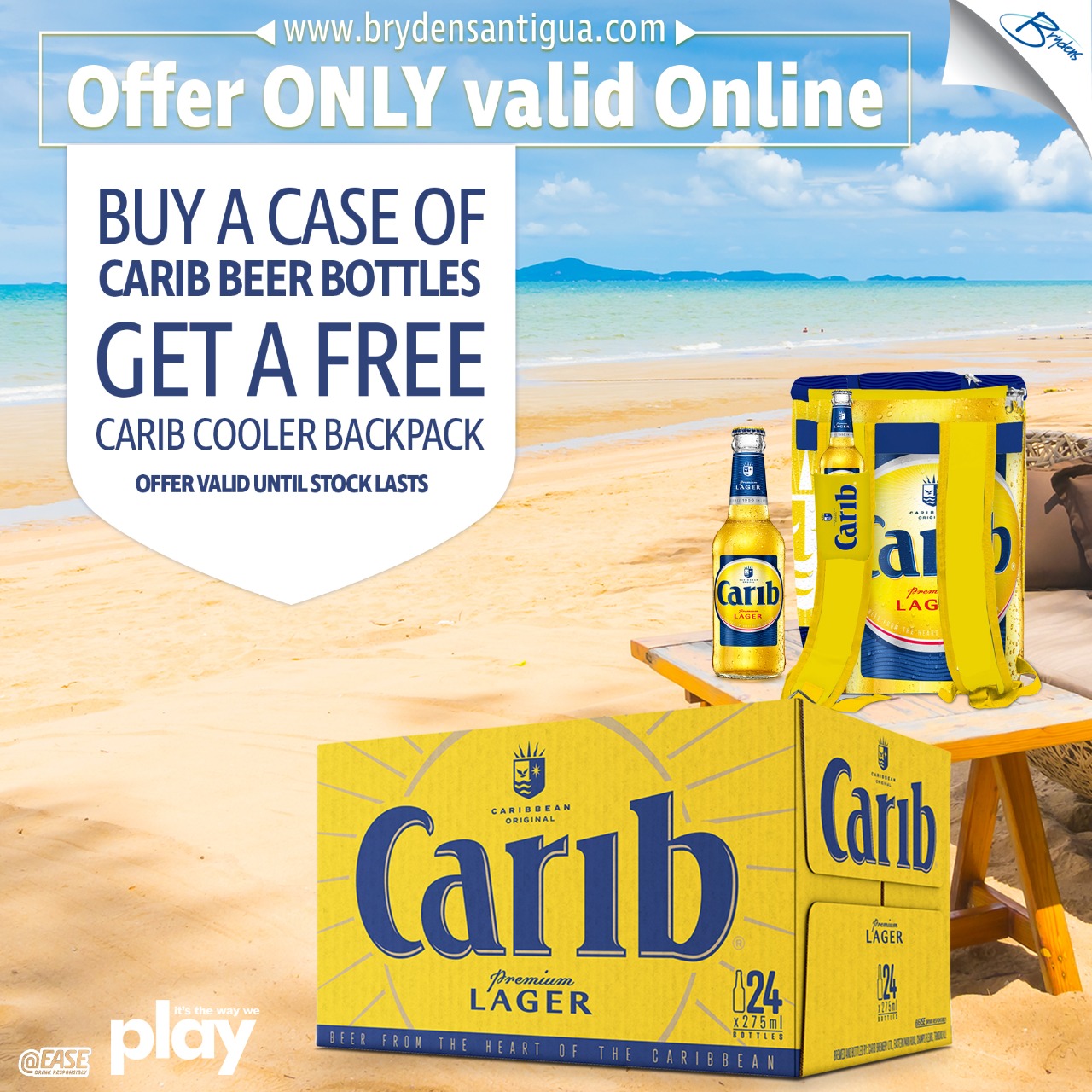 2. Sale of gold ribbons- representing breast milk, the Gold Standard at MSJMC, Ministry of
Health headquarters, Medical Benefits Scheme, and Health Centres.

3. Latch on Event- targeting breast feeding and antenatal mothers and their families from
9am – 10am.
 23rd September- All Saints Health Centre.
 24th September – MSJMC, Maternity Unit.
 25th September- Browne's Avenue Health Centre.
 26th September – Clare Hall Health Centre.
 26th September – Grays Farm Health Centre.
4. A recognition of mothers who have been breastfeeding exclusively for the past six
months, including, a draw for prices.

The Breastfeeding Committee anticipates your support as it aims to improve breastfeeding in
Antigua and Barbuda.

Chair, National Breastfeeding Committee is Samantha Moitt.

CLICK HERE TO JOIN OUR WHATSAPP GROUP