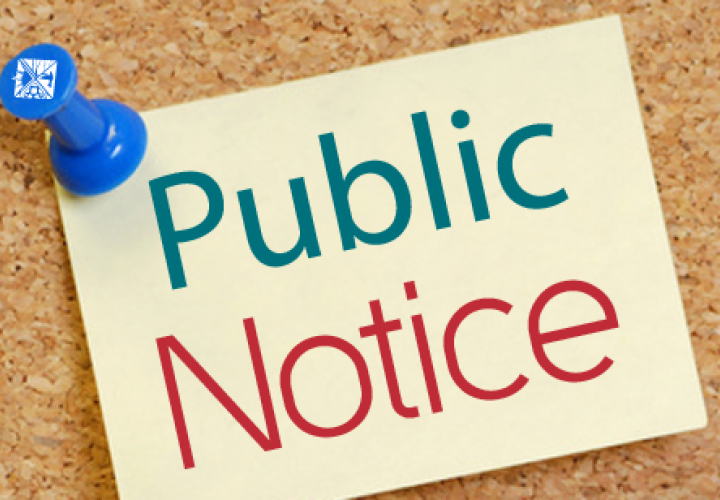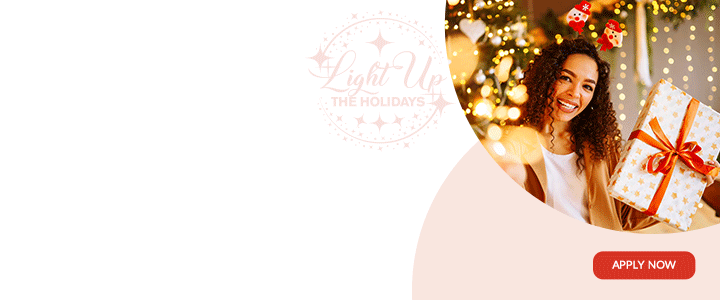 It's that time of year again when the St. John's Cathedral short term fund-raising committee will host the black tie banquet and dance.

This elegant fund-raiser will take place on Friday 29th November 2019 7:30 p.m at Casa Palmadita Fitches creek.
Cost of the ticket is $175.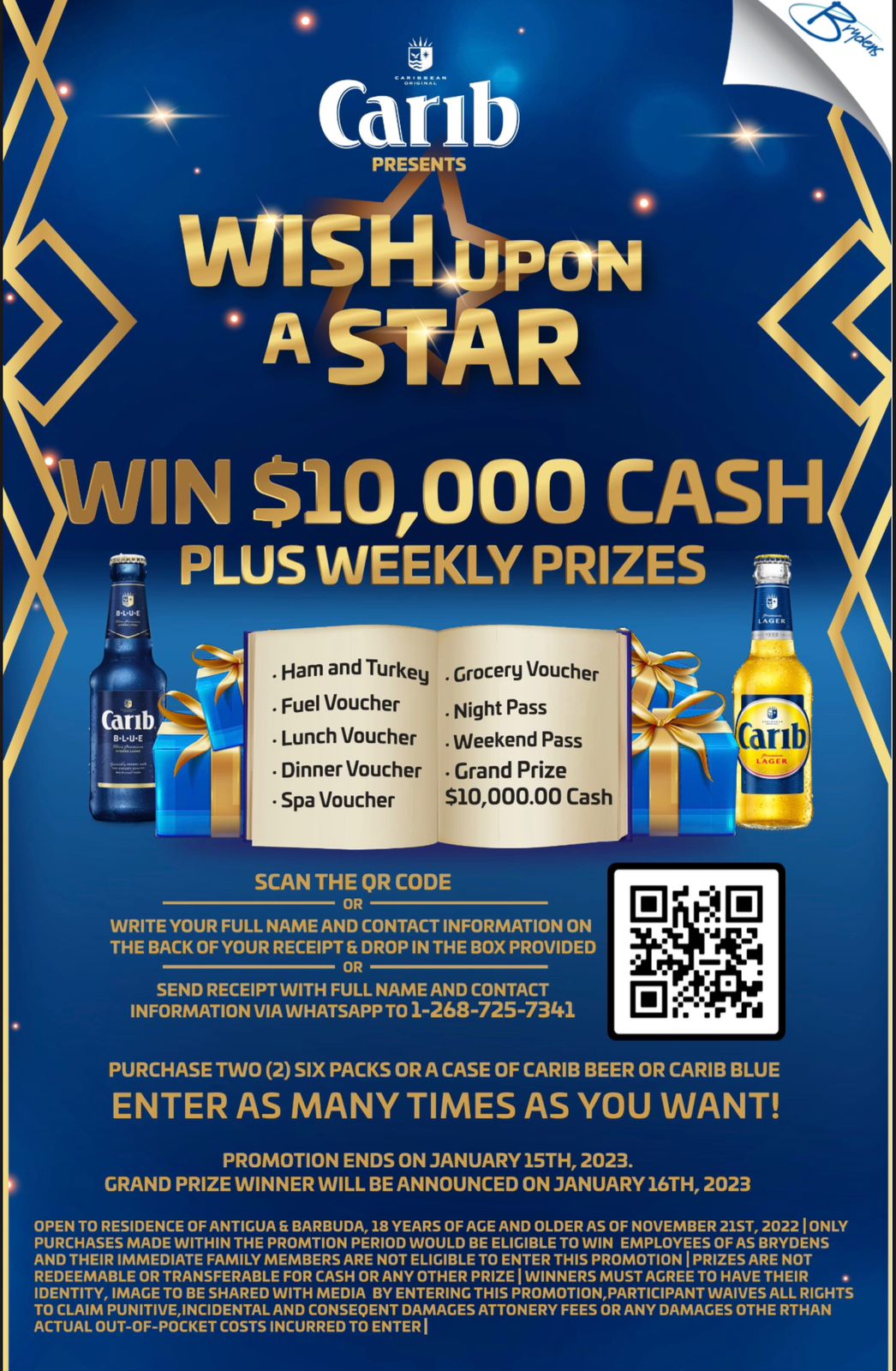 Music by Chiki Hi-Fi and the specialist band.

Prizes, entertainment to make the evening a special one.
Proceeds in aid of the continued restoration of our beloved st. John's cathedral.

Tickets are available from the deanery office 462-0820 or from any member of the committee, Heather Bailey, Dwayna Derrick, Veronica Bell, Alvin James-Knight,

Dress elegant

CLICK HERE TO JOIN OUR WHATSAPP GROUP