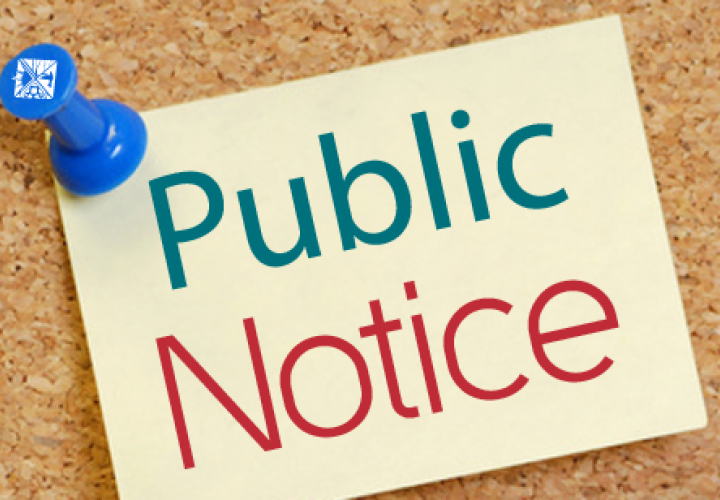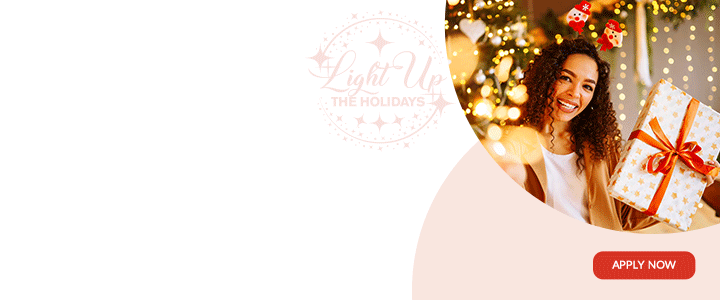 The Pathfinders Club at Bible Speaks Seventh-Day Adventist Church will be holding a major fundraising concert onboard the Free winds Cruise ship on Wednesday, May 22nd 2019 from 8 pm to 9:30 pm.

The concert will performances from Aubrey Lacu Samuel on the pan, Big Red, The Freewinds Band, Choral speaking, Pantomime and much more.
Tickets are only $30 and can be obtained by contacting Pastor at 764-2067, or the church clerk at 773-3267 or any other member of the church.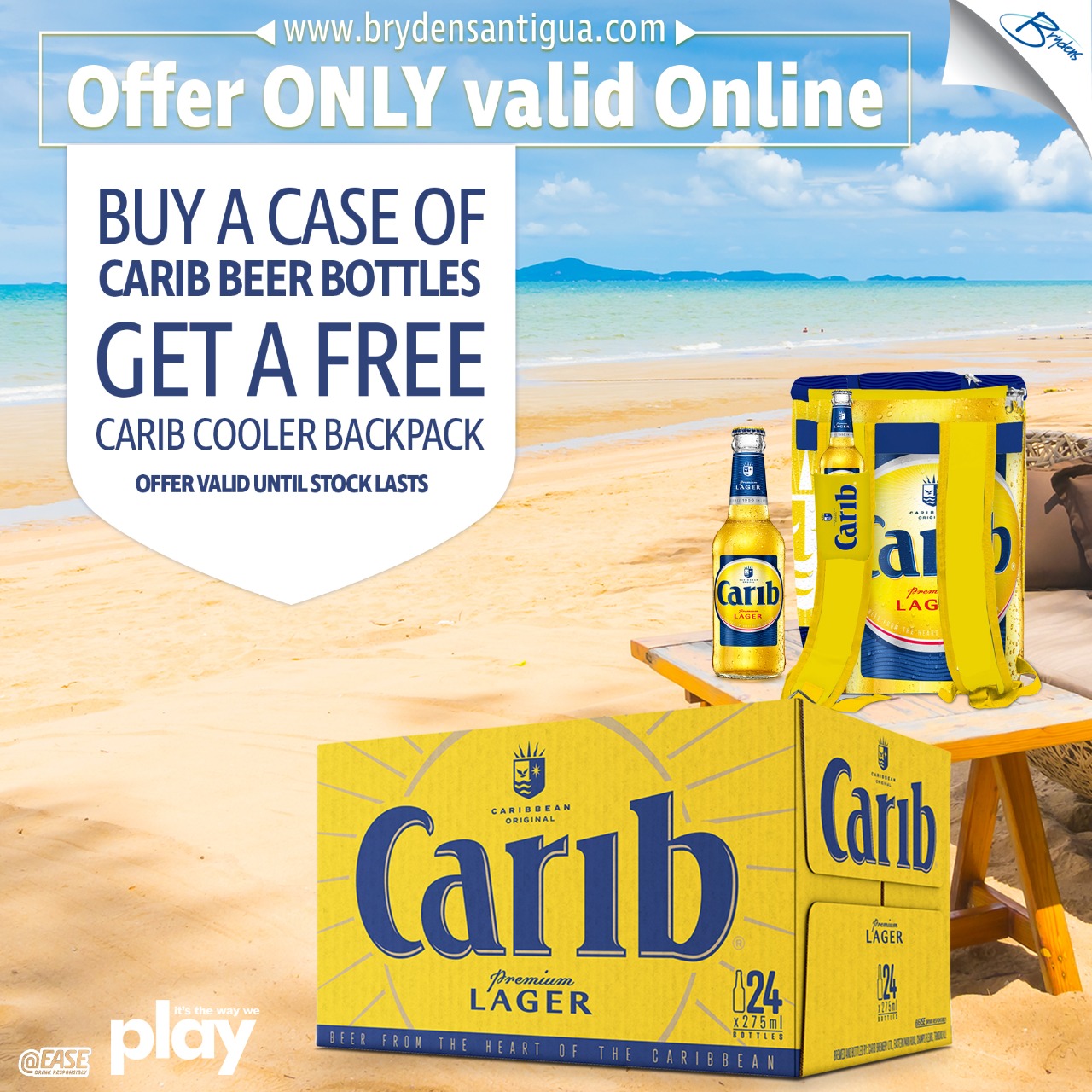 CLICK HERE TO JOIN OUR WHATSAPP GROUP