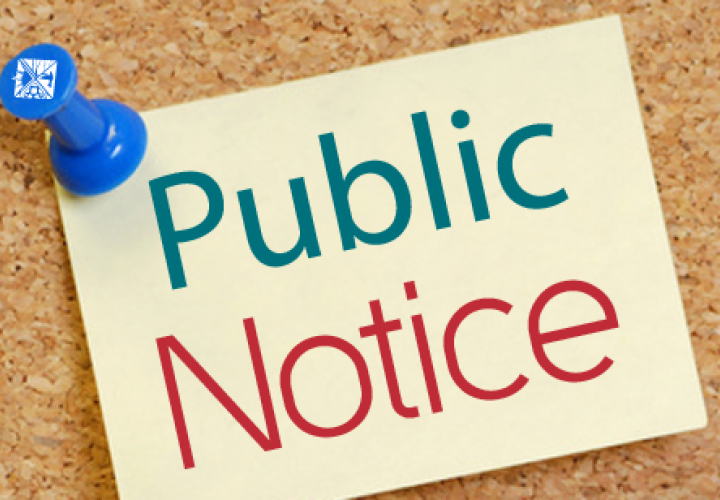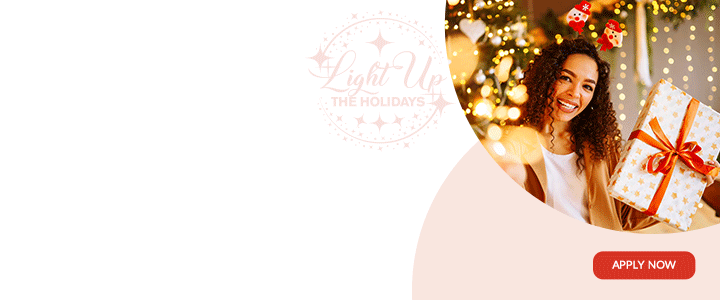 The Cathedral Fund-raising Committee invites you to its annual Pre-Lenten barbeque on Friday 22nd February 2019, from 5p.m. – 8:00 pm at the car park of the Dean William Lake Cultural Centre on St. John's Street.

There will be barbecued meats with all the trimmings and fried fish sold separately.   Come and enjoy and help us raise funds for the ongoing restoration of the Cathedral.  Only  $20.00ec
Ticket can be bought from the Deanery Office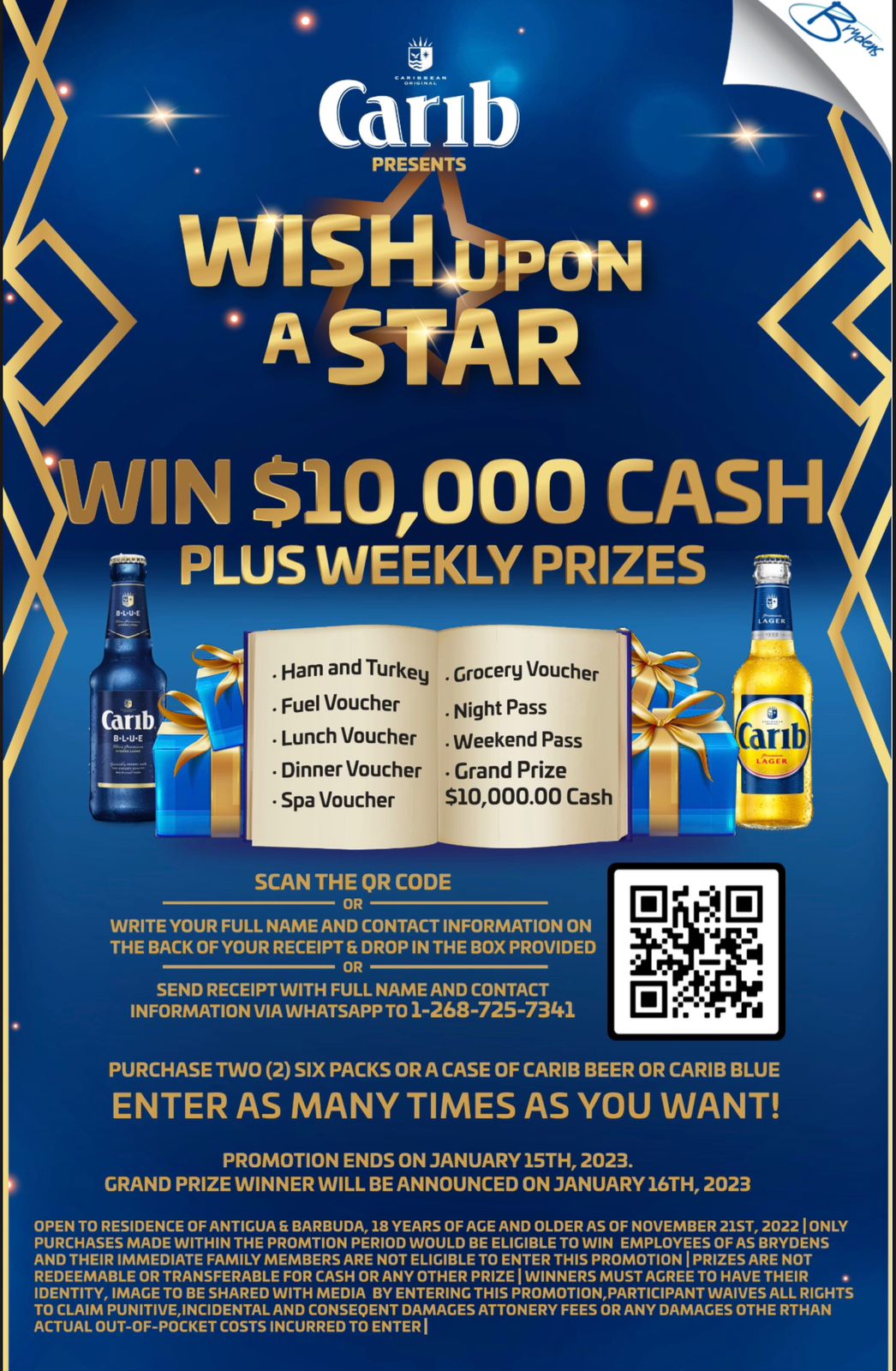 462-0820 or from any member of the congregation.

CLICK HERE TO JOIN OUR WHATSAPP GROUP