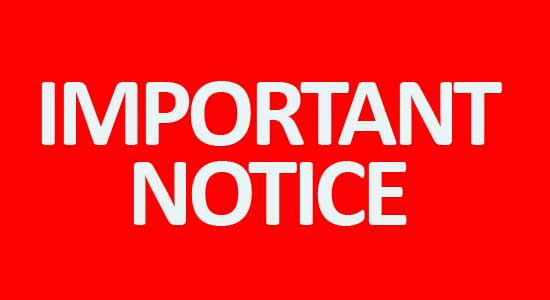 ANTIGUA MOTHERS' UNION ISLAND COUNCIL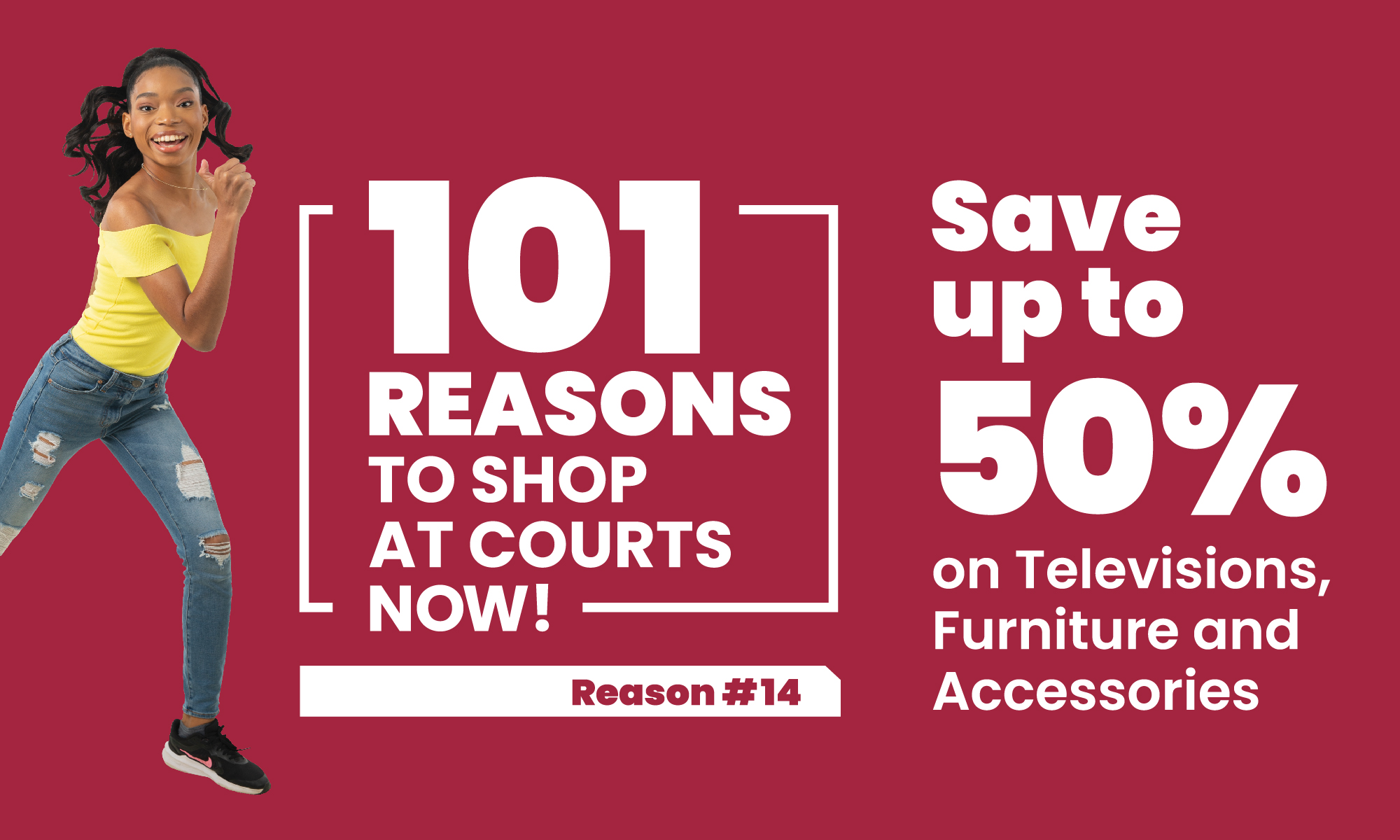 WILL HOST A TAKE AWAY LUNCH

FRIDAY 9TH NOVEMBER, 2018

FROM 11:30 A.M. – 2:00 P.M.

VENUE: BISHOP'S LODGE, REDCLIFFE STREET
CONTRIBUTION $20……..

YOU CAN GET YOUR TICKT FROM ANY MEMBER OF THE ORGANISATION.

Menu: Chicken, fish, Port, Lingfish, rice, Ground provision, Medley of Vegetables and green salad, fungi, ducanna, pepperport.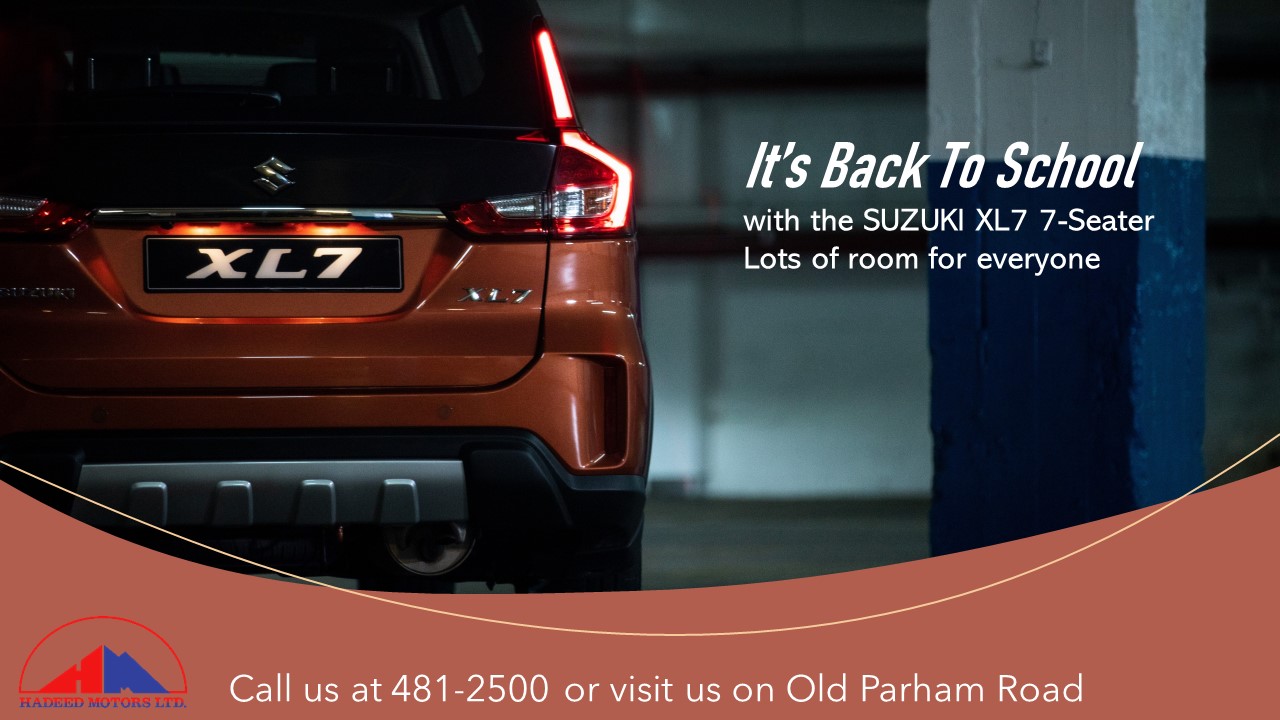 Come and enjoy a delicious meal, and you don't have to cook on this day.

Proceeds in aid of 2019 Conference in St. Kitts.

CLICK HERE TO JOIN OUR WHATSAPP GROUP