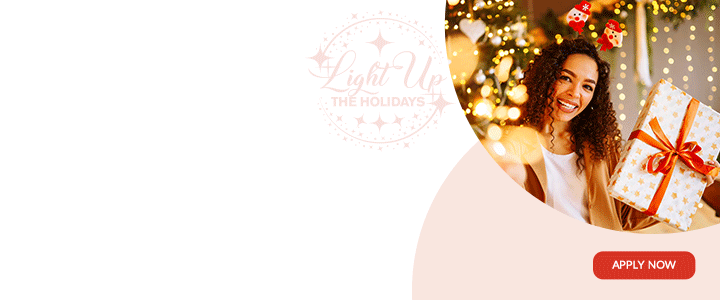 The Antigua & Barbuda Sickle Cell Association will be hosting its 4th National Sickle Cell Conference on Saturday 19th and Sunday 20th October from 10am – 2pm at the auditorium of the Mount St. John Medical Center.

Notable local, regional, and international healthcare professionals will be speaking at the conference which will provide information about SCD and its symptoms, SCD and its effects on the brain, SCD in the workplace and how SCD patiens and their families can cope with SCD in life in general.
Saturday's topics will be geared to the general public, while Sunday's topics will be for medical and healthcare professionals.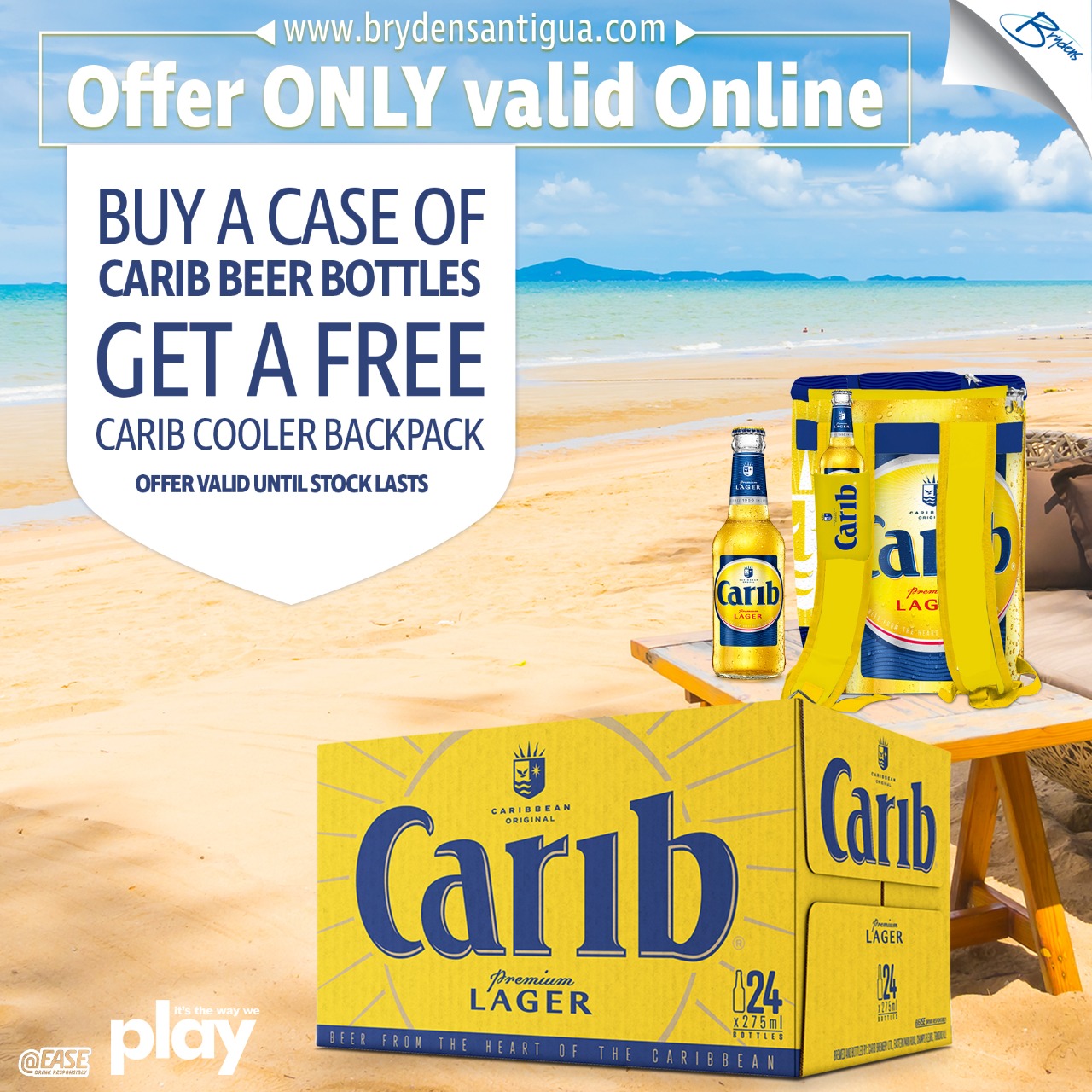 SCD is a devastating, debilitating disease and affects almost 20% of the local population. The information that will be imparted at this conference could be life changing.

Some persons right here in Antigua are living with SCD and don't even realize it.
CLICK HERE TO JOIN OUR WHATSAPP GROUP