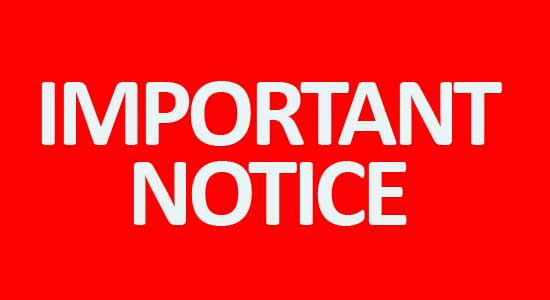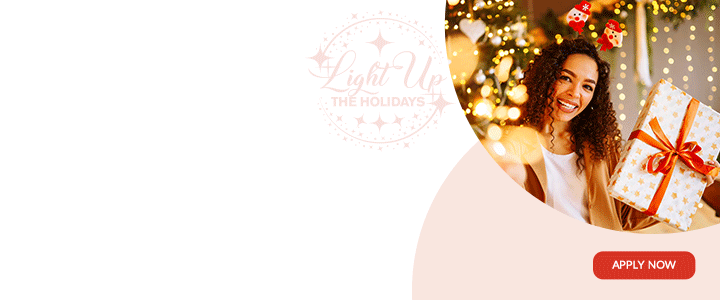 The Antigua & Barbuda Social Security Board wishes to notify the general public that effective 1st January 2019, the social security pensionable age has moved to 62 years.

Moreover, an amendment to the Age Benefit as per Gazette XXXVII (No. 81 of 2017) made way for age 60 to be kept as the age when pensions are first payable, with options to claim at any age between 60 years and the designated age as prescribed by the Schedule in The Social Security (Benefits) (Age Pensions and Grants) (Amendment) Regulations, 2013, S.I. No. 16 of 2013.
As a consequence, persons choosing to cease working after age 60 but before the designated pensionable age will have their pensions reduced by ½ percent for each month between the time the pension starts and the pensionable age at that time. Hence, the age pension would be reduced by 6% for each year before the designated pensionable age.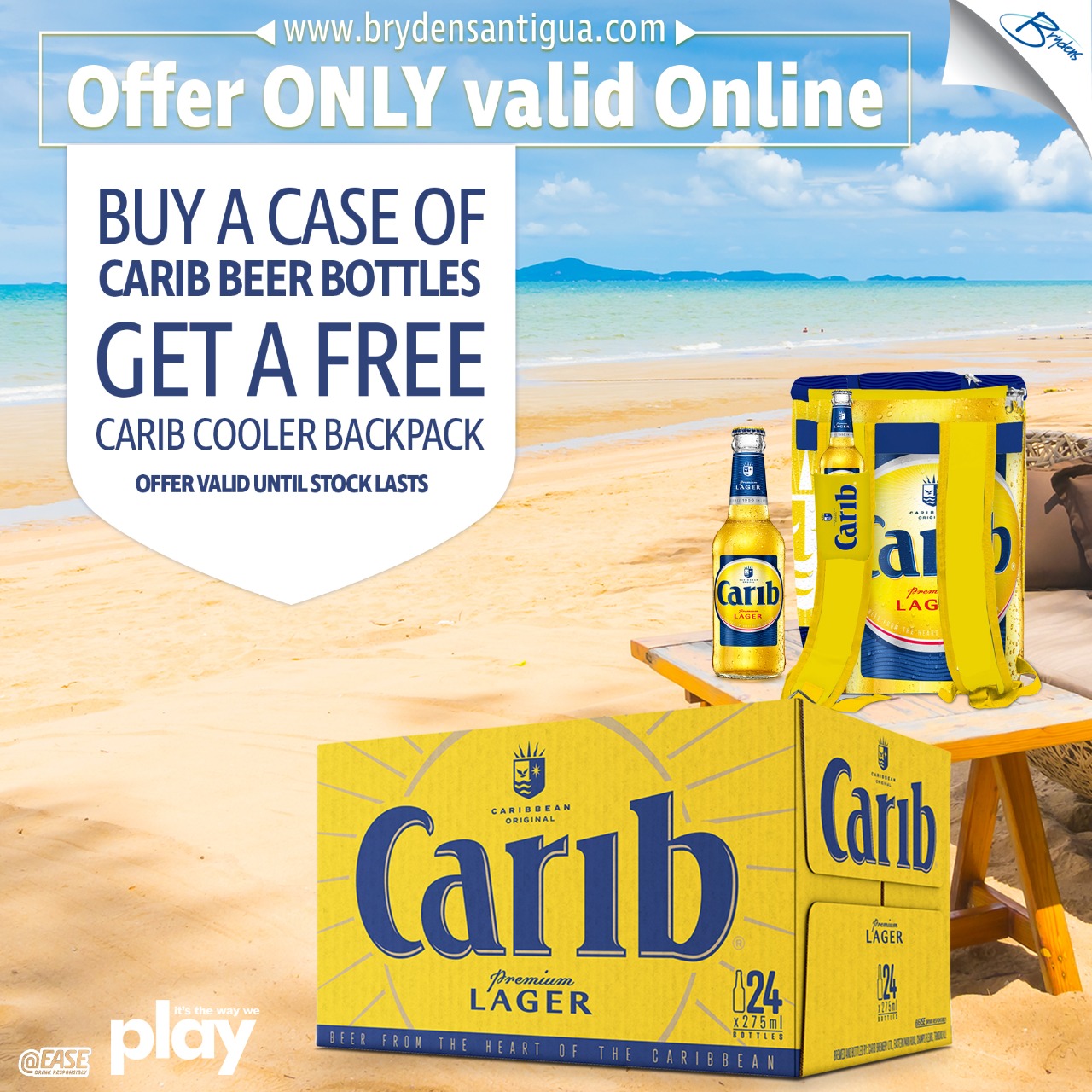 For example, if the claimant decides to start pension at age 60 in 2019, the Social Security pensionable age would have moved to 62 years. As such, the amount payable would be reduced by 12%, given that the claimant is 24 months younger than the designated pensionable age.

The minimum contribution requirement to qualify for Age Pension is 500 weeks for persons wishing to leave at age 60.
CLICK HERE TO JOIN OUR WHATSAPP GROUP