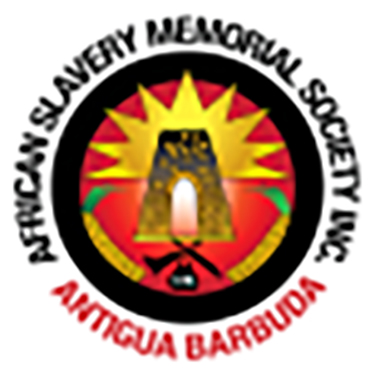 (Press Release)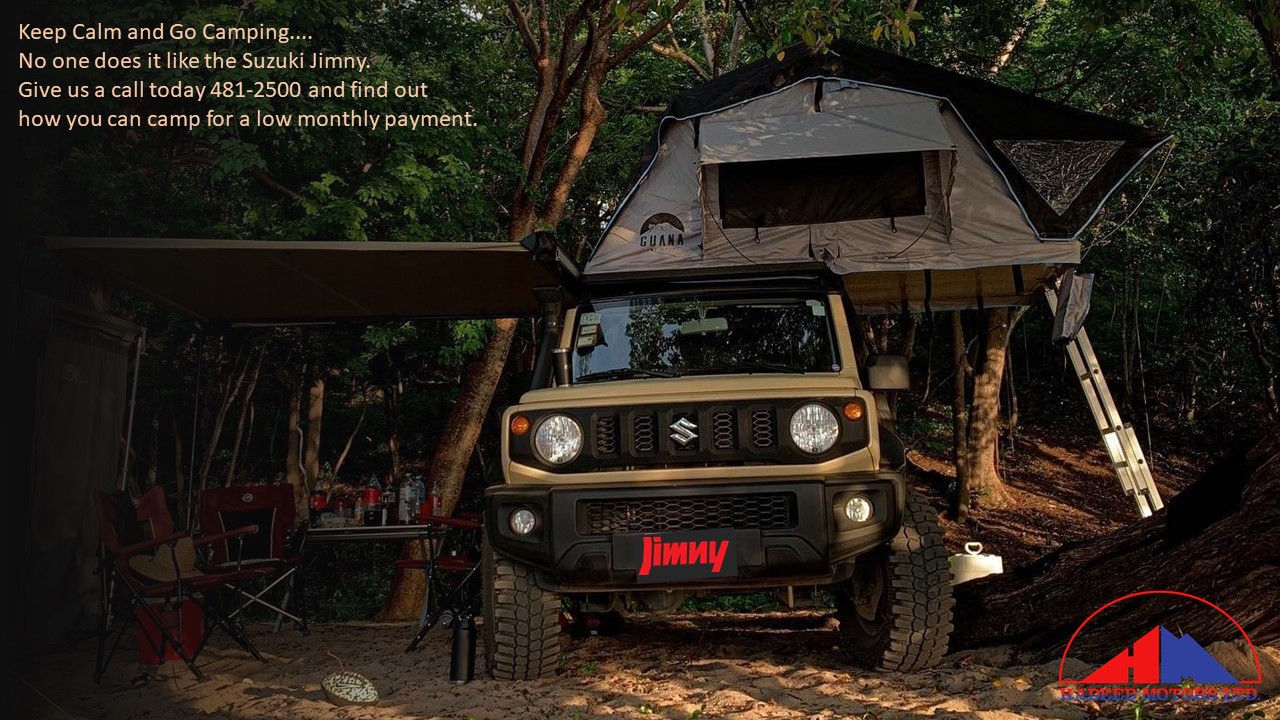 In its pursuit to research, document and preserve the history of their African ancestors who worked as slaves on over 200 sugar plantations in Antigua and Barbuda between 1653 and 1863, The African Slavery Memorial Society (ASMS) has embarked upon an historical and cultural exercise to chronicle the peculiarities of the various village communities which grew out of the sugar plantations throughout the island up to emancipation in 1834.

The ASMS society recently formed a new Executive board to run its affairs. The members are Edith Tomlinson Oladele, President, Vincent Parker, Vice President, Roland Alister Spencer, Treasurer, Waszara Mack, Secretary, Kai Davis, Assistant Secretary and member, Clara Newton, member.

Meanwhile, the society has begun a series of "2018 Study Days" around the island in which the TOSTEM steering committee and village community leaders are coming together to pinpoint the slavery memorial sites in their villages, compile historical data and to select and validate the exhibits which will be mounted in the upcoming African Slavery Museum of Antigua & Barbuda.

The most recent Study Day was held in Freetown at which 23 persons from the society as well as the surrounding villages of Willikies, Glanvilles, Seatons and Newfield met together at an exciting gathering at the Methodist Schoolroom. According to those in attendance, it was a day of enlightenment on the lives of slaves on the plantations. There was also a detailed presentation on the work of the TOSTEM project and the ASMS. Persons were enthralled with an impressive photographic, geographical and historical presentation about the slave ports, people and countries along the African West Coast from which our ancestors were brought to Antigua.  Other aspects of the project will be outlined in the upcoming weeks.
The next Study day will take place in John Hughes village on May 19 at the John Hughes Village school room from 9.00am to 4.00pm. The villages of Liberta, Buckleys, Swetes, All Saints and Sawcolts will also be represented; interested persons are welcome to attend. For more information please contact the Secretary at 728-7854 or 725-8289.

Membership of the Society is open to all African slave descendant Antiguans who feel passionately about their ancestral history and want to learn more as well as contribute their knowledge and skills towards the project.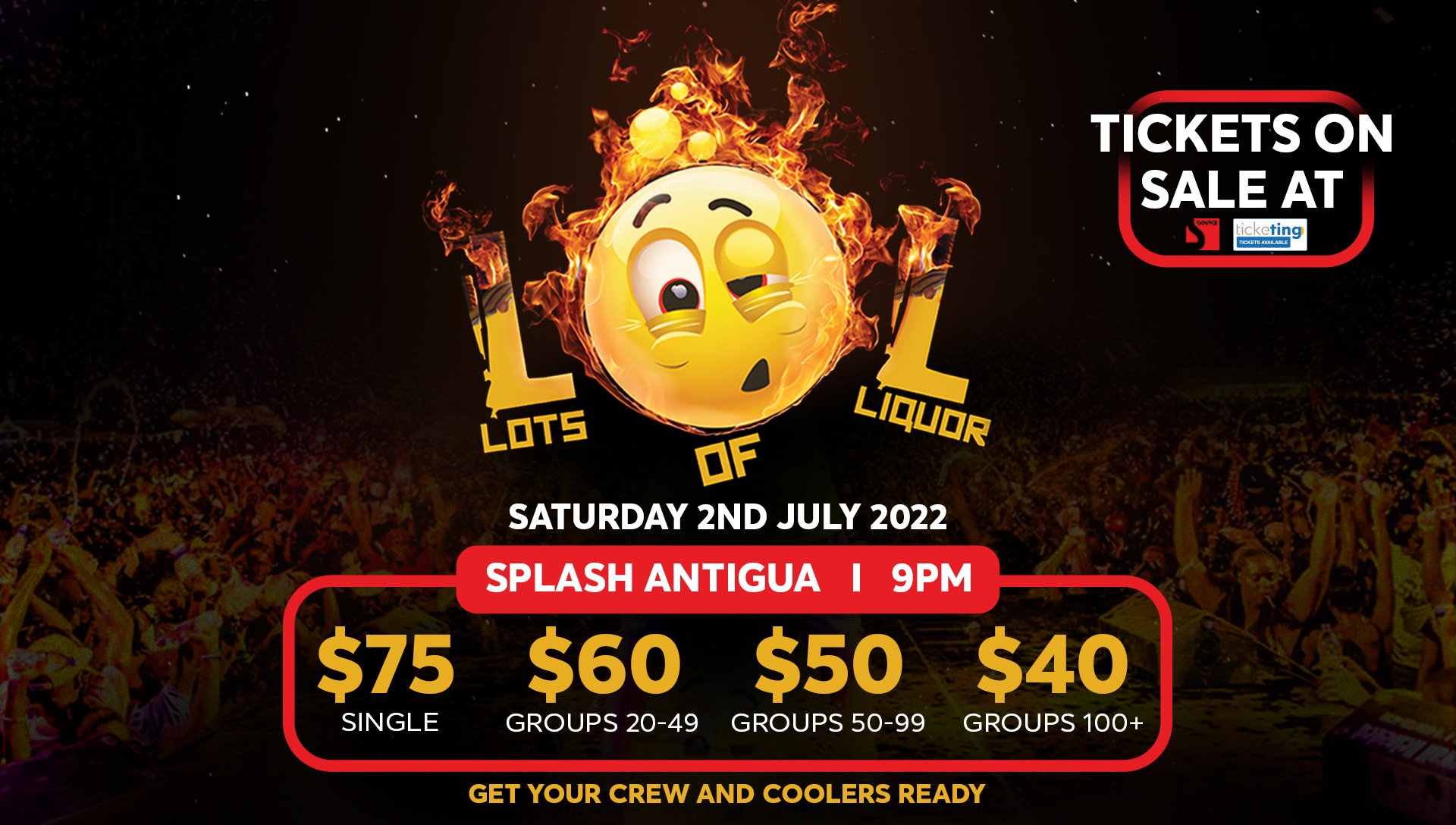 CLICK HERE TO JOIN OUR WHATSAPP GROUP