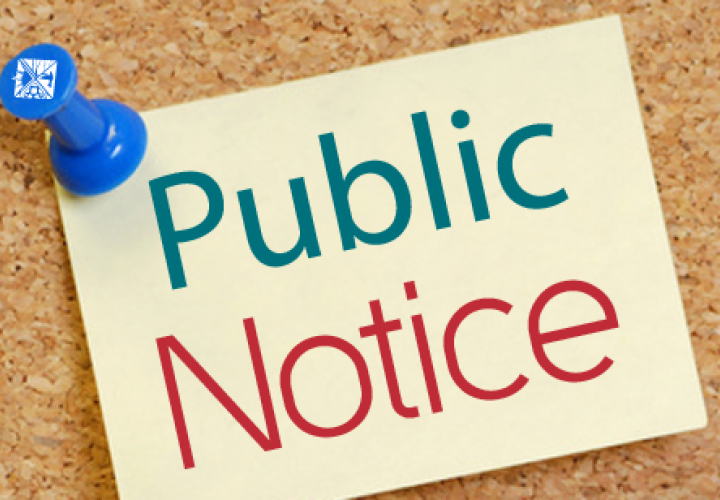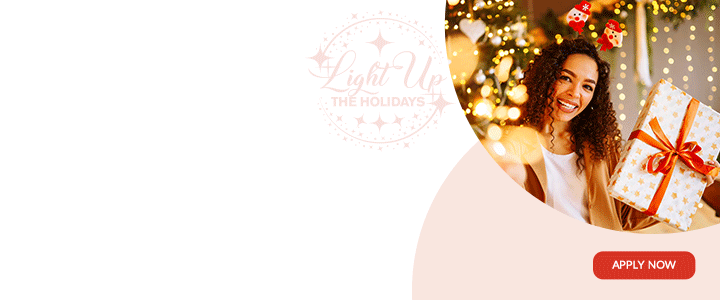 The Wellness Committee within the Ministry of Health, Wellness and the Environment will join
the rest of the region to commemorate Caribbean Wellness Day on Saturday 14th September 2019.

In observance of the event a series of activities have been planned; the committee will team up with the Rotary Club of Antigua for its' Wellness Day Walk on Saturday 14th September, Time 5:00 am from the Rotary Club House.
On Sunday 15th September will be Socarobics at Mc Pond playing field in All Saints, Time 5:00 pm- 6:00 pm.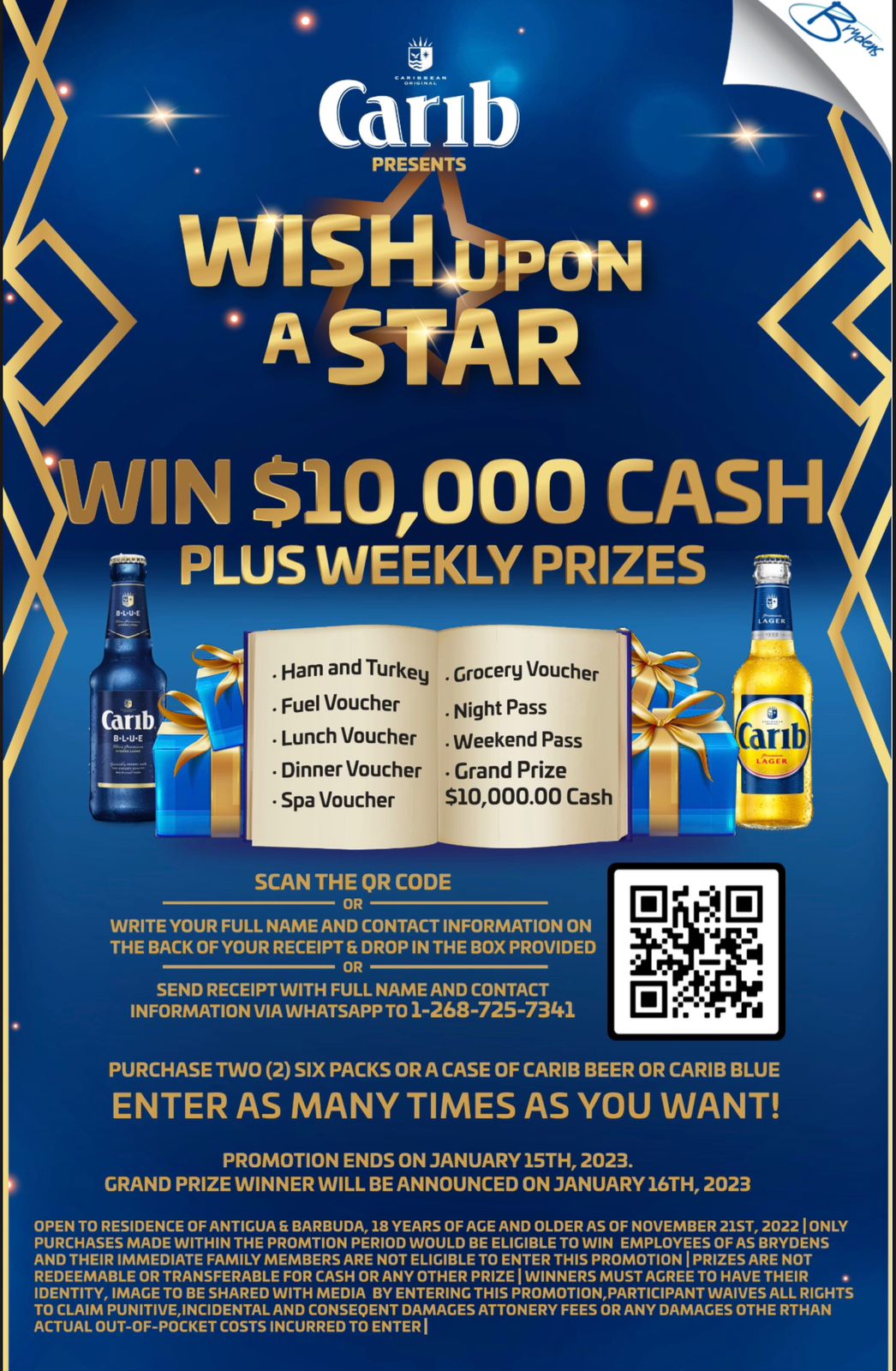 Tuesday 17th September there will be a Childhood & Obesity Forum at the Medical Benefits conference room on Nevis Street, Time 8:30am – 12:00 pm.

Thursday 19th September will be a day of exercise at the Ministry of Health headquarters, Time 5:00 pm- 6:00 pm.
A warm invitation is extended to the general public. Interested groups or persons are asked to contact the Ministry of Health for further information, at telephone number 462-5522.

CLICK HERE TO JOIN OUR WHATSAPP GROUP