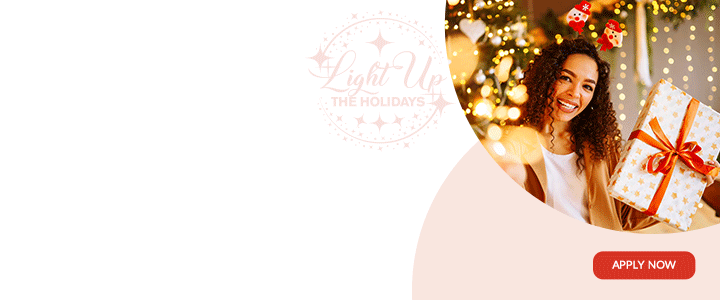 By Earl Bousquet

As several Caribbean destinations try to revive a tourism and hospitality sector ravaged by the COVID-19 pandemic and attract visitors and the invaluable tourism dollars they bring, travel experts across the region are blaming cumbersome travel protocols and poor communication as major hurdles.
But, while closing borders was necessary and easy, it's the protocols of reopening that are the problem.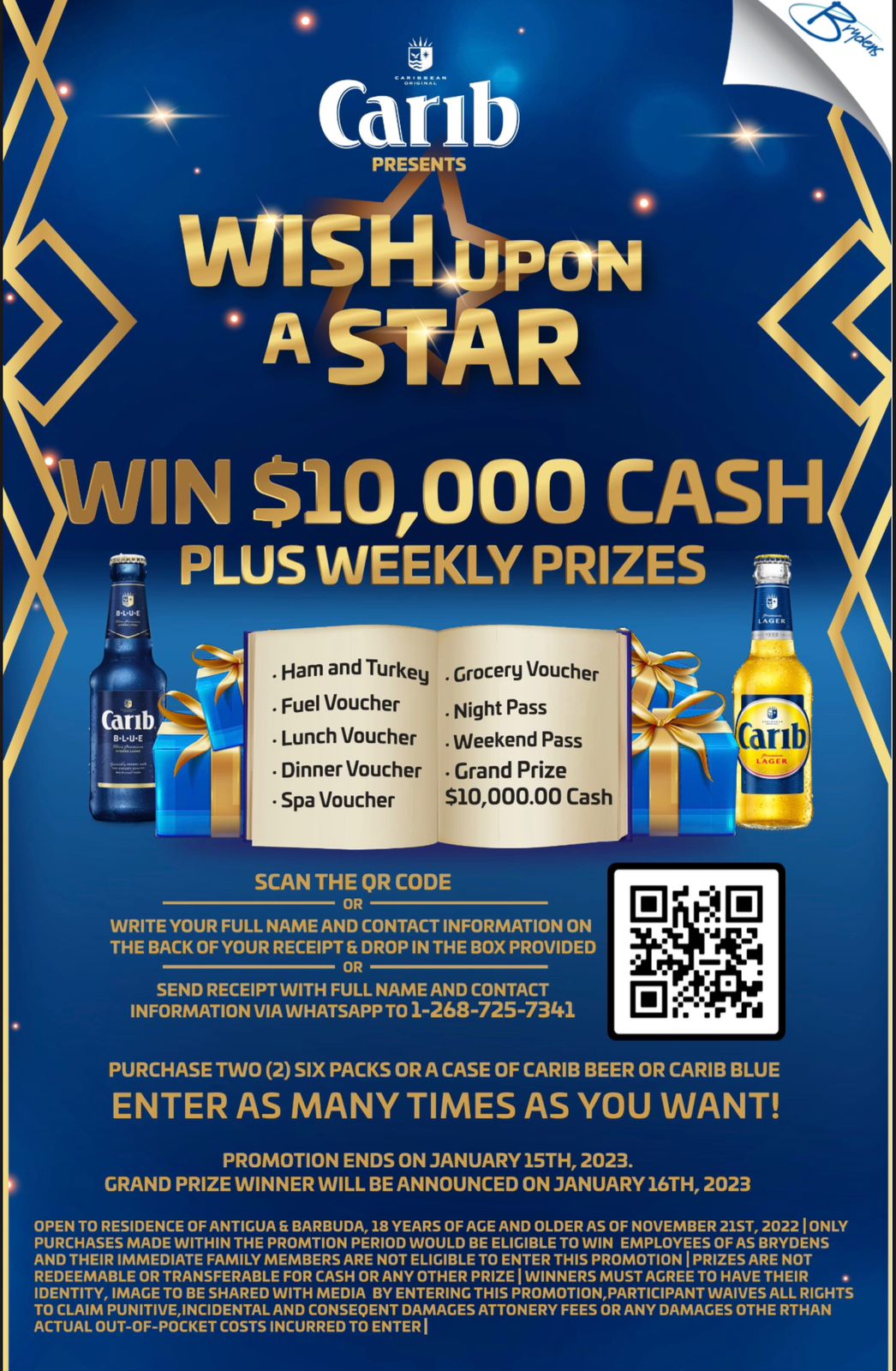 Travel experts in North America reached by this writer for their ideas on the current environment and what they see the travel and tourism sector looking like in the near future are generally optimistic, most assuring that people from the main related source travel outlets do want to travel.

But, they insist, the last thing those willing and wanting to travel want is what many easily see as uncertainty and unrealistic requirements.
Susan Lange, a travel advisor from Massachusetts in the United States puts it this way: "The constant changing of requirements and protocols, while necessary, are however causing people to be hesitant to book and travel."

Carlie Finch from Tennessee echoes similar sentiments: "Every continent, country and city has their version of re-opening plans and it makes it very tough on everyone to streamline and provide helpful up-to-date information.

"It appears there have been (and continue to be) never-ending daily changes (of requirements) to try to keep-up with the global changes — and by the time that gets relayed to travelers, it has already been changed again."

In an atmosphere already rife with uncertainty, such a hodge-podge of protocols does little to assure travelers — and at the heart of it all is the issue of testing requirements.

Heidi Pivnick, a travel consultant from Ottawa, Canada notes, "I do believe the countries that have been welcoming visitors who started returning did what they thought was necessary to be as protective of their countries as possible.

"However, the most redundant and negative response I have received from my clients is the Negative COVID Testing strategy."
Pivnik insists that "It's redundant and not necessary, as the test results will not actually indicate what the visitor's health status is at time of travel."

She explained further, "This particular requirement is stopping us from even entertaining the thought of travel, as '72 hours prior' – as required in some cases — is, in some areas, impossible to guarantee receiving results."
Lange agrees, "I feel that the constant changing of requirements and protocols, which may be necessary, is nevertheless causing people to be hesitant to book and travel.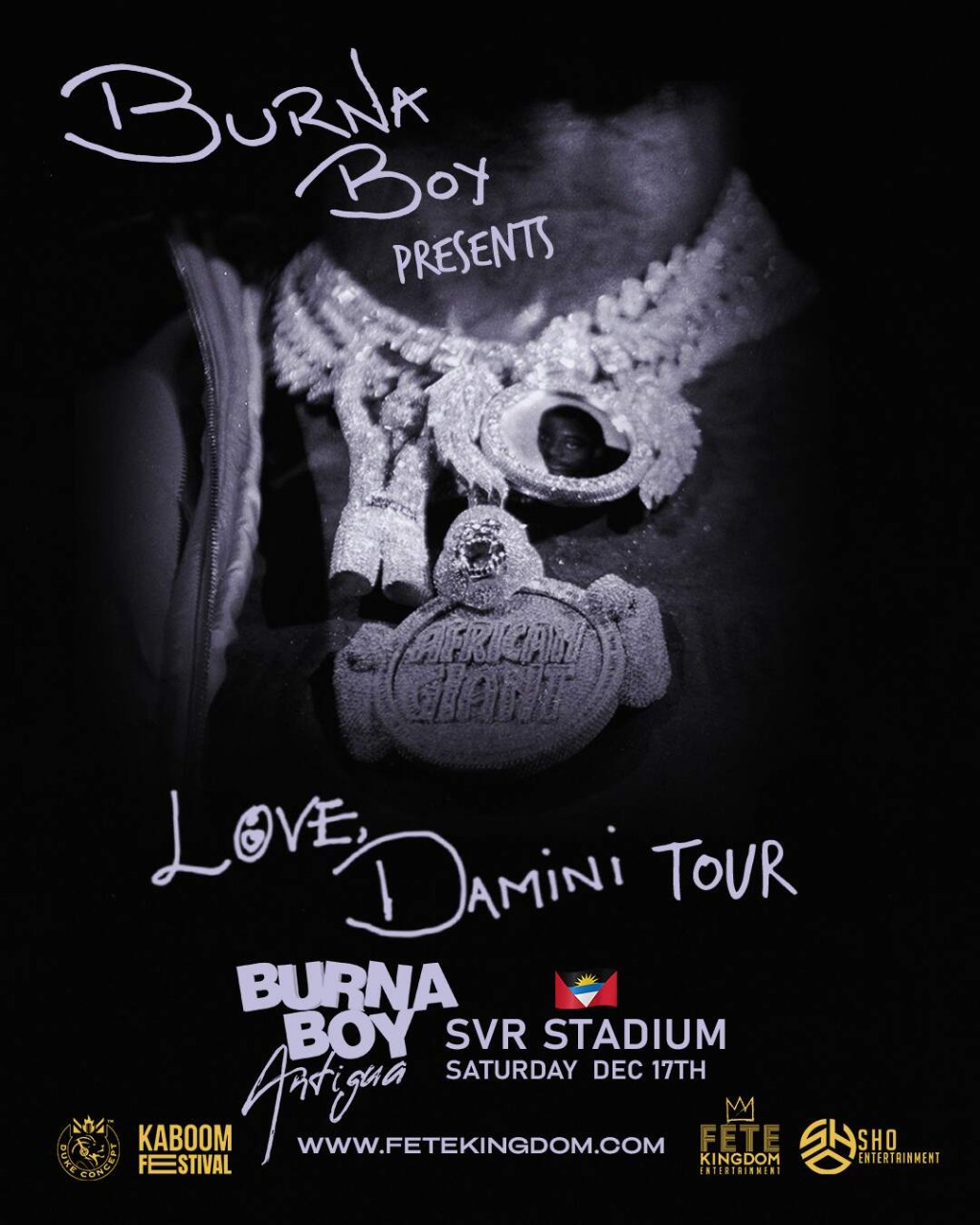 "And then, add to that the challenge of getting the required negative COVID test."
Heidi Pivnik: 'The Negative COVID Testing strategy is redundant and not necessary, as the results will not actually indicate what the visitor's health status is at time of travel…'

The regional tourism and travel authorities are advised by the travel experts — who interact with customers on a daily basis — to have clearly-defined policies and ensure they are effectively advertised and communicated in time to the travelling public.
Karen Beth Scott, a travel consultant from Texas, put it this way: "Clear communication and assurances is a pain-point for many destinations.
"If we cannot share specific guidelines and worst-case-scenarios with our clients, we then find they are typically unwilling to venture into unknown territory.
"Aruba's specific guidelines and insurance requirements have impressed us recently and we hope to see more countries follow their path."
Holly Ward, a travel expert from North Carolina elaborated further: "I believe the best direction that Caribbean resorts/islands/destinations can take in encouraging tourism is to be as thorough as possible in providing any pertinent information, also keeping in mind that the policies they choose to set can be followed and abided-by reasonably.
"Travelers want exact information, answers to their questions and an easy-to-read and comprehend 'process' (related to COVID measures) in order to travel to their desired destination.
"They don't want confusion, unanswered questions, vague information, or COVID policies that are considered unreasonable or unattainable."
Ward adds, "Destinations that have created clear policies to ensure the safety, health and well-being of both travelers and residents alike are well-received, as long as the implemented policies are 'attainable' — such as those destinations that allow 5-10 days to receive a negative test.
"I'm seeing from experience that destinations which require testing in less-than-72 hours are not as desirable to travelers right now."
Another key related issue is the use of rapid testing.
Dr. Christine Schmotzer, Chief of the Division of Clinical Pathology at University Hospitals was recently quoted by ABC News in Cleveland, Ohio as stating that the rapid nucleic acid tests now available are "very specific and lead to fewer false positives."
Meanwhile, President and CEO of the World Tourism and Travel Council (WTTC) Gloria Guevara has urged governments the world over to rethink testing requirements.
"We urgently need to replace blanket quarantine measures with rapid, comprehensive and cost-effective test and trace programmes," Guevara says, adding, "This investment will be significantly less than the impact of blunt quarantines which have devastating and far-reaching socio-economic consequences."
And her best advice at the moment?
She recommends "A fast-turnaround test and trace system in place for all departing passengers would help kick-start the economic global recovery."
Veteran travel consultant Holly Ward's best advice is: "It's all about offering as much certainty to the process as possible.
"Those looking to travel want certainties: that they will be granted approval to fly to their destination amid the new policies in place, that the destination will not suddenly close the borders causing a mass panic among travelers about getting 'stranded' — and that the money paid for their vacation is 'worth it.'
"People don't like the unknown or the 'what-if' factors.
"When countries address these concerns, they will be most successful in the reopening of their tourism sector."
CLICK HERE TO JOIN OUR WHATSAPP GROUP