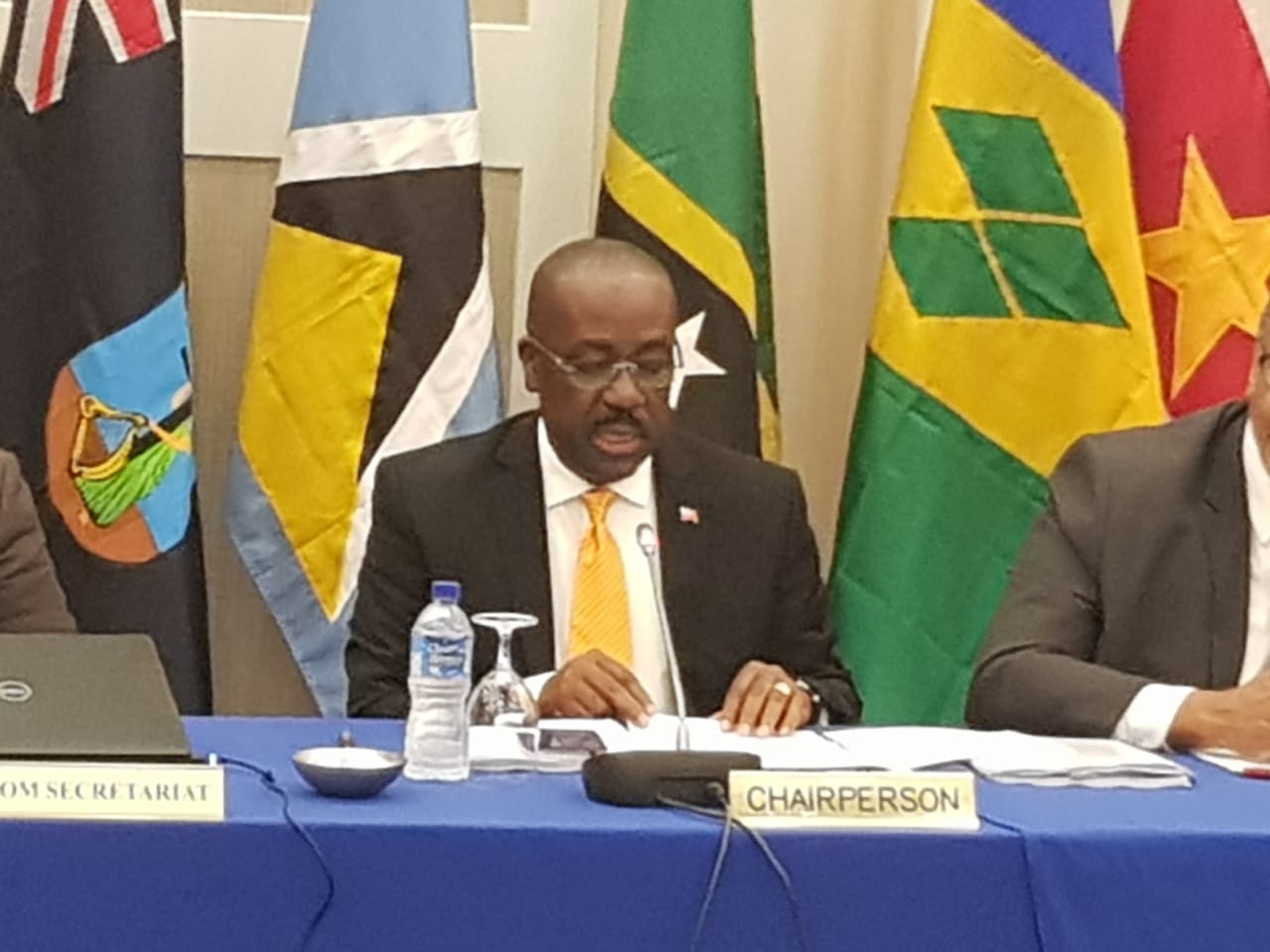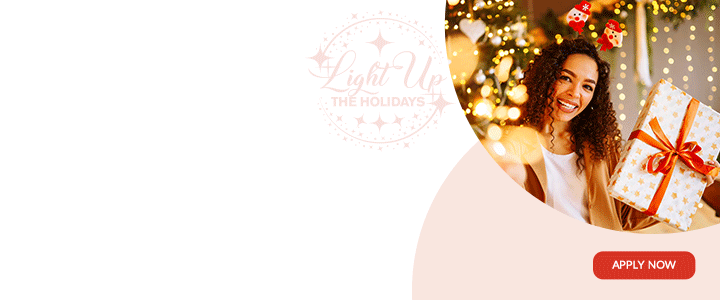 Non-nationals whose legal immigration status has expired are being urged to regularise themselves.

The call came from Foreign Affairs and Immigration Minister, E. P. Chet Greene, as he announced that the Immigration Department will now be operating from the former Sealy Building on the Sir George Walter Highway (Airport Road).
Noting the decline in flights into the country due to the coronavirus pandemic, Greene said the department has used the 'down-time' to update its records, a necessary exercise as the Immigration Department forms part of the country's security apparatus.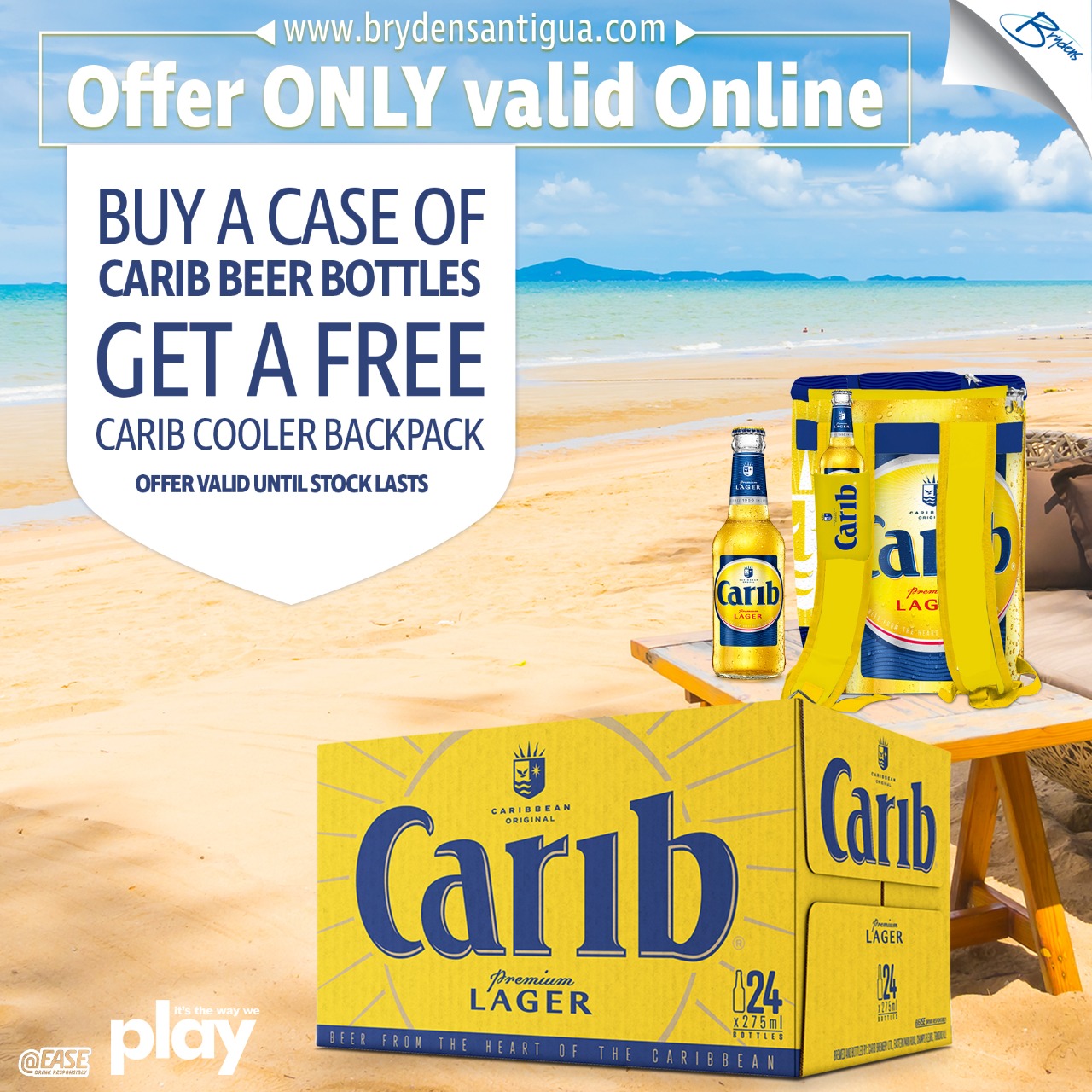 "There's an expectation that the department accounts for all persons living within the state. It allows for  better planning and management as it is important that the Immigration Department has its thumb on everything related to matters of immigration," Greene said.

Addressing the non-national community, he continued that it is important for them to regularise their immigration status and reassured that there is no need for them to fear coming in to the authorities to do so.
"Those persons who are out of time, I wish to encourage you to regularise your status so that you can be accounted for. I don't want anyone to think that the Immigration Department is difficult or uncaring," he added.

He said only people who violate the laws of the land should be concerned.

Meanwhile, the minister revealed that the area in the Sealy Building, which the Immigration Department now occupies, was retrofitted to suit its purposes.

He added that air quality issues were addressed and confirmed that a report from a team of experts included several recommendations concerning the maintenance of good air quality at all times.

These, he noted, are necessary to avoid the issues that were associated with the building in the past when former staff members reported illnesses believed to be associated with poor air quality.

Minister Greene told his staff that he expects a renewed commitment to providing quality service to the public following the move to more spacious offices.
CLICK HERE TO JOIN OUR WHATSAPP GROUP