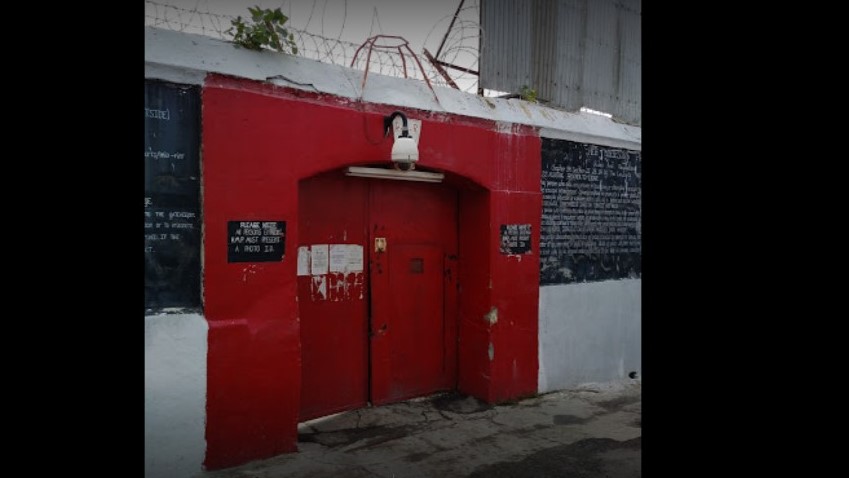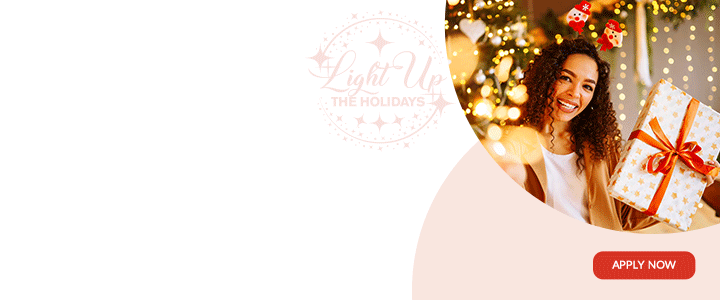 A 39-year-old man has been remanded to prison after sex allegedly having sex with an underage girl.

The man is not Antiguan and was denied bailed because of concerns that he might flee the county.
The charges against him in the All Saints Magistrates are unlawful sexual intercourse with a girl under 16, and serious indecency.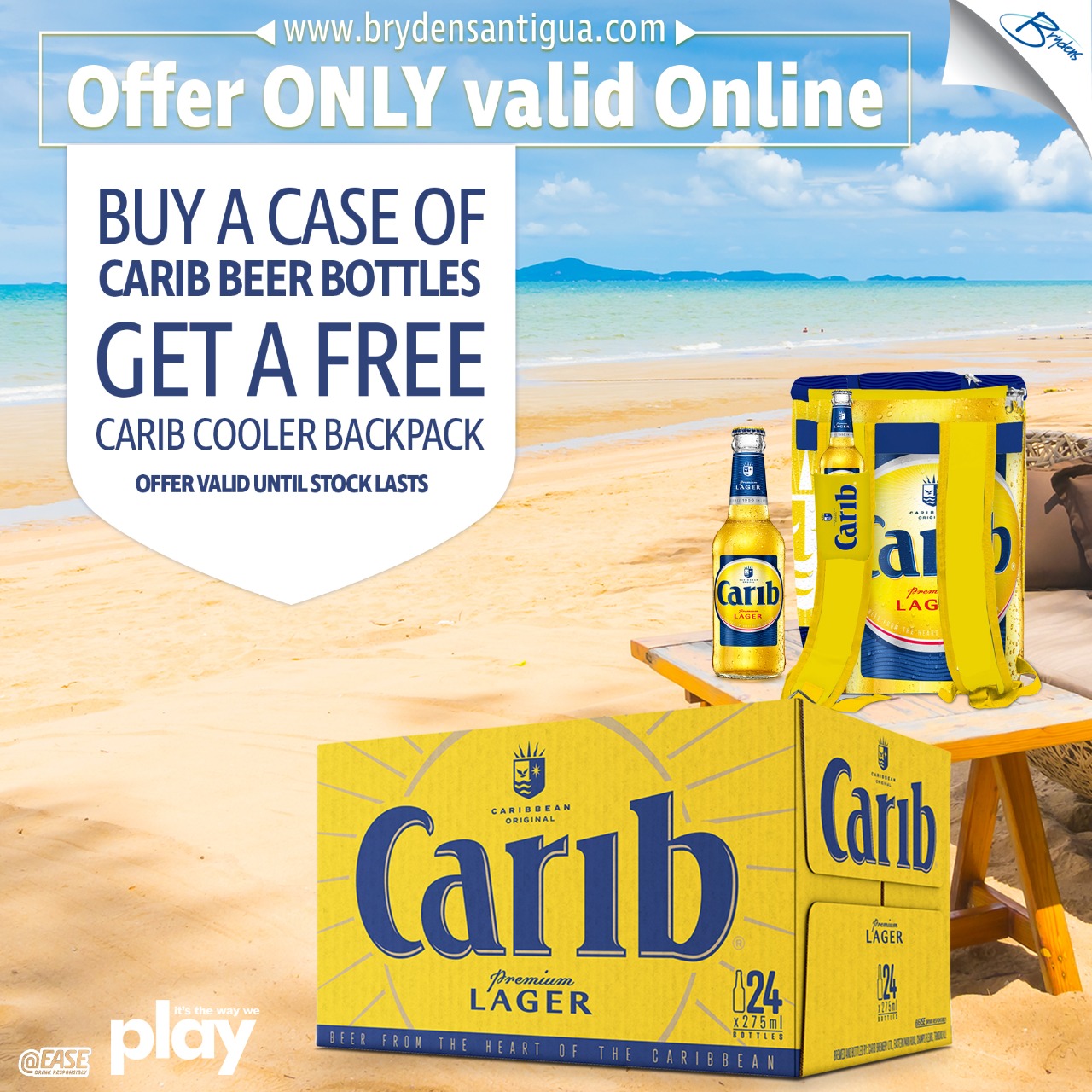 According to reports, the alleged offences occurred on January 13 in the community where the accused reside.

He is expected back in court on Monday when a date for his committal is expected to be set.
CLICK HERE TO JOIN OUR WHATSAPP GROUP