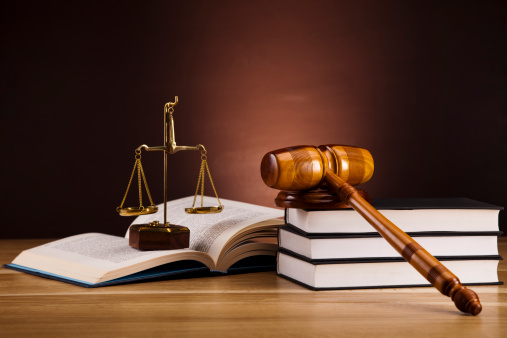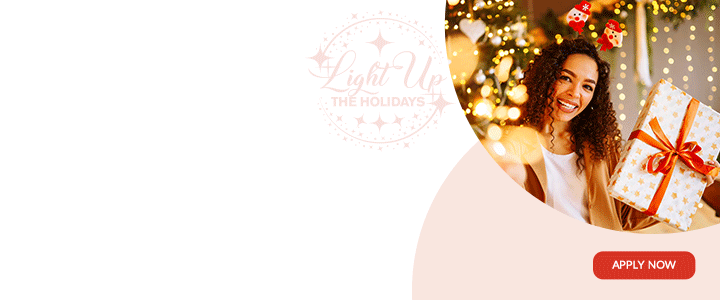 The Government, in its weekly Cabinet meeting, has opted to examine the Non-Citizens Undeveloped Land Tax Act of 1980 and endeavors to make amendments.
According to Chief of Staff, Lionel Hurst, the Solicitor General along with three other lawyers from the Legal Affairs Department were invited to the Cabinet Meeting, to examine and review the changes which are due and are likely to be made to CAP. 294 The NON-CITIZENS UNDEVELOPED LAND TAX ACT of 1980.
The law is 40 years old and requires amendments that would reflect reasonable requirements in a changing environment.
The law was initially adopted to dissuade speculation in land by non-citizens who purchase land, fail to make any investment in the real property purchased, and who wait for the value to increase in order to sell at a profit.
The constraints in the law impose taxes that would result in the property essentially being lost to the owner by taxes, if that owner does not make any investment in the land within certain fixed years.
CLICK HERE TO JOIN OUR WHATSAPP GROUP