The National Office of Disaster Services is advising the general public that the recent earthquakes across the Islands are not necessary unusual and one should not be alarmed.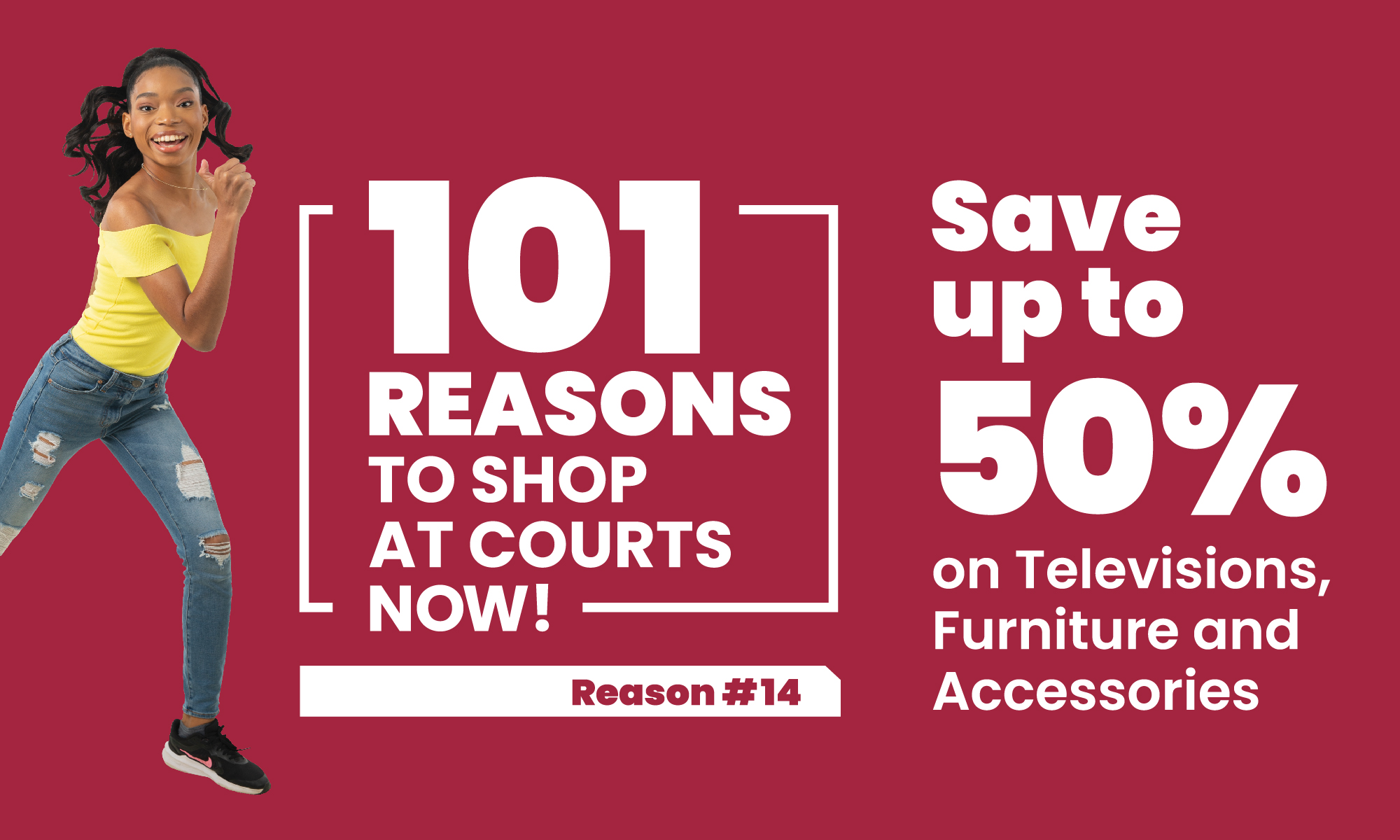 They encourage that residents stay focus and apply the (Drop, Cover and Hold /DCH) whenever these events occurs.

According to NODS, the regions have hundreds of Earthquakes on a daily basis but are too small to be felt by human beings.

As part of the national process from time to time they are large enough to be felt and when they do the main concern is to protect life and limb.

The Director of the National Office of Disaster Services Mr. Philmore Mullin said that NODS will continue to monitor these activities and provide awareness information as necessary.
CLICK HERE TO JOIN OUR WHATSAPP GROUP